デリバリーズ
「Deliveries」
デリバリーズはあなたの荷物がどこにいるか常に追跡することができます。それはあなたがオンラインで先行予約した最新のガジェットや新刊を予約した楽しみなマンガがいつ届くのかをデリバリーズは常に最新の状態であなたに届けます。
メインのリストでは、すべての出荷の概要を表示し届くまでの日数をカウントダウンします。詳細については、概要を選択しそれの荷物がどこにいるのか地図上で場所を確認する事ができます。運送会社のWebページを表示したり、簡単に電子メール、iMessage、AirDropでに配送状況を共有することができます。その他にあなたのカレンダーに配達予定日を追加したり、通知センターウィジェットを設定するとアプリを開かなくてもすぐにあなたのパッケージをチェックすることができます。もし必要なら配送履歴をアーカイブしておく事もできます。
デリバリーズは、ヤマト運輸、佐川急便、日本郵便、UPS、US Postal Service、DHL、TNT、カナダポスト、DPD、などを含む様々なサービスをサポートしています。また出荷前であっても、AmazonやAppleのようなサービスからの注文は直接追跡することができます。 (一部のサービスは、詳細については junecloud.com/services に記載されています。)あなたがリストにないその他のサービスを使いたい場合はその他を選択し手動で配達日やウェブサイトの情報を登録し確認することができます。
デリバリーズはiPhone、iPadの、およびMacで使用できます。 iOS版はiPhoneとiPadの両方で動作するユニバーサルアプリです。あなたはiCloudかオリジナルのJunecloud syncを選んで全てのデバイス間であなたの配達を同期することができます。あなたはJunecloud アカウントを作成する場合は、任意のWebブラウザからの新しい配送を追加することができます。
Availability and Pricing
Deliveries 9 is available for iPhone, iPad, Apple Watch, and Mac. Subscriptions are available for $0.99 USD per month or $4.99 USD per year. They can be purchased through the app or on the App Store. Those who previously purchased the app have been given a complimentary subscription, and can continue using most features after that. See our subscriptions page for details.
About Junecloud
Junecloud LLC is a small software company in southeast Michigan, creating apps for iPhone, iPad, Mac, and the web. Junecloud was founded in August 2008 by Mike Piontek. Mike has been making software for over 25 years, starting with black and white games created in HyperCard on a Macintosh 512K. He has a passion for designing small, carefully crafted tools that take the tedium out of everyday tasks, and make them into something enjoyable.
Contact us
Contact us here if you have any questions. You can also find Junecloud on Twitter and Facebook.
Screenshots and Icons
The embedded images on this page are full resolution PNG files, so you can drag-and-drop or right-click to save specific images. There's also a download link below each group to download all of those images together. If you would prefer screenshots for a specific device or an icon size that's not included here, let us know.
Deliveries for iPhone and iPad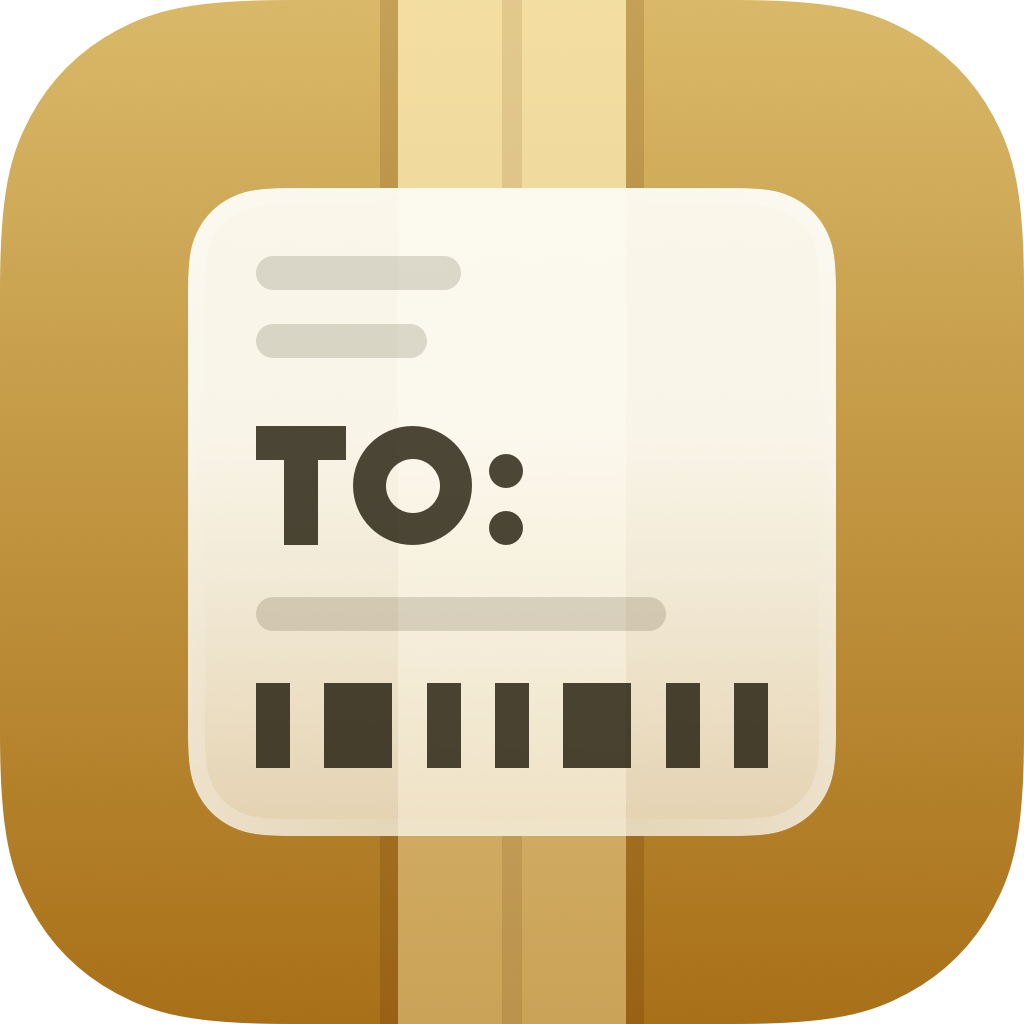 iPhone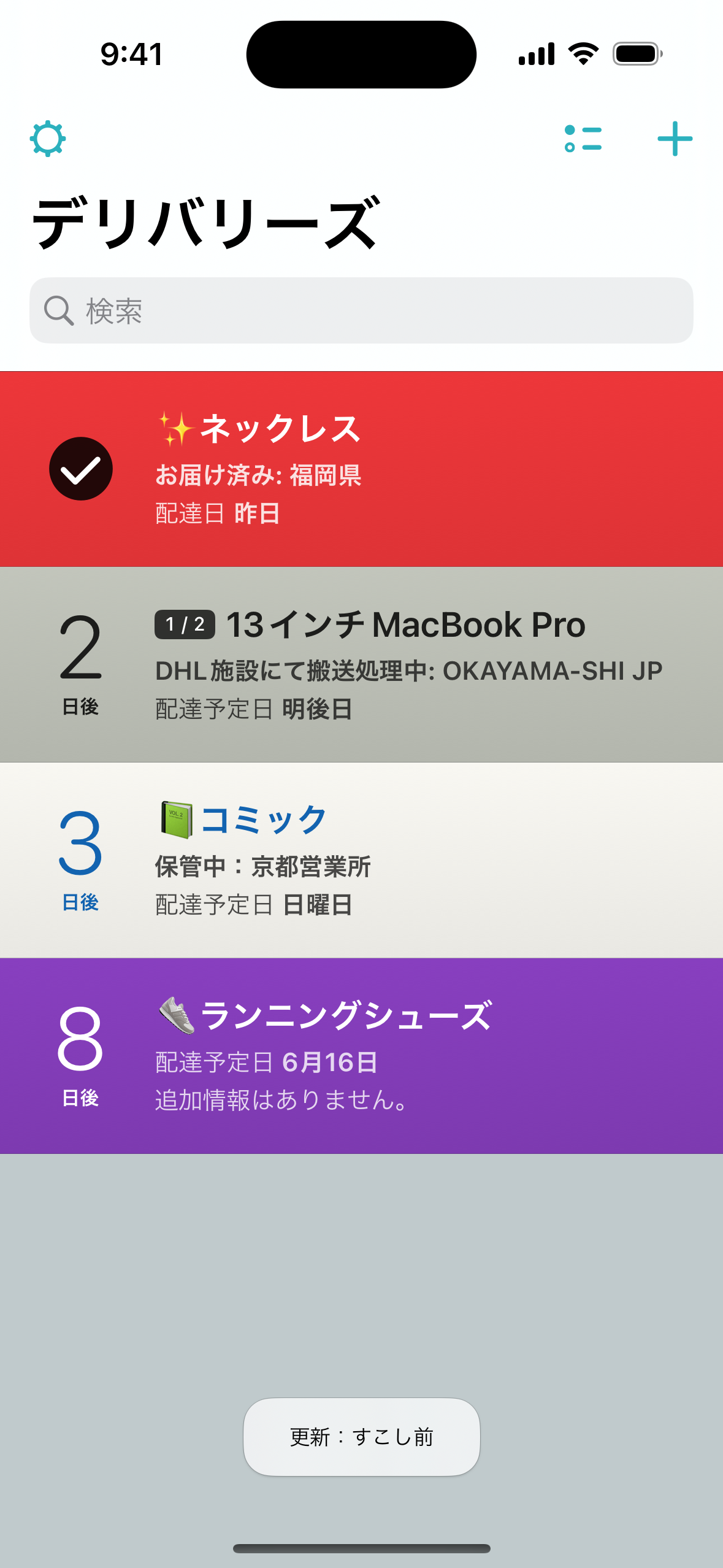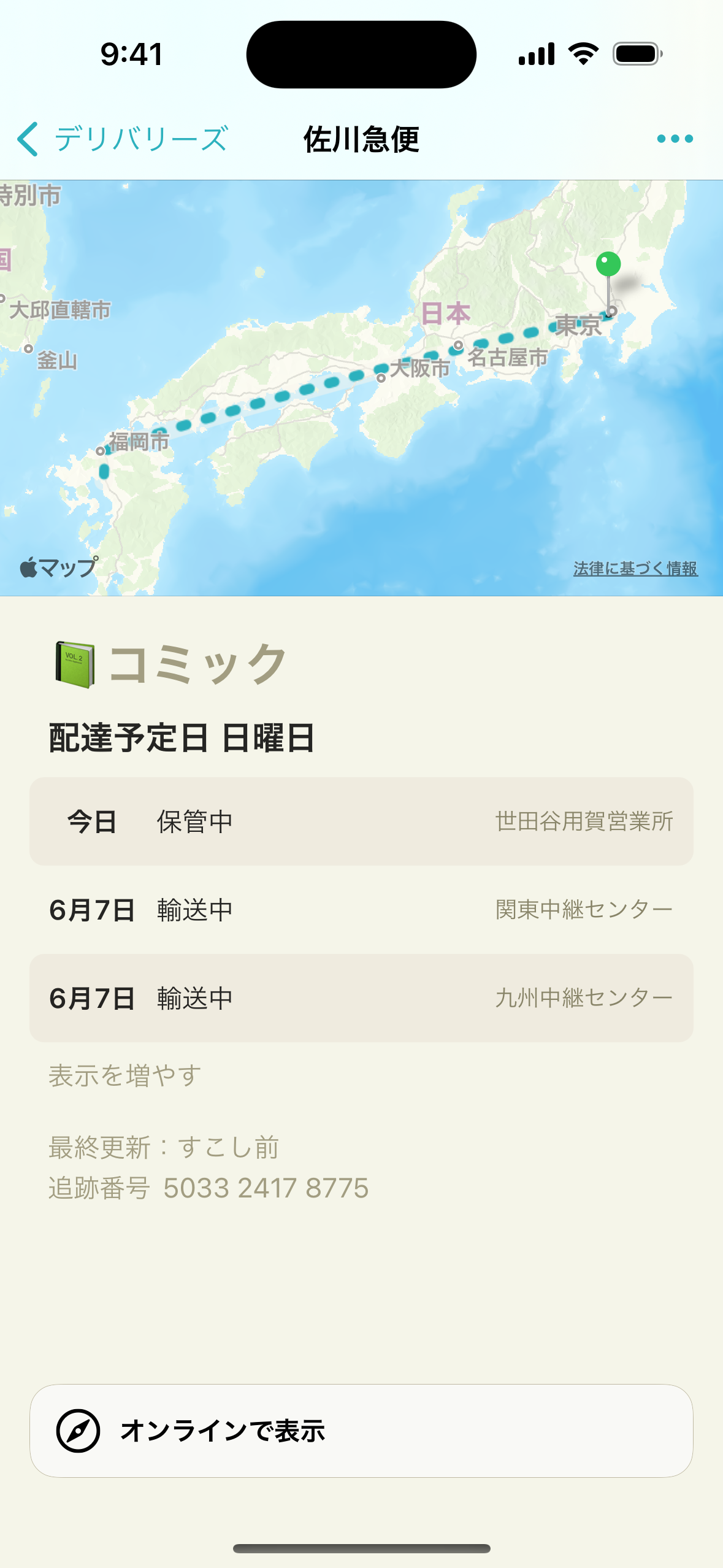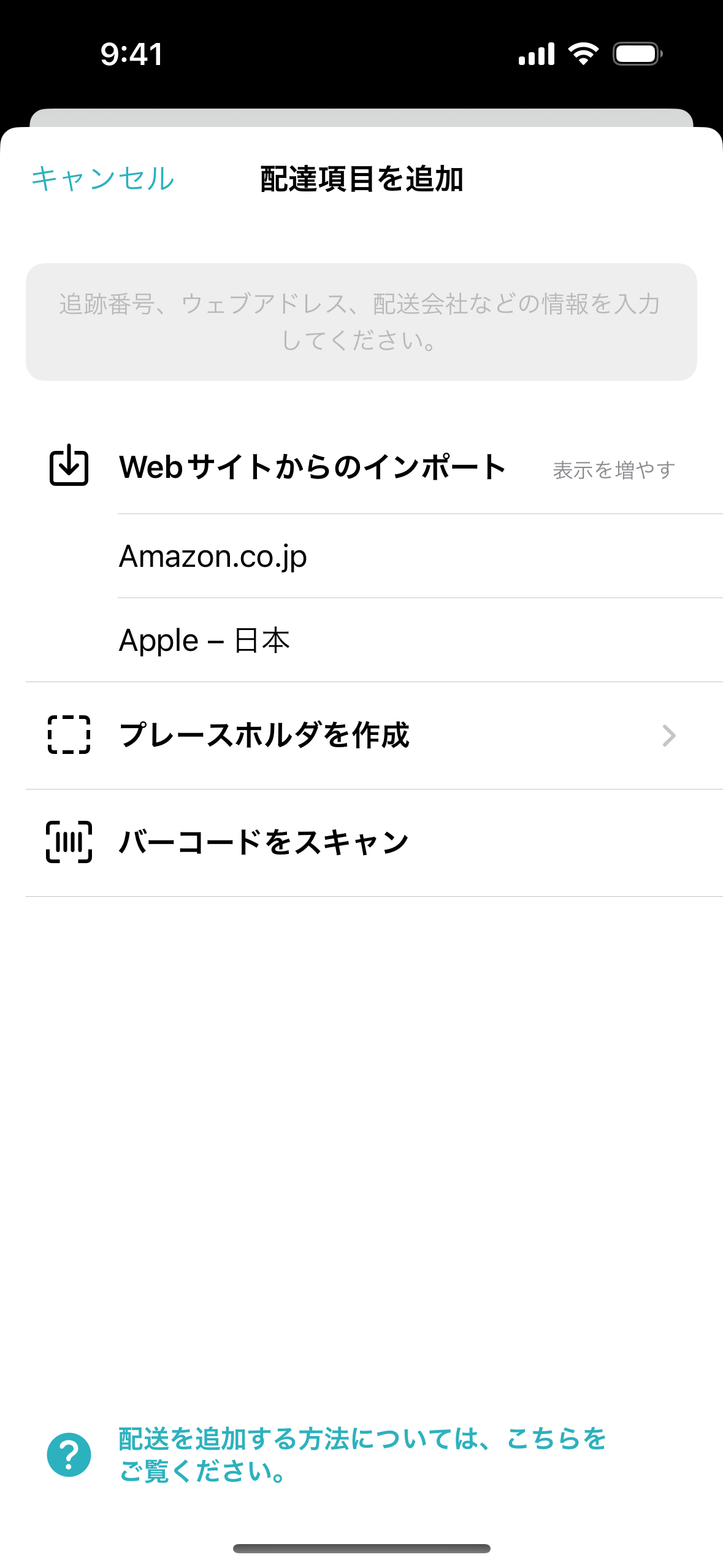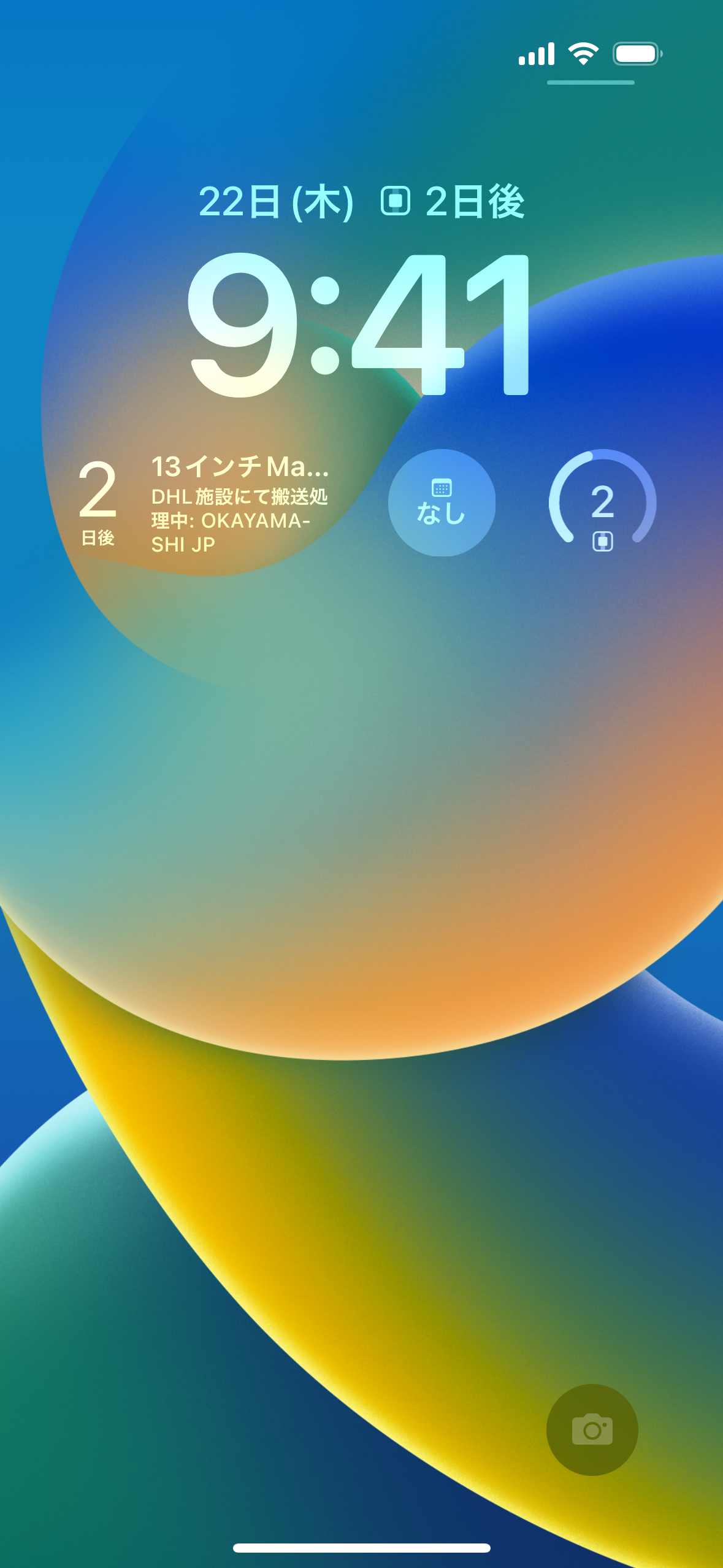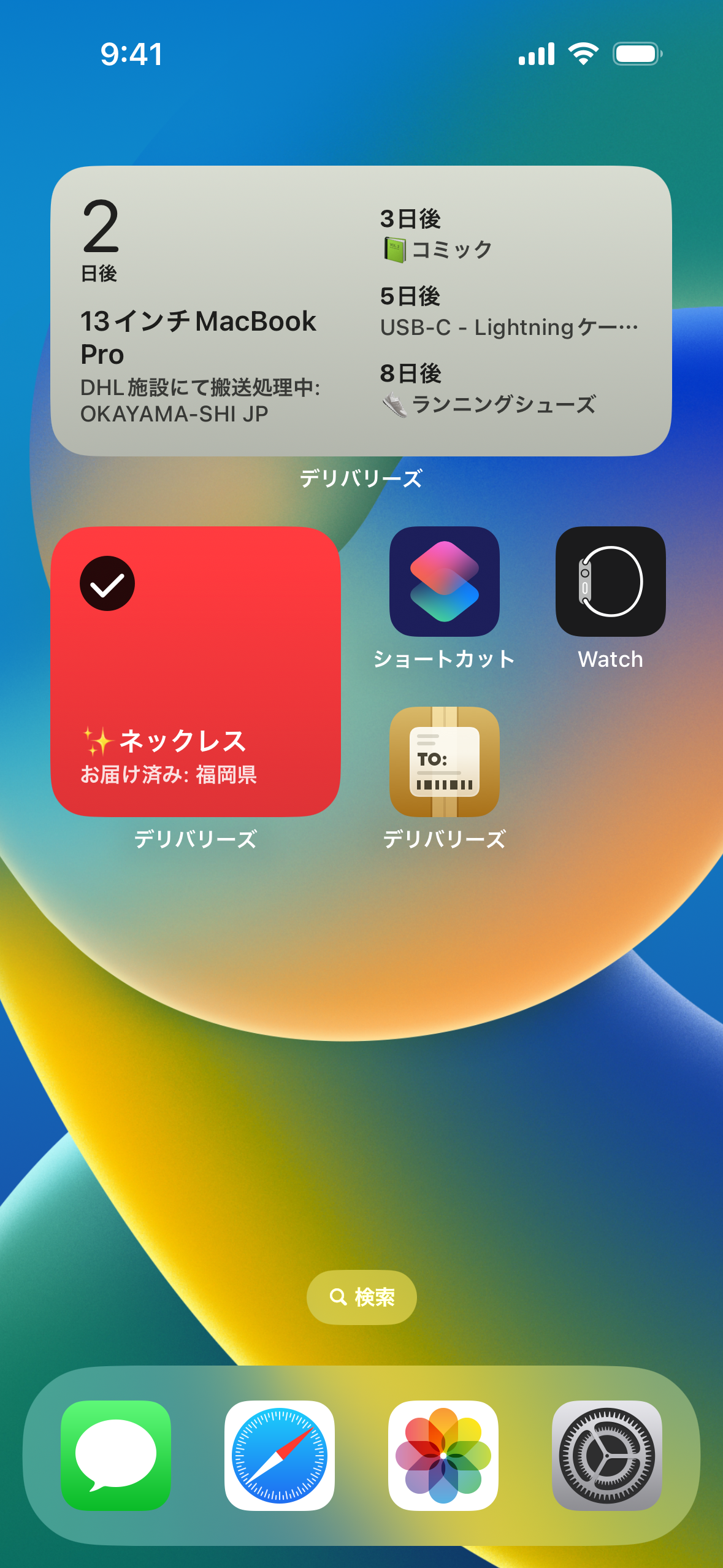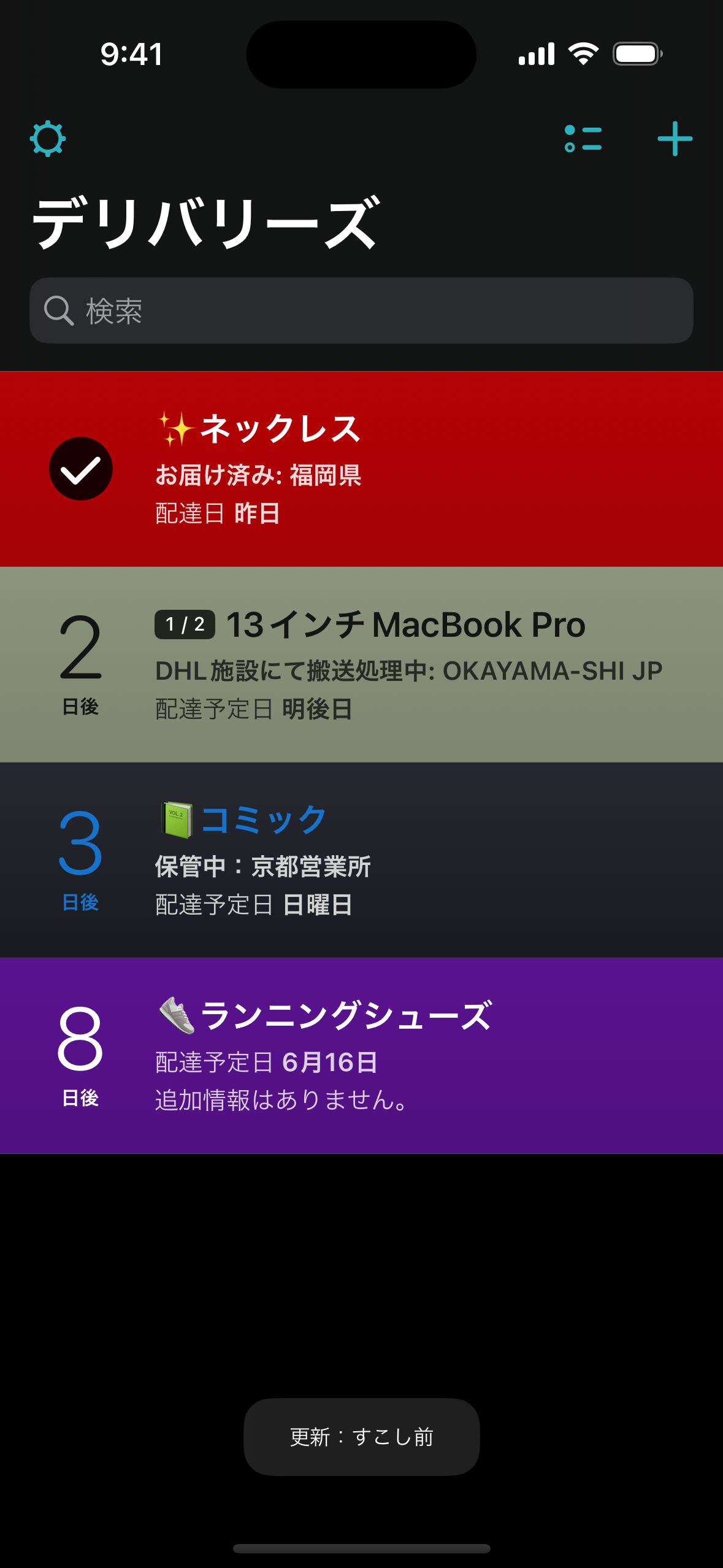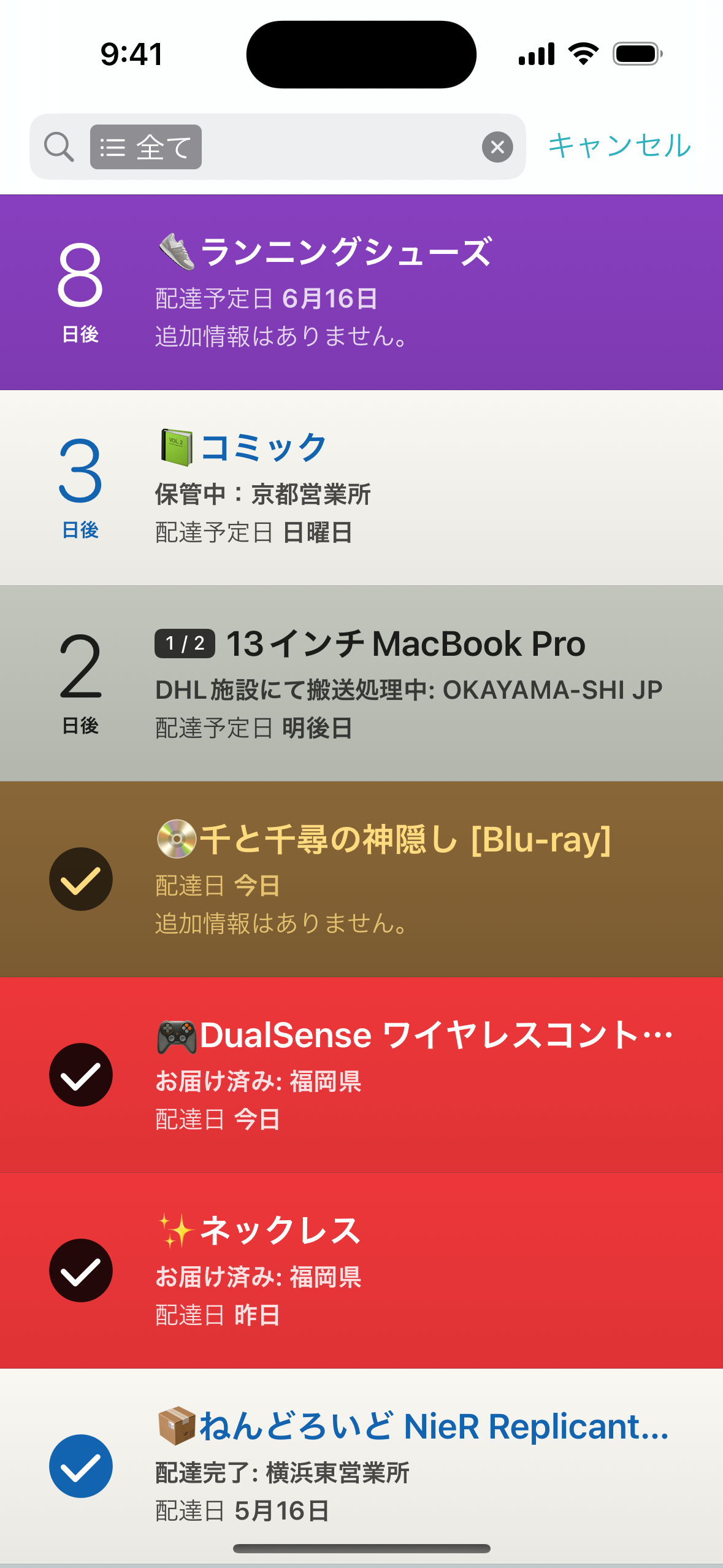 iPad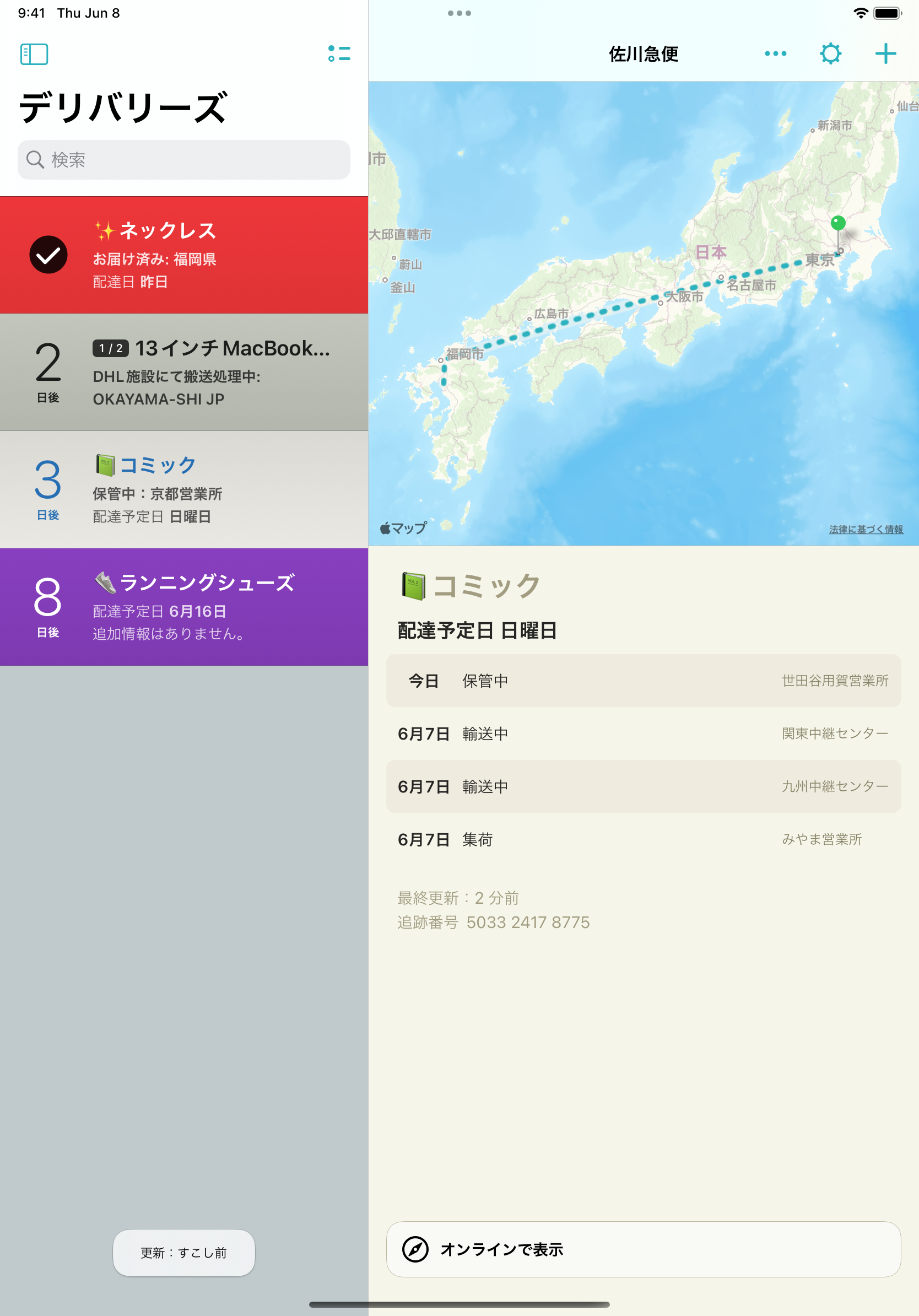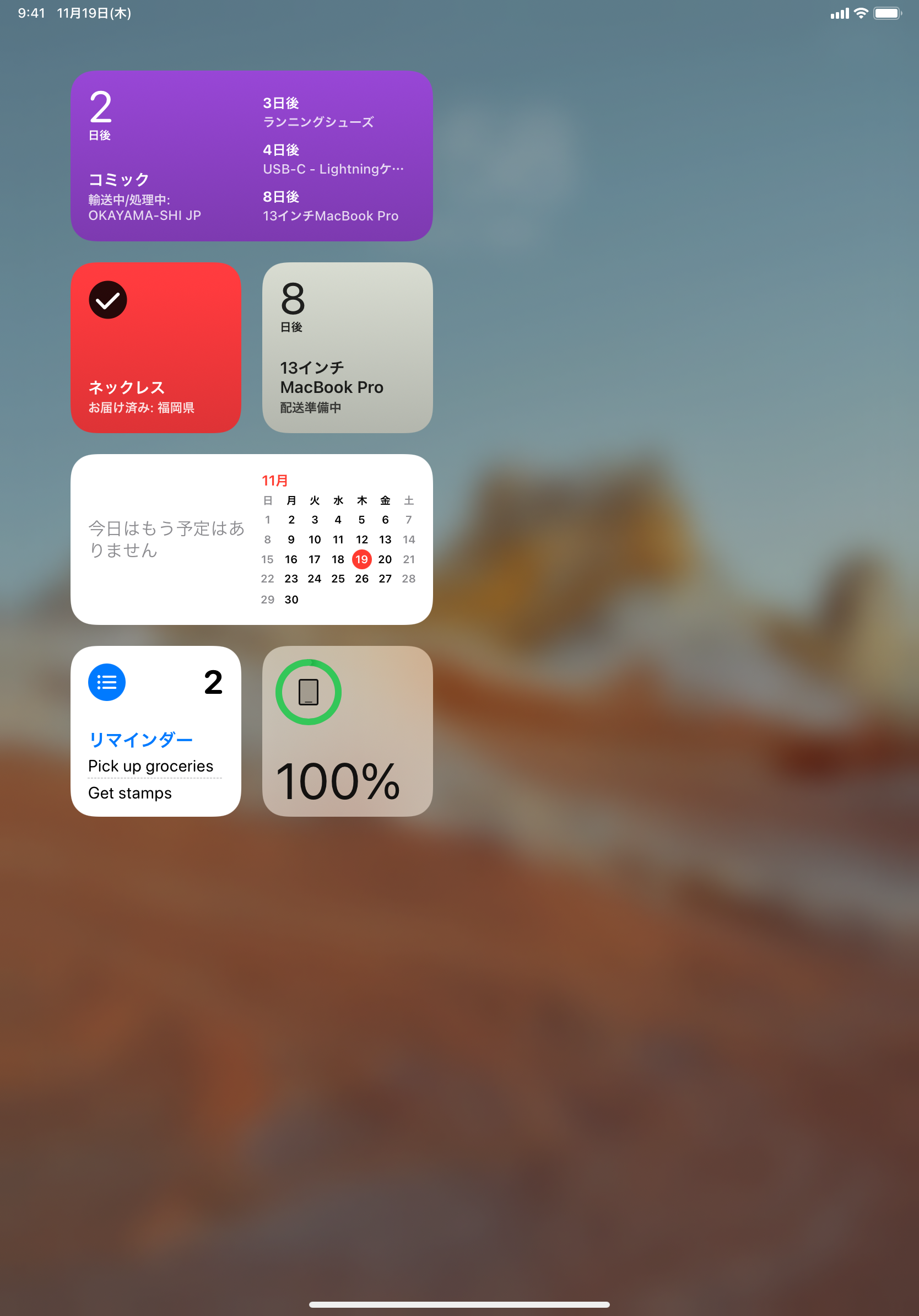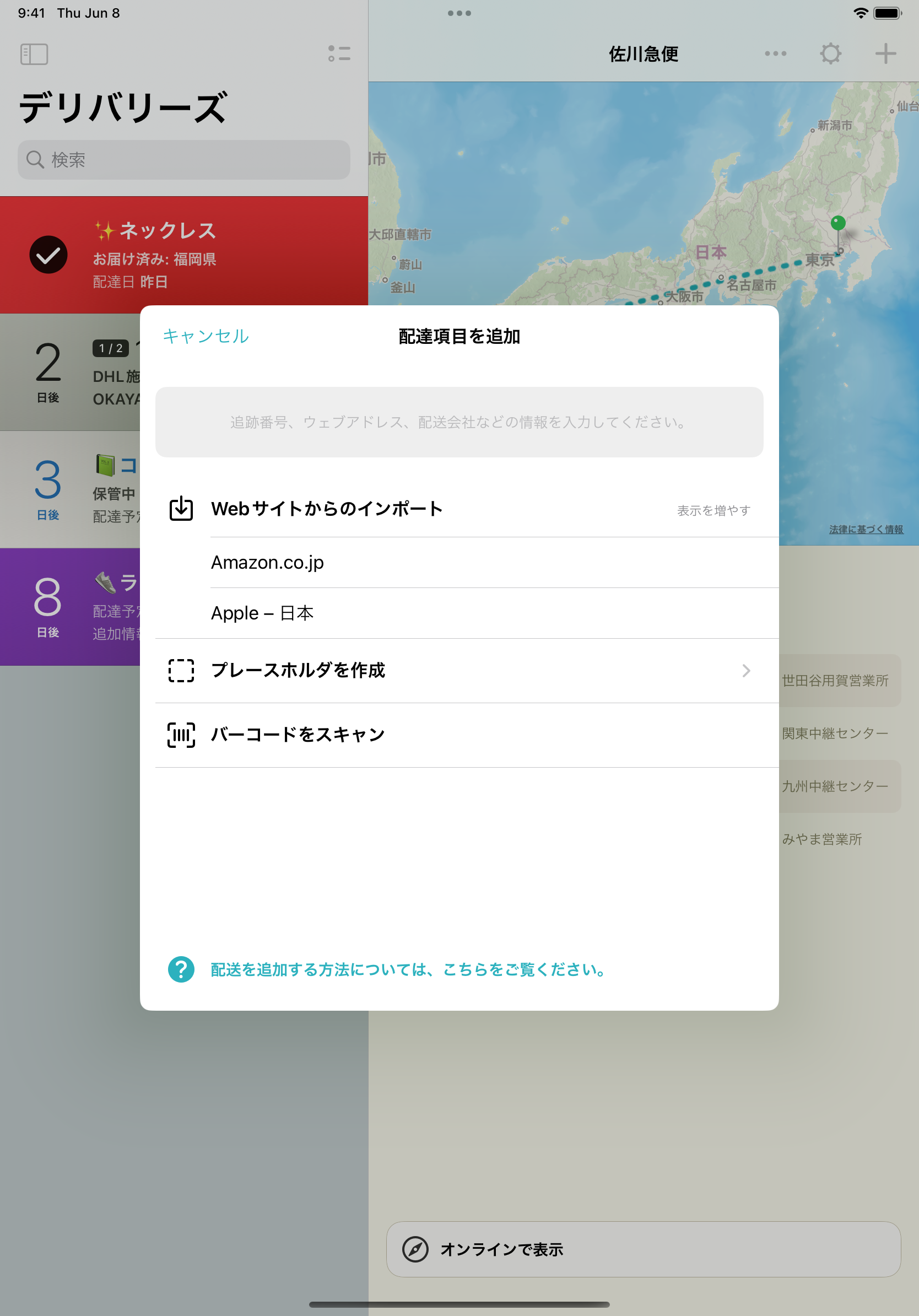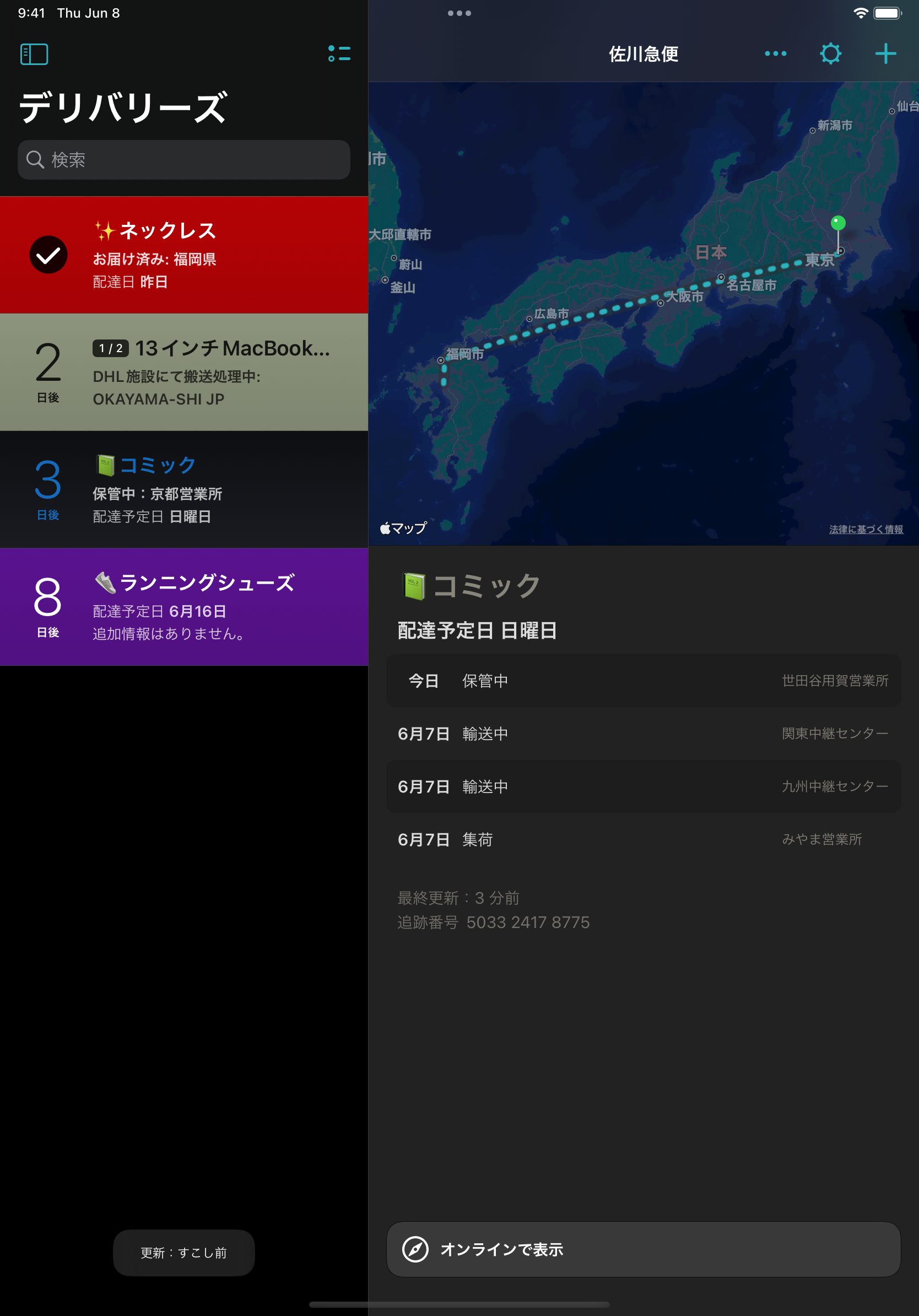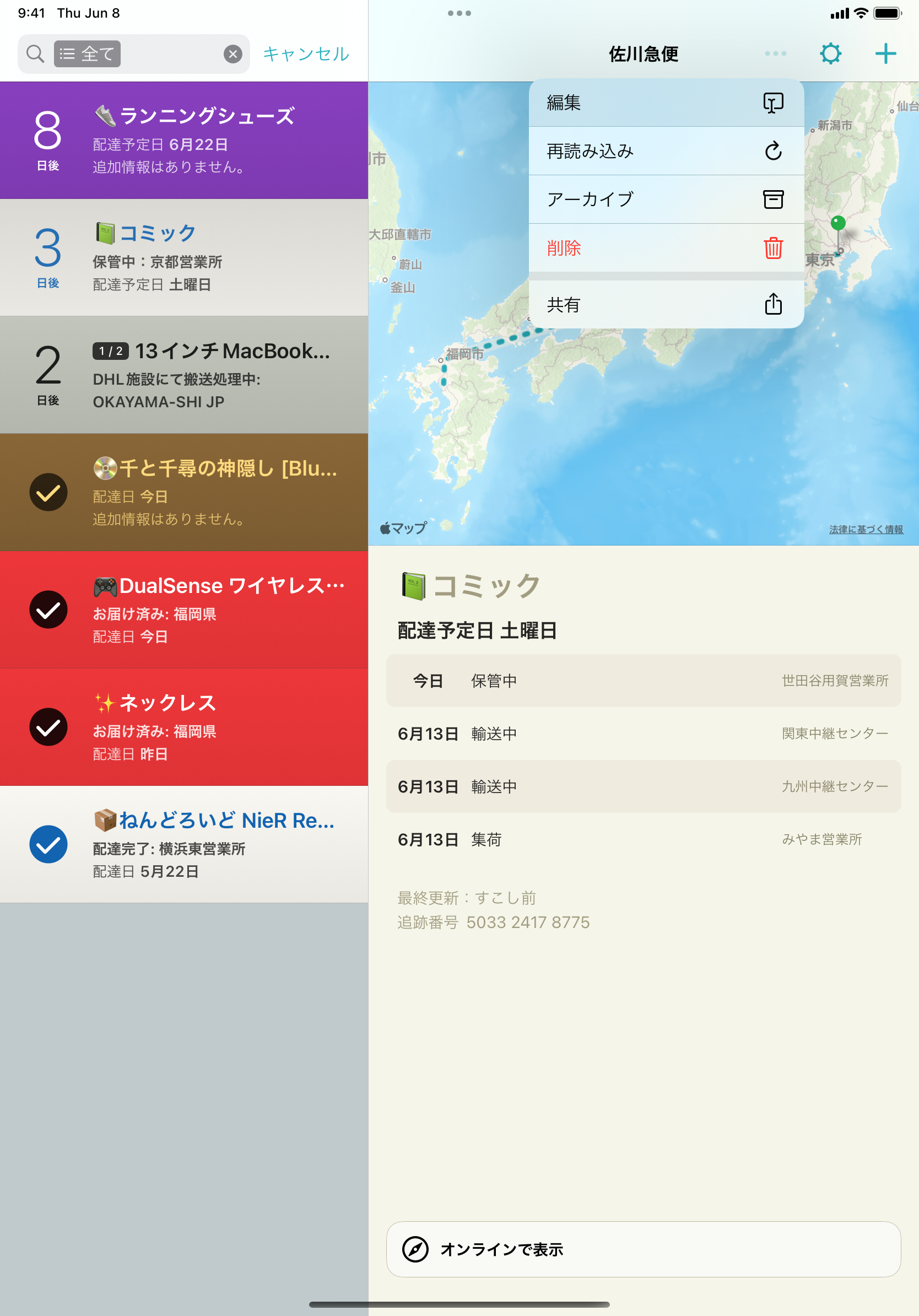 iMessage Stickers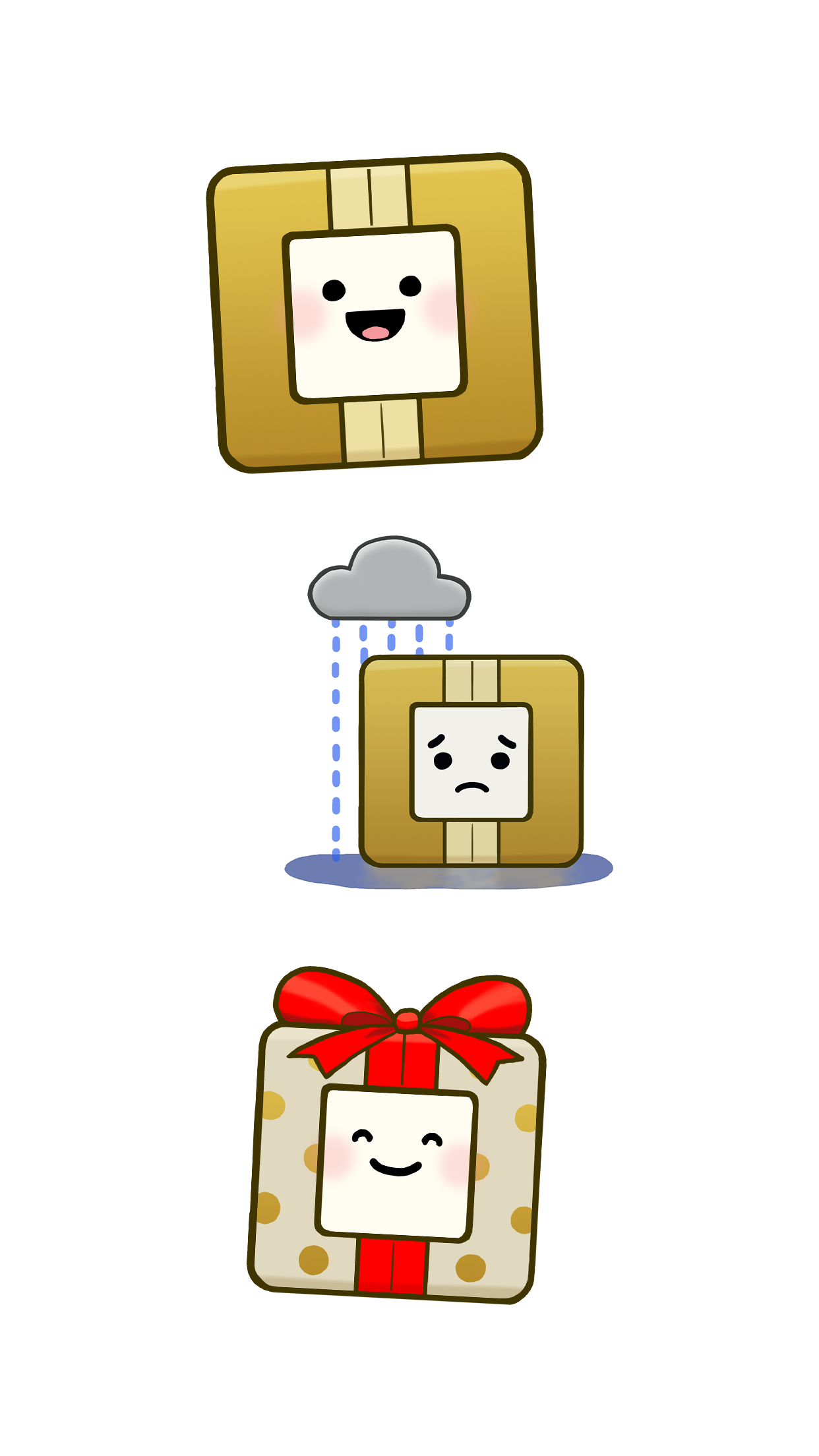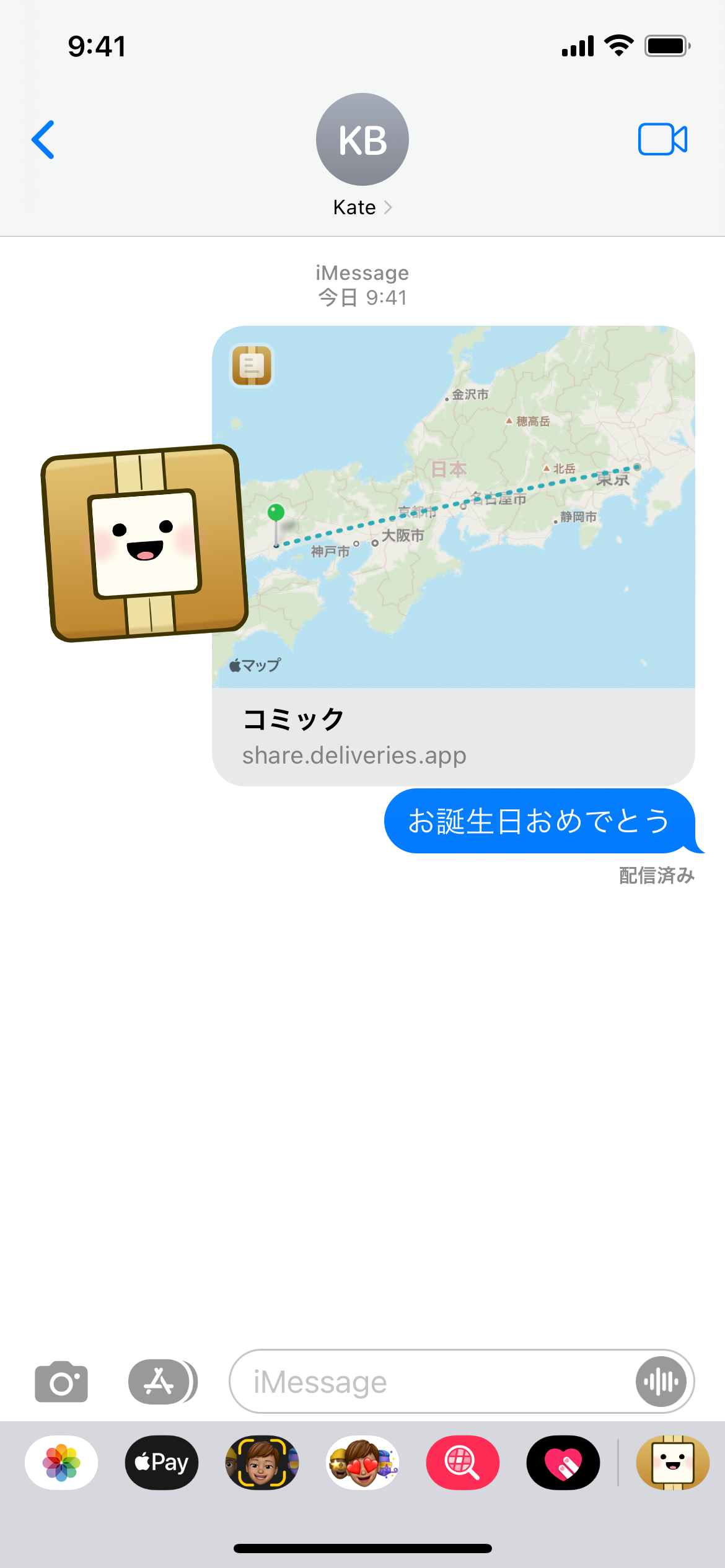 Deliveries for Apple Watch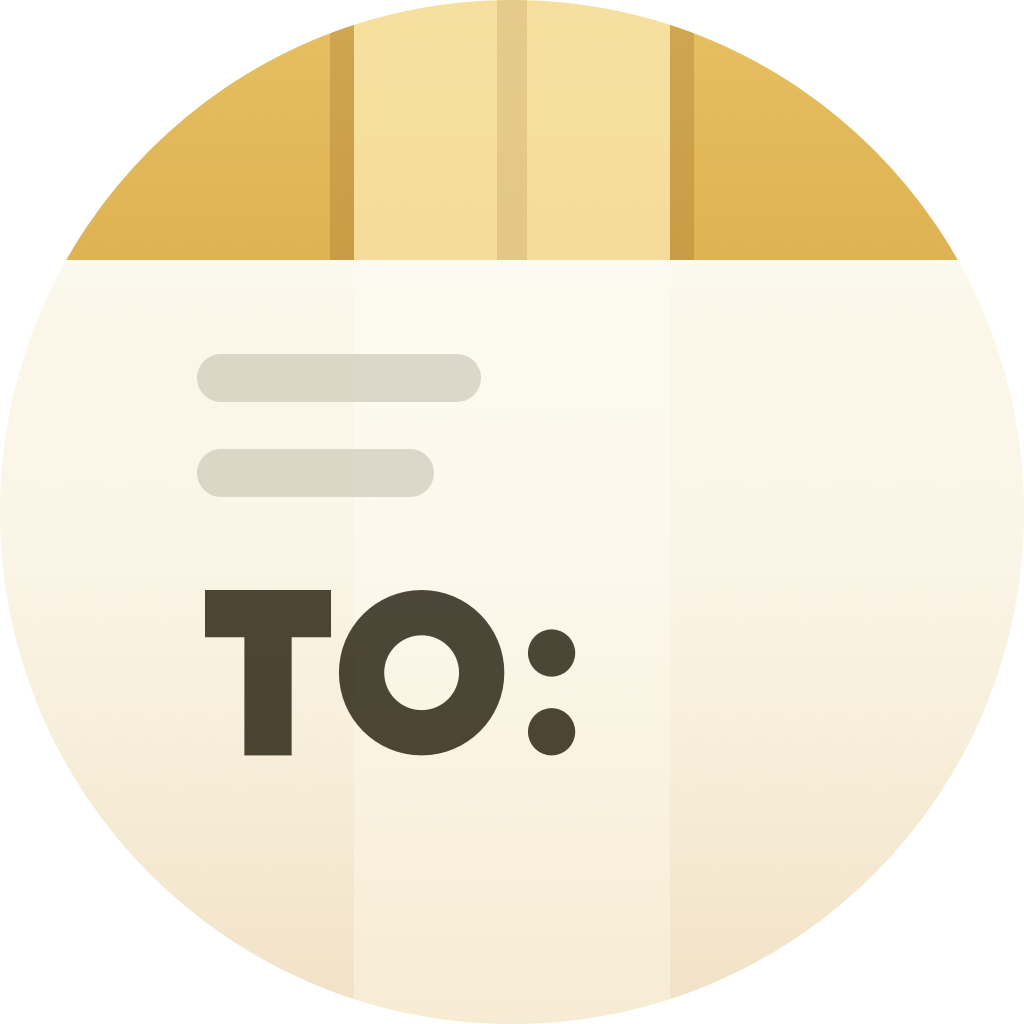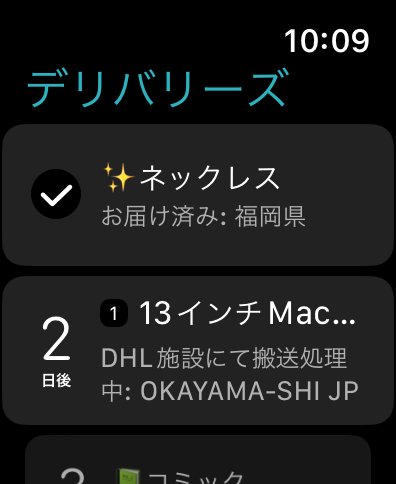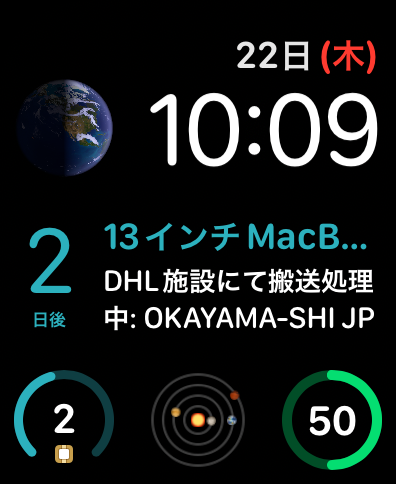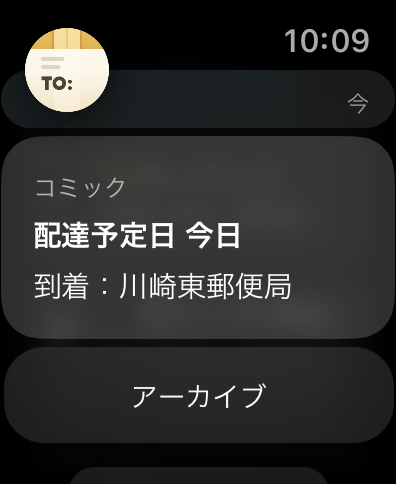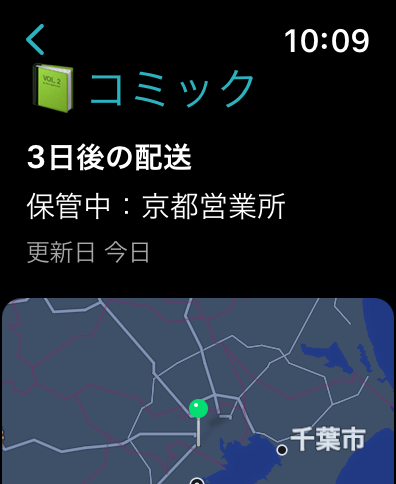 Deliveries for Mac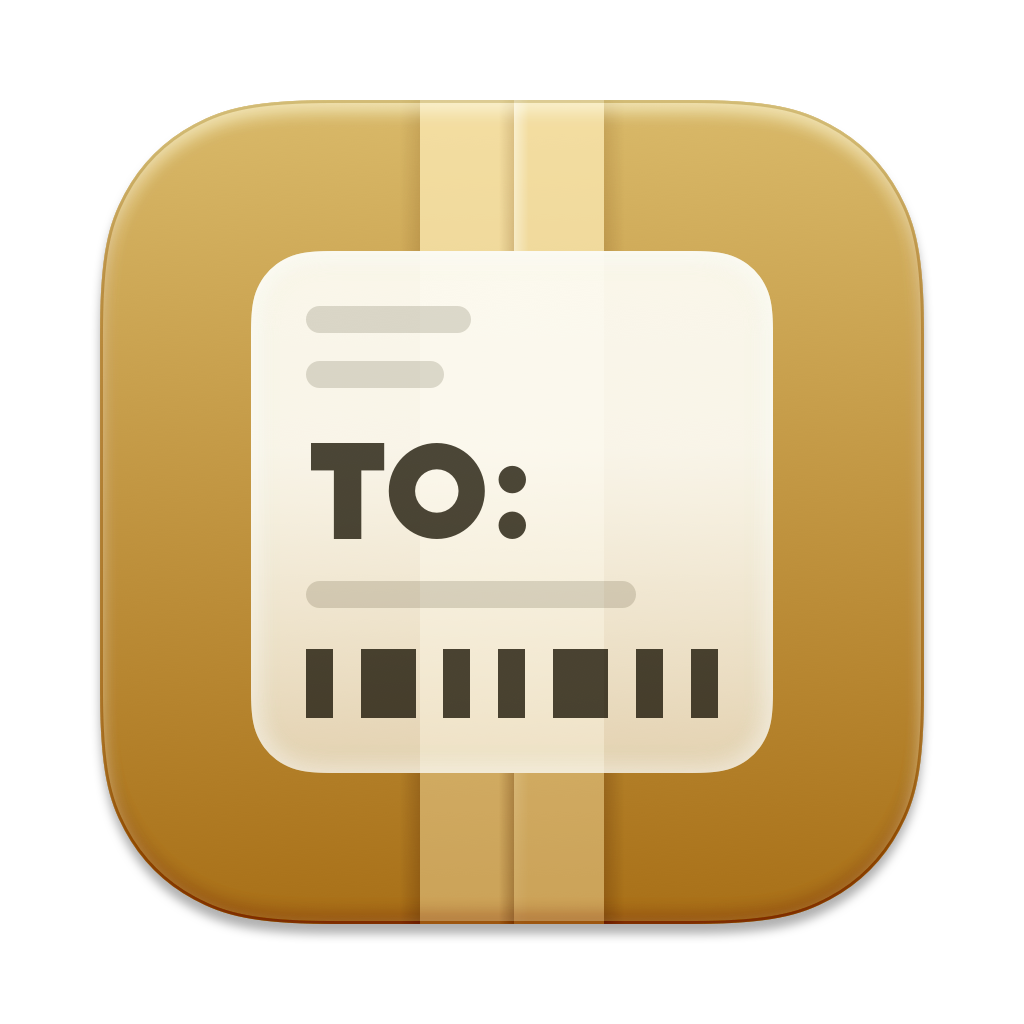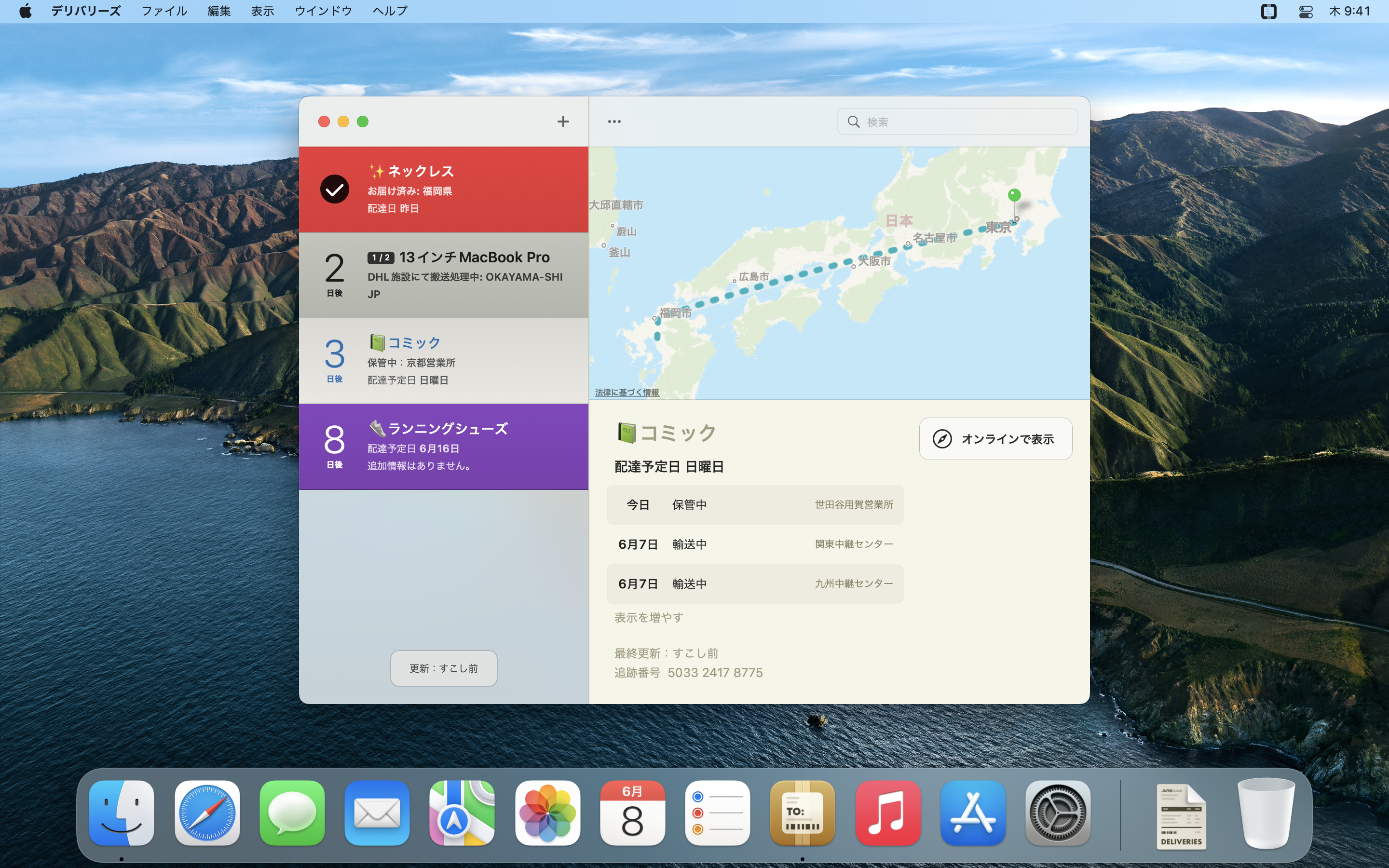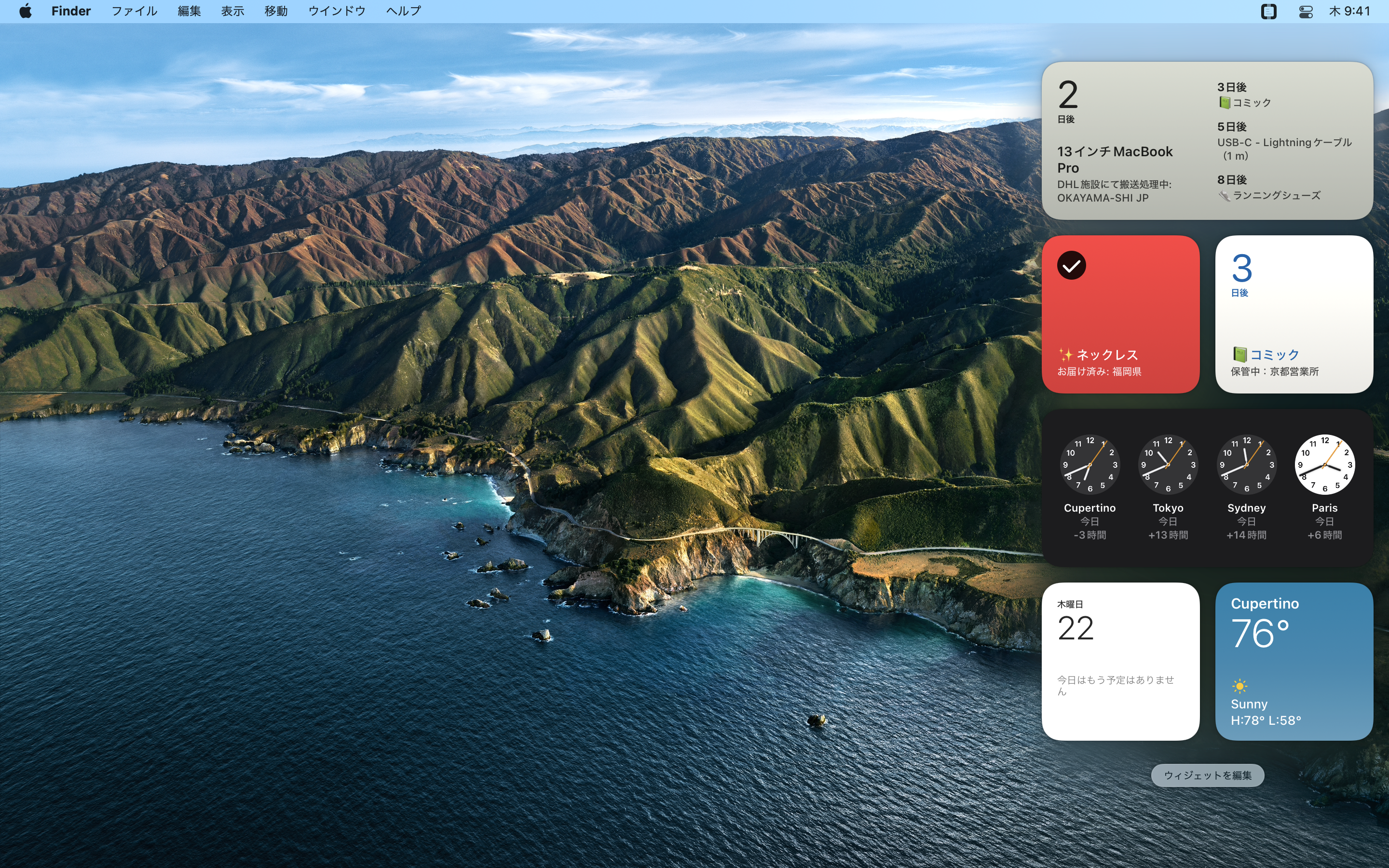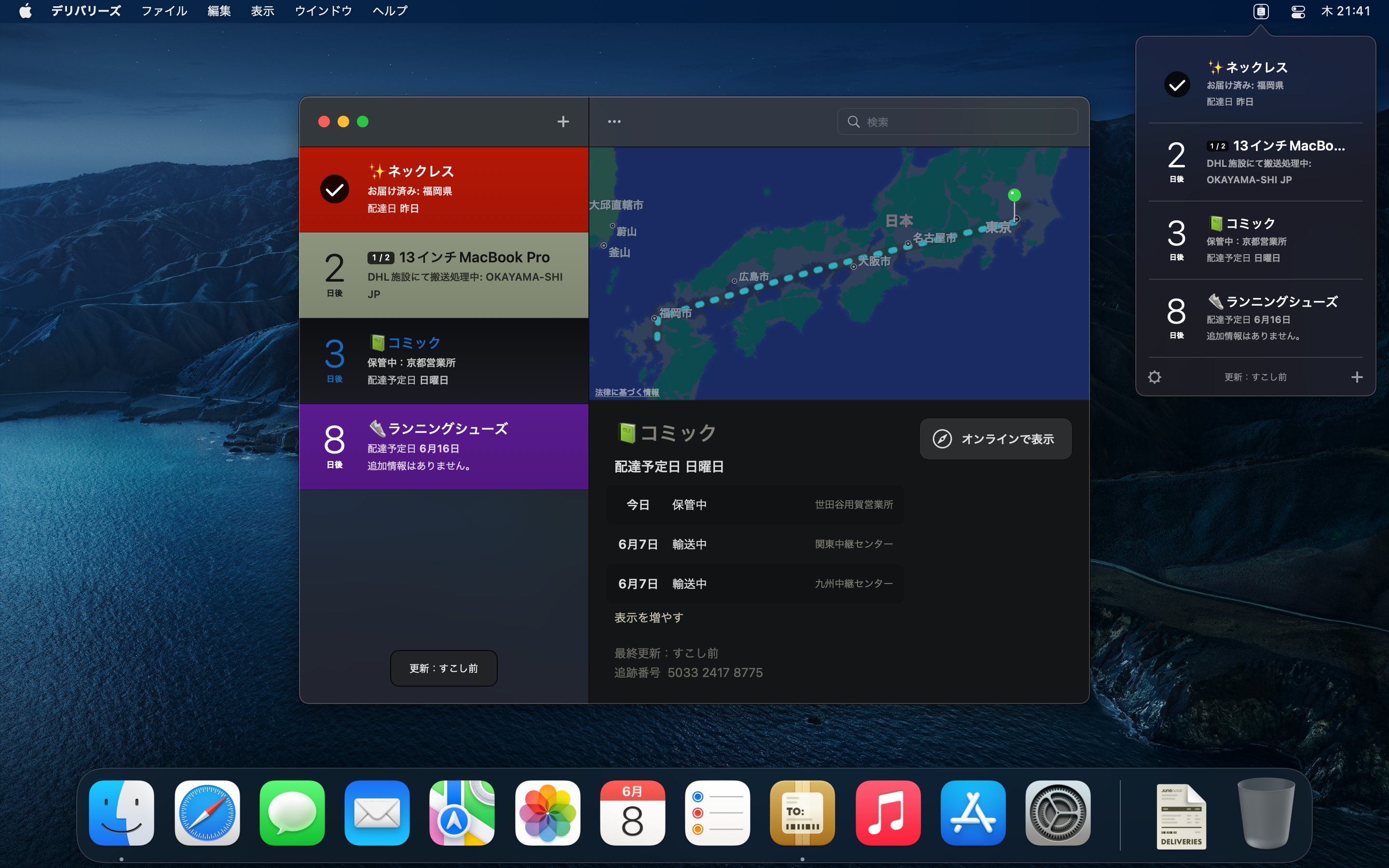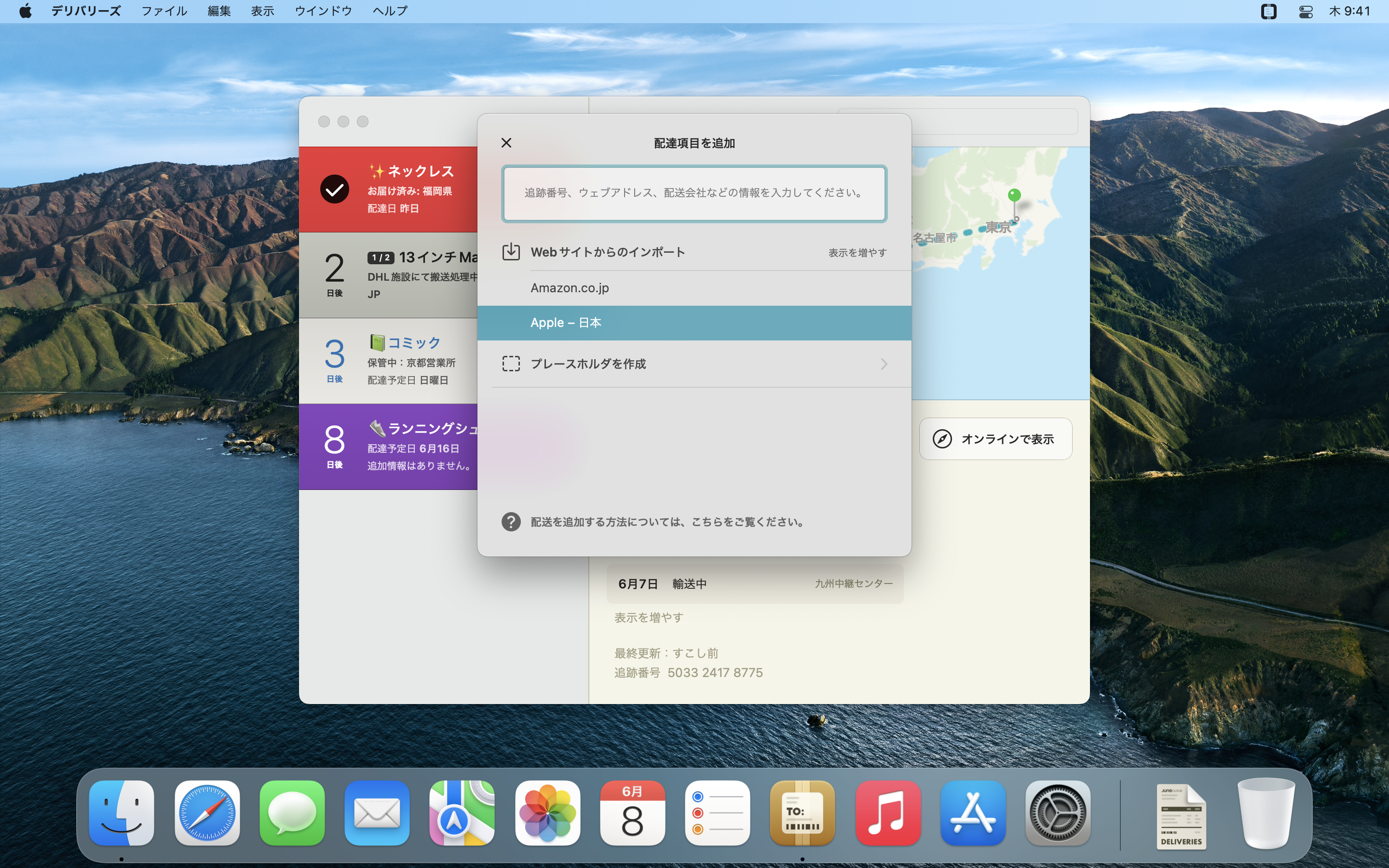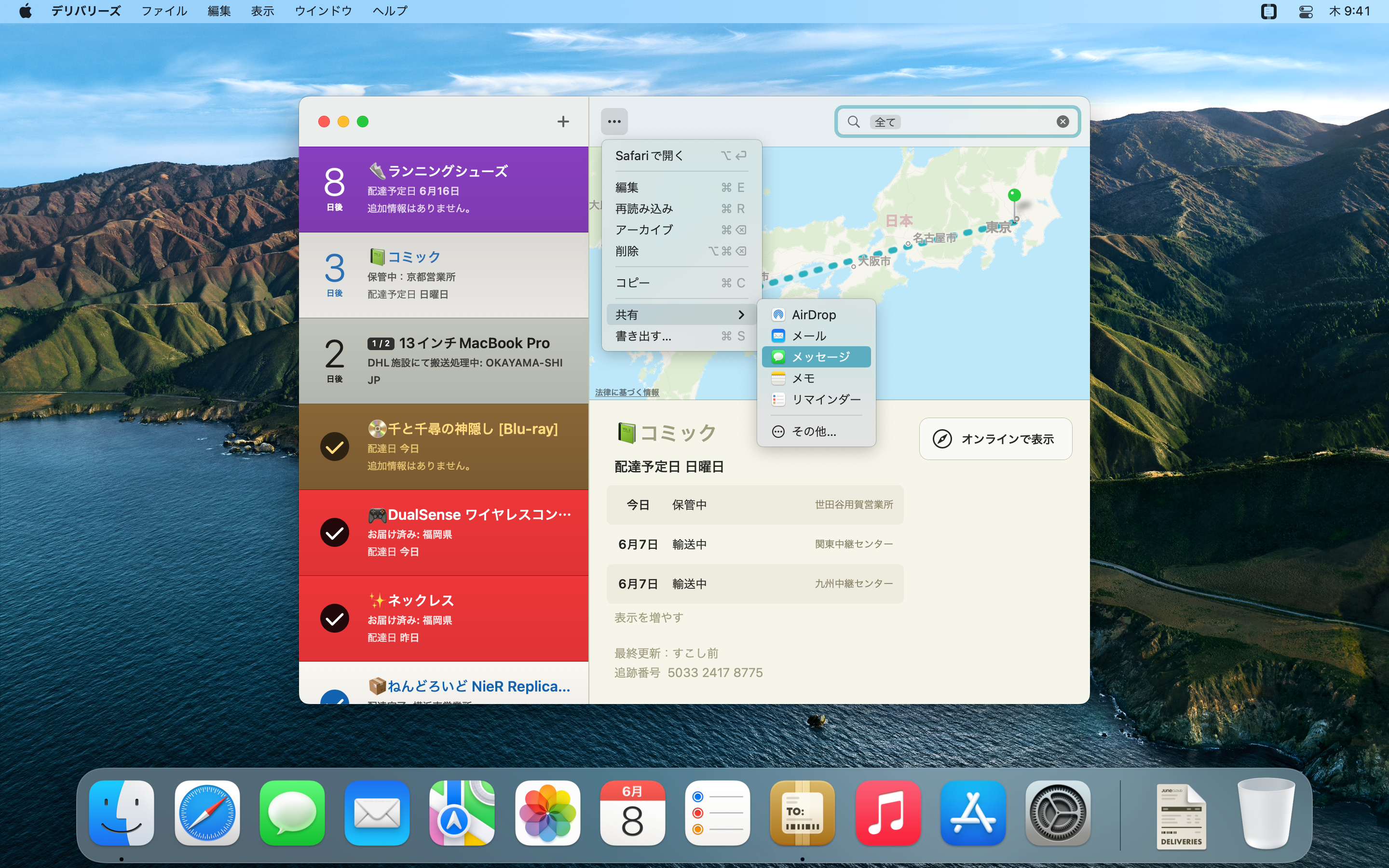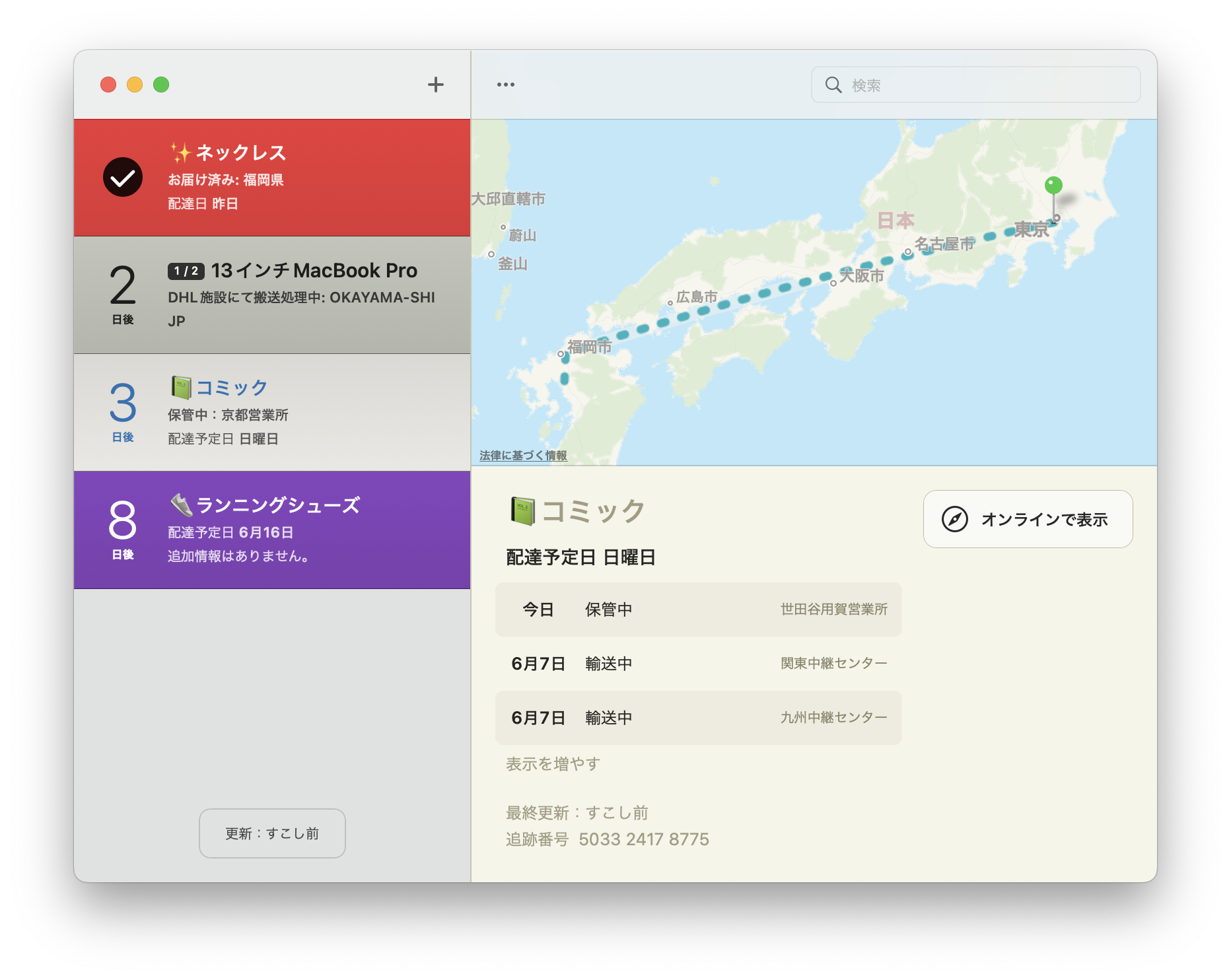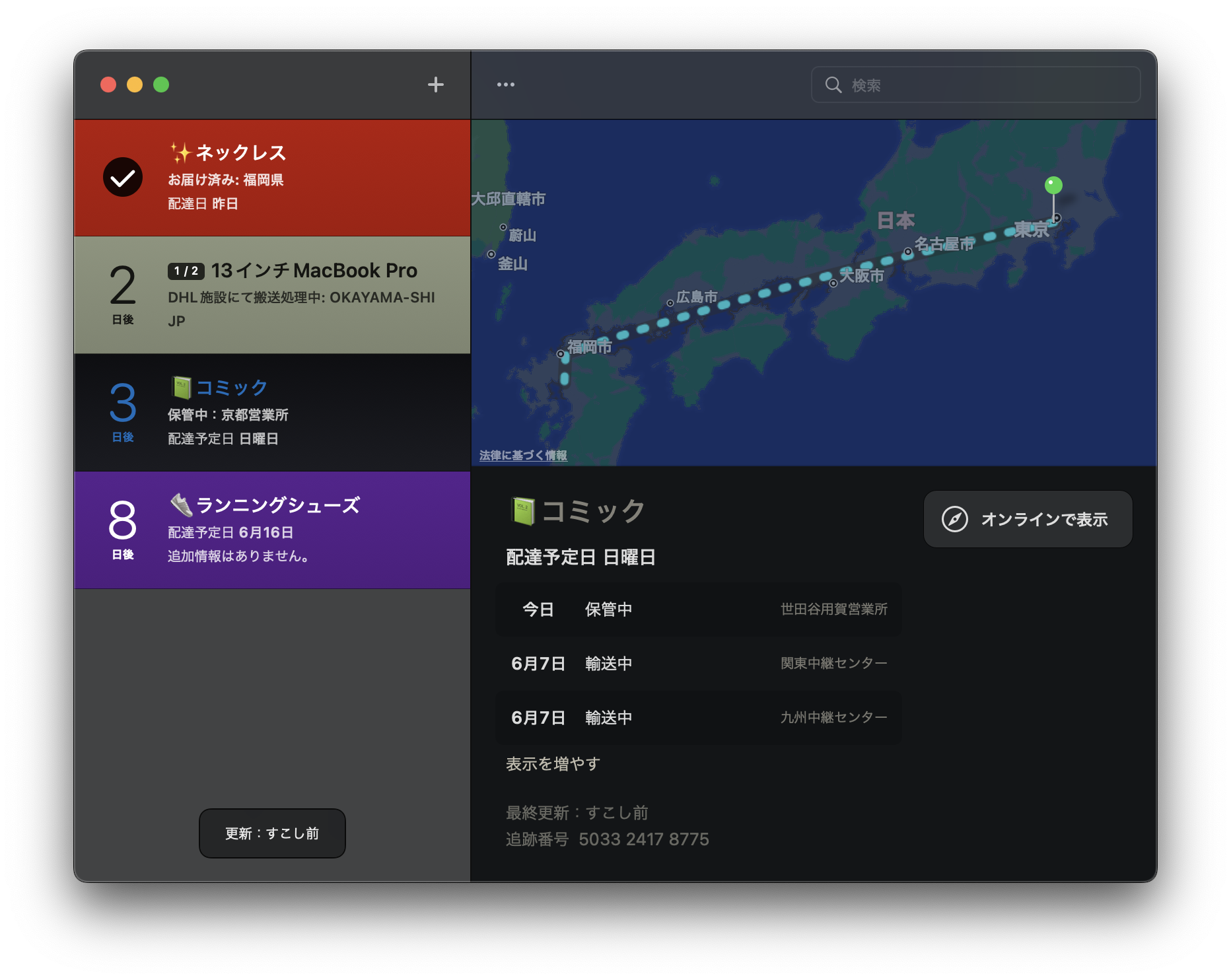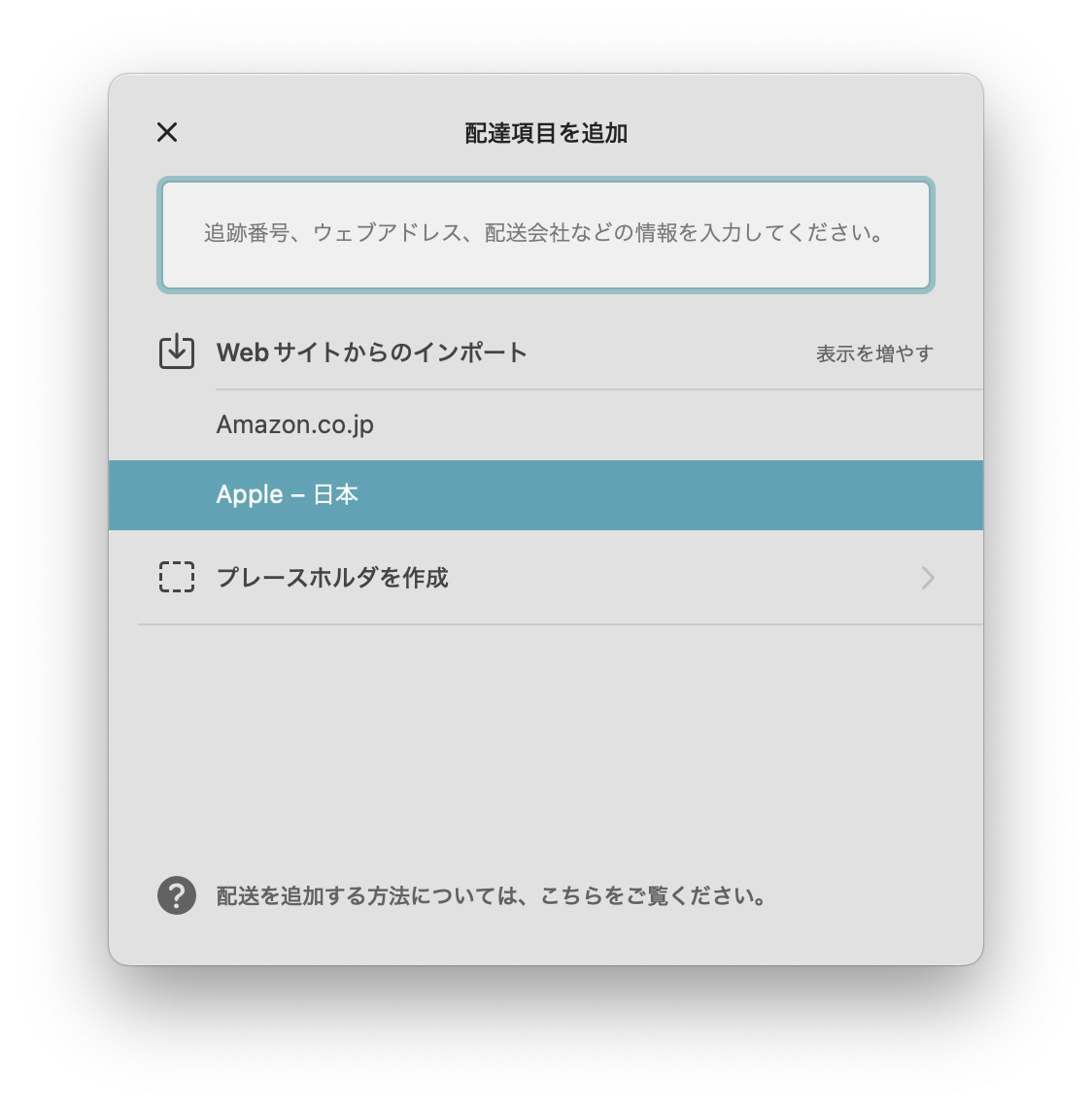 ©2008-2022 Junecloud LLC. Non-editorial use of these materials is prohibited.