Lieferungen
(Deliveries)
Lieferungen hilft Ihnen alle ihre Pakete zu verfolgen, damit Sie immer wissen wann sie ankommen. Egal ob es das neueste technische Spielzeug ist, das Sie online vorbestellt haben oder ein neuer Comic, den Sie kaum erwarten können, Lieferungen behält alles im Auge, damit Sie nicht das Türklingeln verpassen.
Die Hauptliste zeigt eine Zusammenfassung aller Lieferungen und zählt die Tage runter. Wählen Sie eine Lieferung aus um weitere Informationen anzuzeigen und die Verfolgung auf einer Karte anzuzeigen. Wenn Sie wollen können Sie die Lieferung beim Paketdienstleister ansehen oder die Lieferung per E-Mail, iMessage oder AirDrop teilen. Lieferungen kann sogar das voraussichtliche Lieferdatum ihrem Kalender hinzufügen und das Widget im Mitteilungsenter erlaubt es ihnen ihre Lieferungen zu sehen, ohne das Sie die App aufmachen müssen. Alle abgeschlossenen Lieferungen werden archiviert, so dass Sie diese später erneut aufrufen können.
Lieferungen unterstützt dutzende Dienstleister, inklusive DHL, DPD, Hermes, UPS, US Postal Service, TNT, Canada Post und viele mehr. Sie können auch Bestellungen von Online-Shops wie Amazon und Apple verfolgen - schon bevor sie verschickt werden. (Manche Anbieter werden nur in manchen Ländern unterstützt - näheres Erfahren Sie auf junecloud.com/services). Lieferungen durch andere Anbieter können Sie unter "Sonstige" mit Lieferdatum und Webseite eintragen, damit Sie diese direkt aufrufen können und weiterhin alle Lieferungen an einem Ort haben.
Lieferungen ist für iPhone, iPad und den Mac erhältlich. Die iOS Version ist eine universelle App, die sowohl auf dem iPhone als auch auf dem iPad funktioniert. Sie können ihre Lieferungen zwischen den Geräten per iCloud oder unserem eigenen Junecloud sync synchronisieren. Falls Sie einen Junecloud Account einrichten können Sie auch Lieferungen über jeden Web-Browser hinzufügen.
Availability and Pricing
Deliveries 9 is available for iPhone, iPad, Apple Watch, and Mac. Subscriptions are available for $0.99 USD per month or $4.99 USD per year. They can be purchased through the app or on the App Store. Those who previously purchased the app have been given a complimentary subscription, and can continue using most features after that. See our subscriptions page for details.
About Junecloud
Junecloud LLC is a small software company in southeast Michigan, creating apps for iPhone, iPad, Mac, and the web. Junecloud was founded in August 2008 by Mike Piontek. Mike has been making software for over 25 years, starting with black and white games created in HyperCard on a Macintosh 512K. He has a passion for designing small, carefully crafted tools that take the tedium out of everyday tasks, and make them into something enjoyable.
Contact us
Contact us here if you have any questions. You can also find Junecloud on Twitter and Facebook.
Screenshots and Icons
The embedded images on this page are full resolution PNG files, so you can drag-and-drop or right-click to save specific images. There's also a download link below each group to download all of those images together. If you would prefer screenshots for a specific device or an icon size that's not included here, let us know.
Deliveries for iPhone and iPad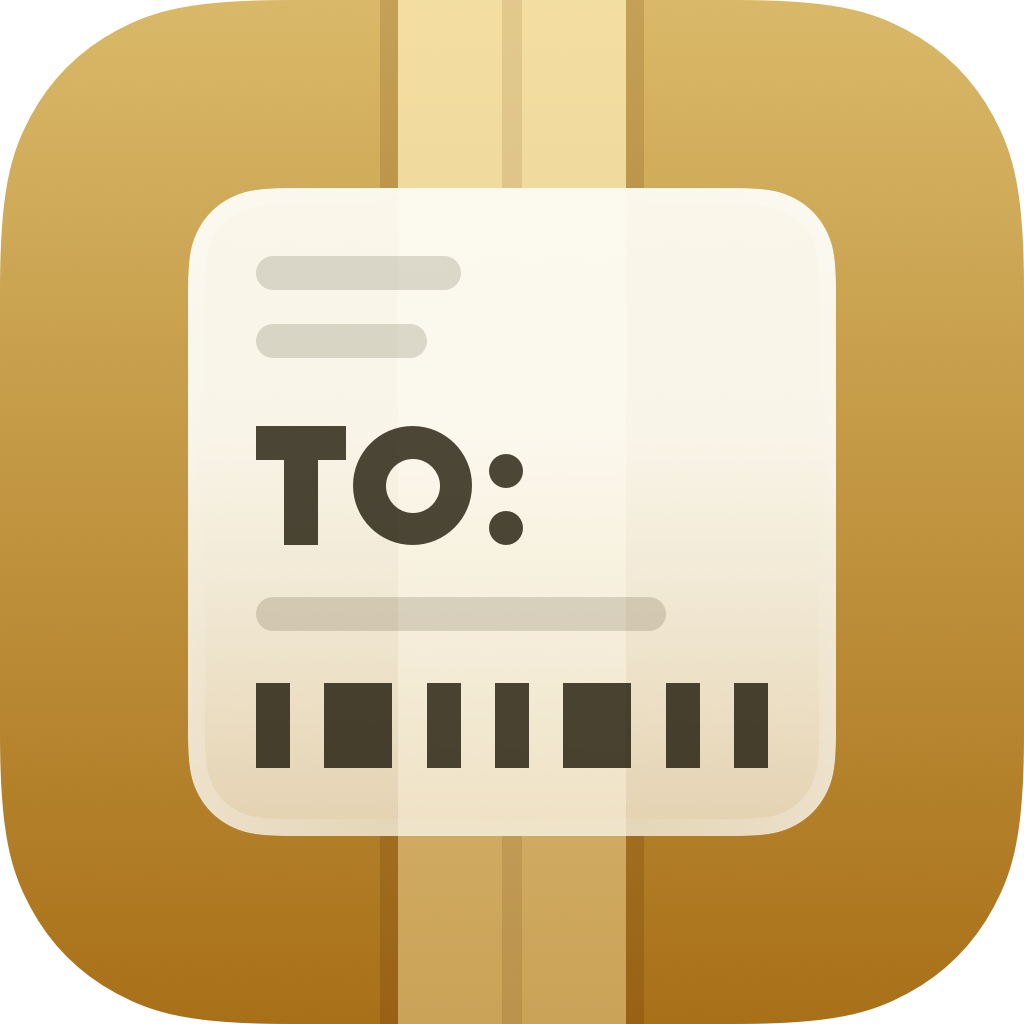 iPhone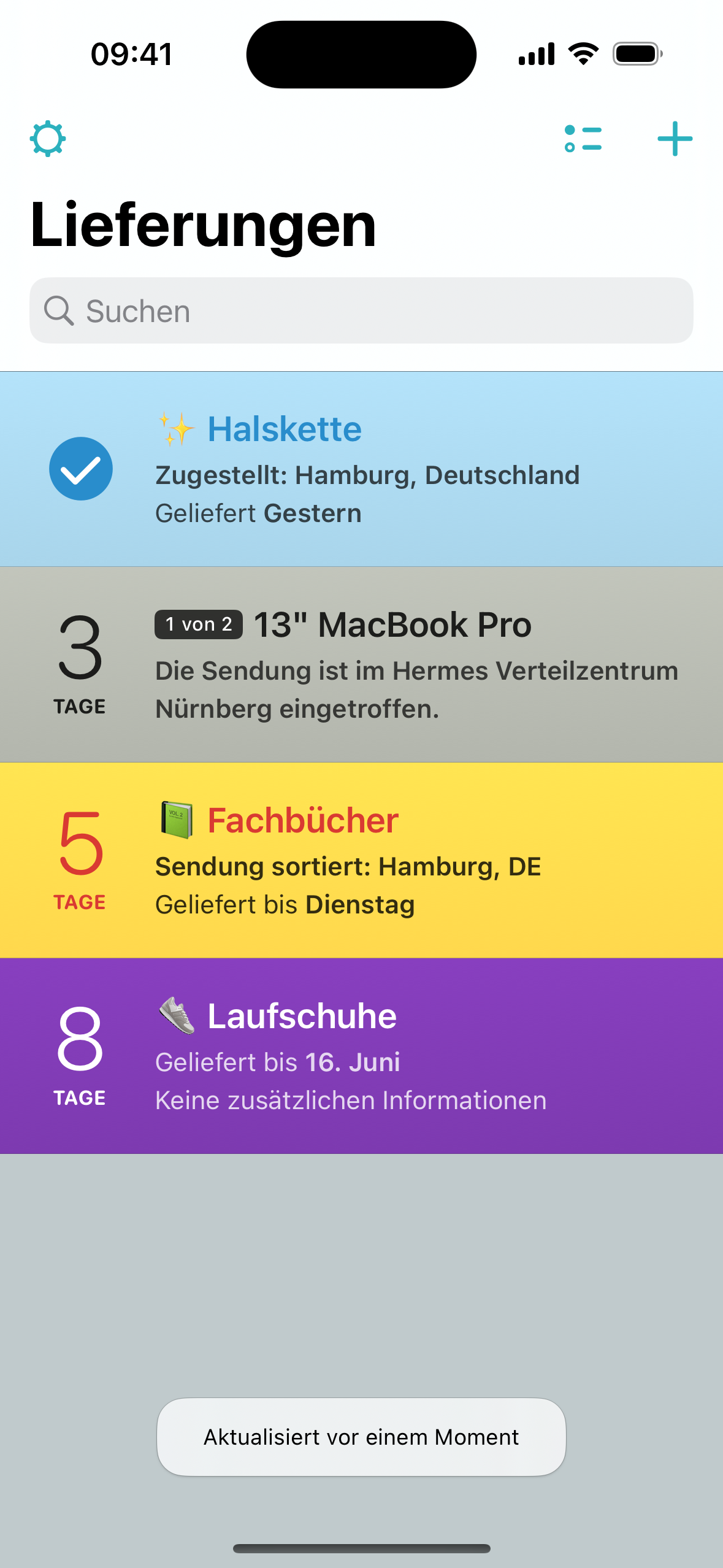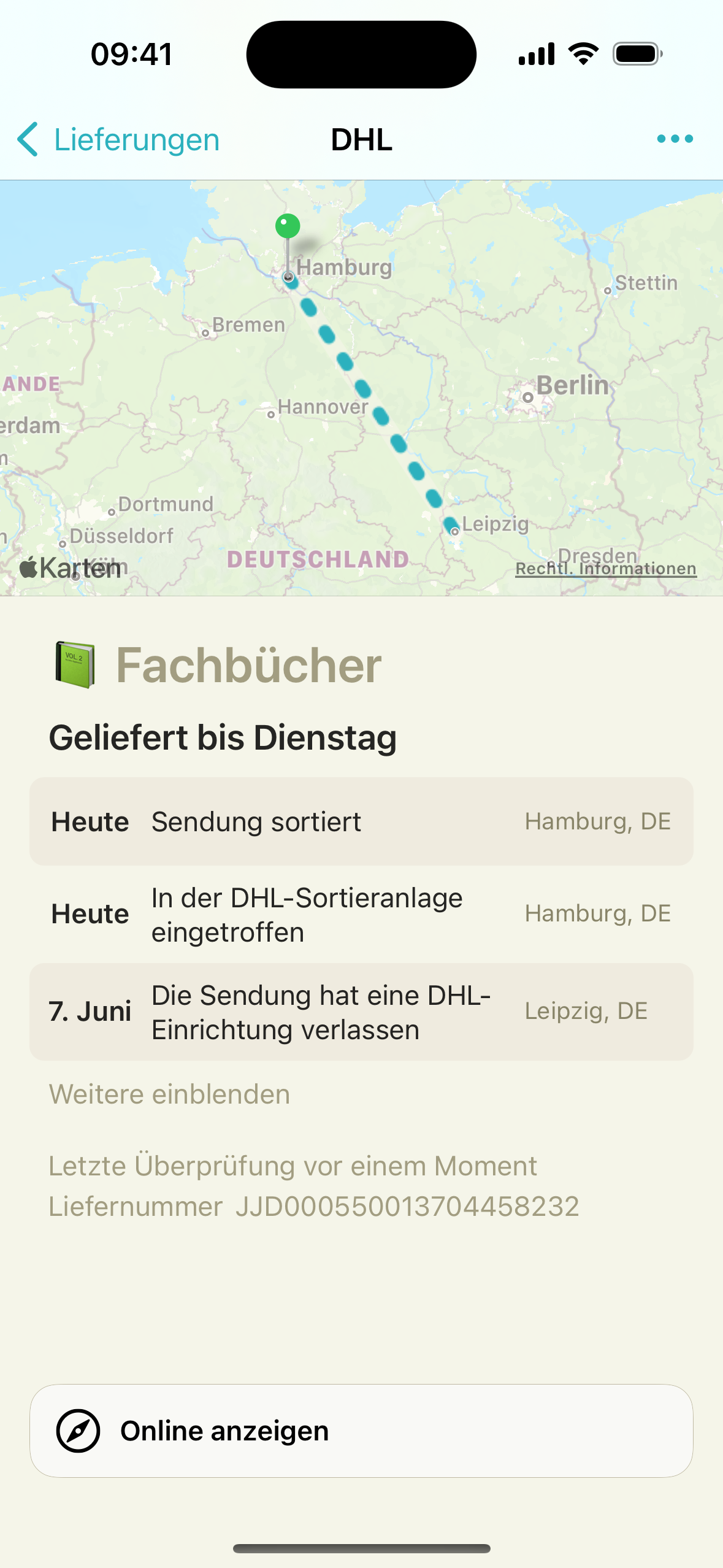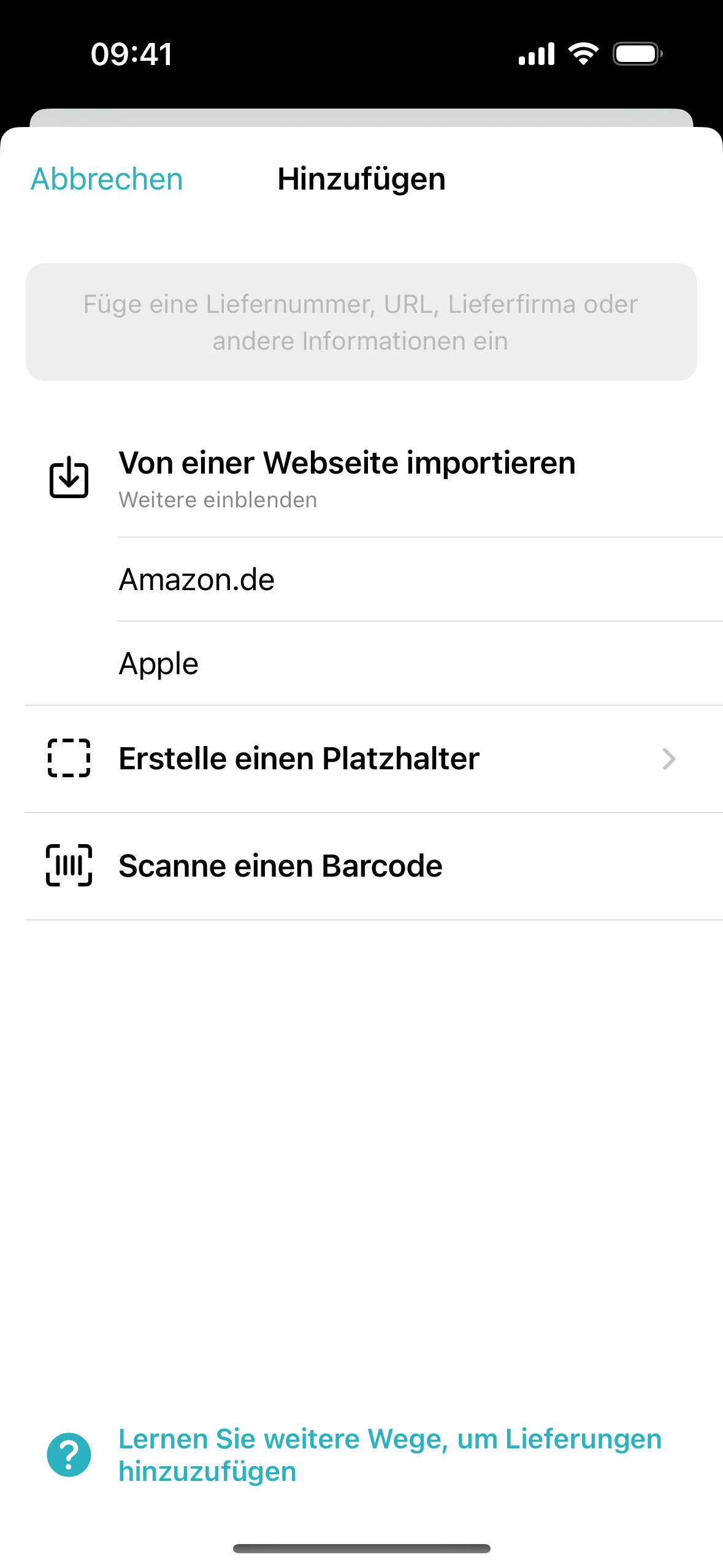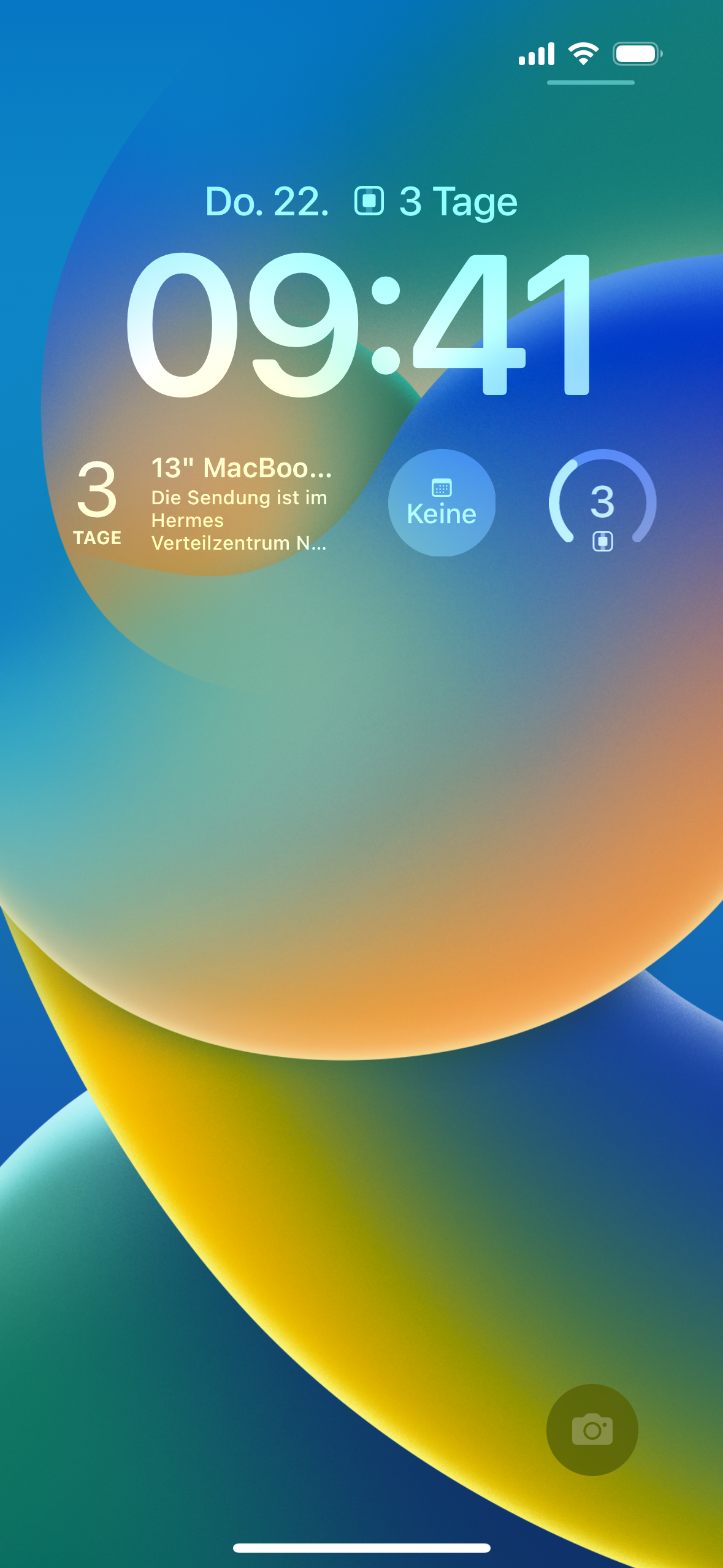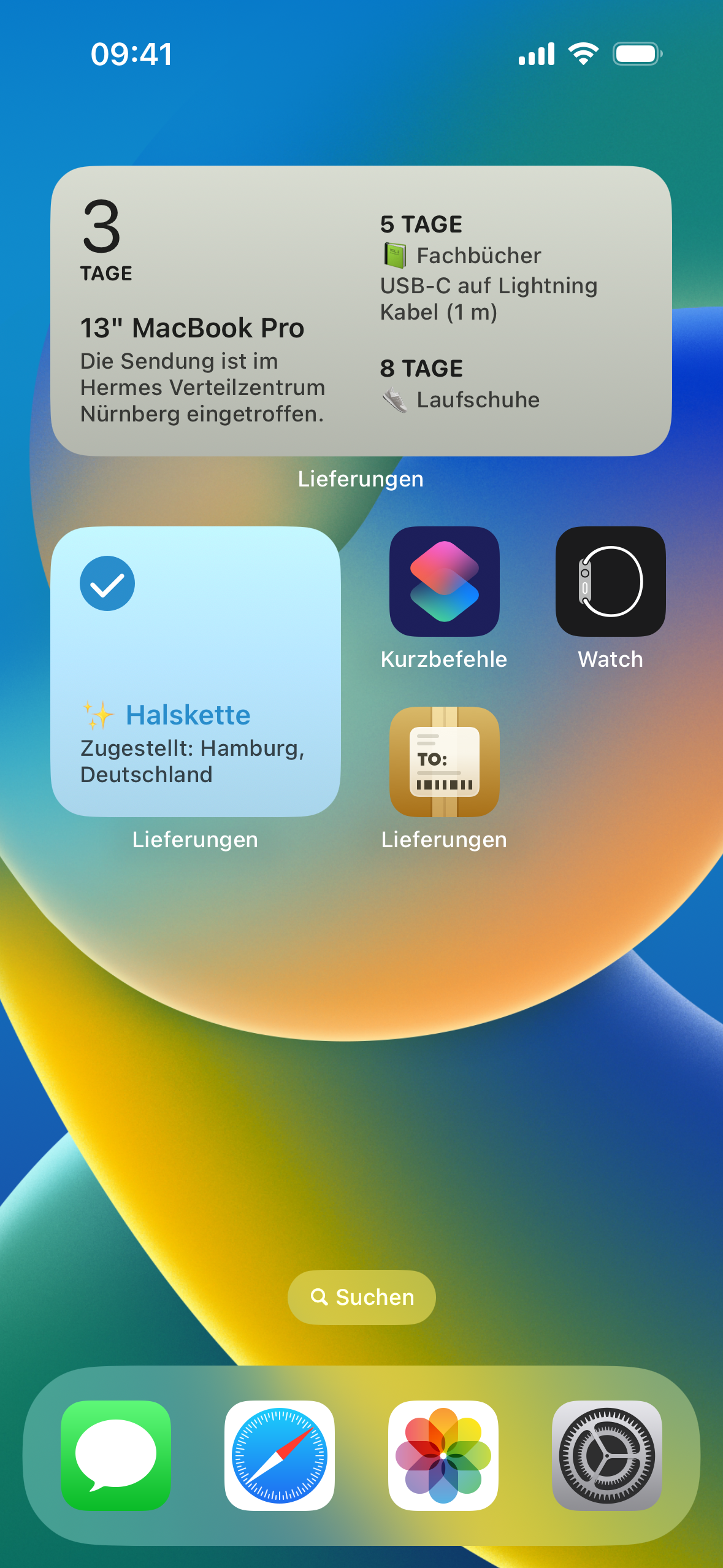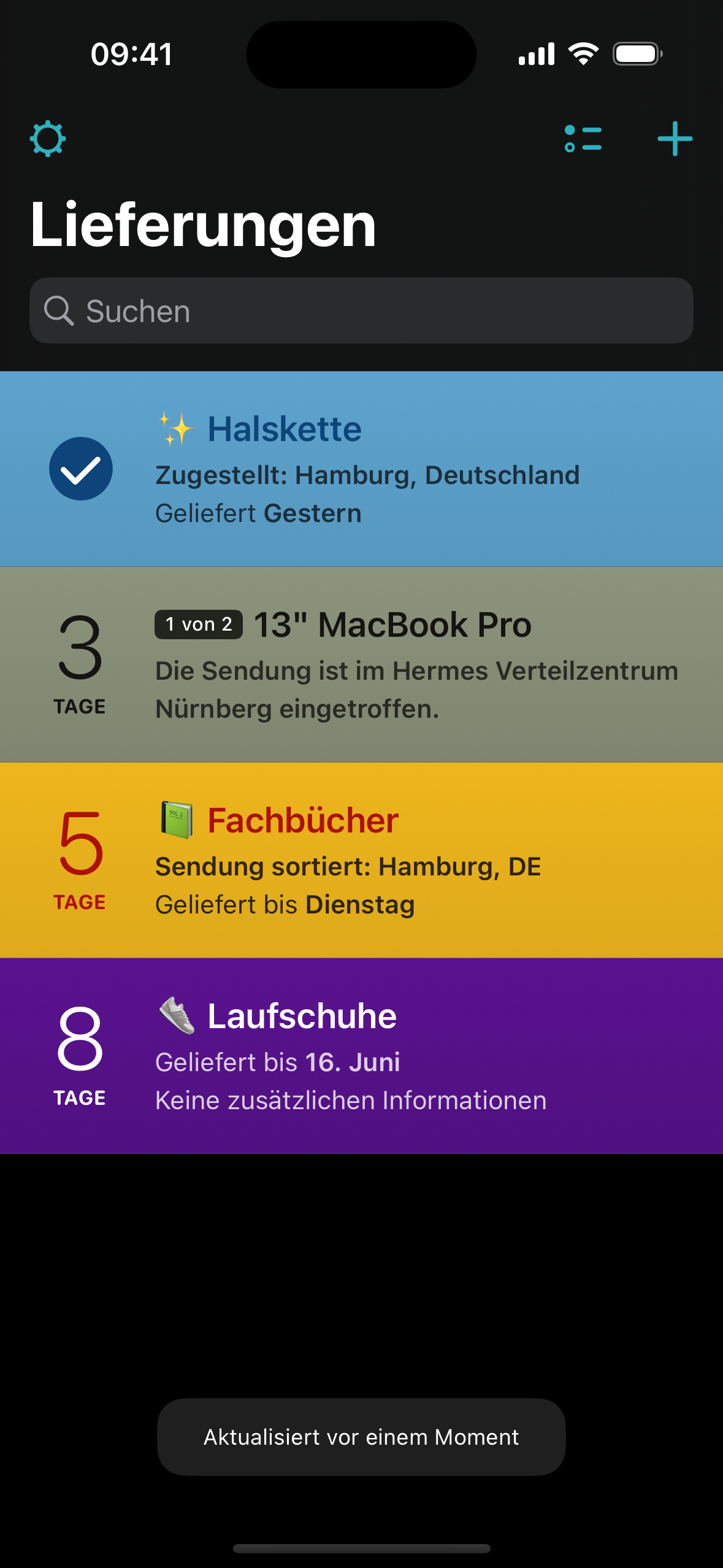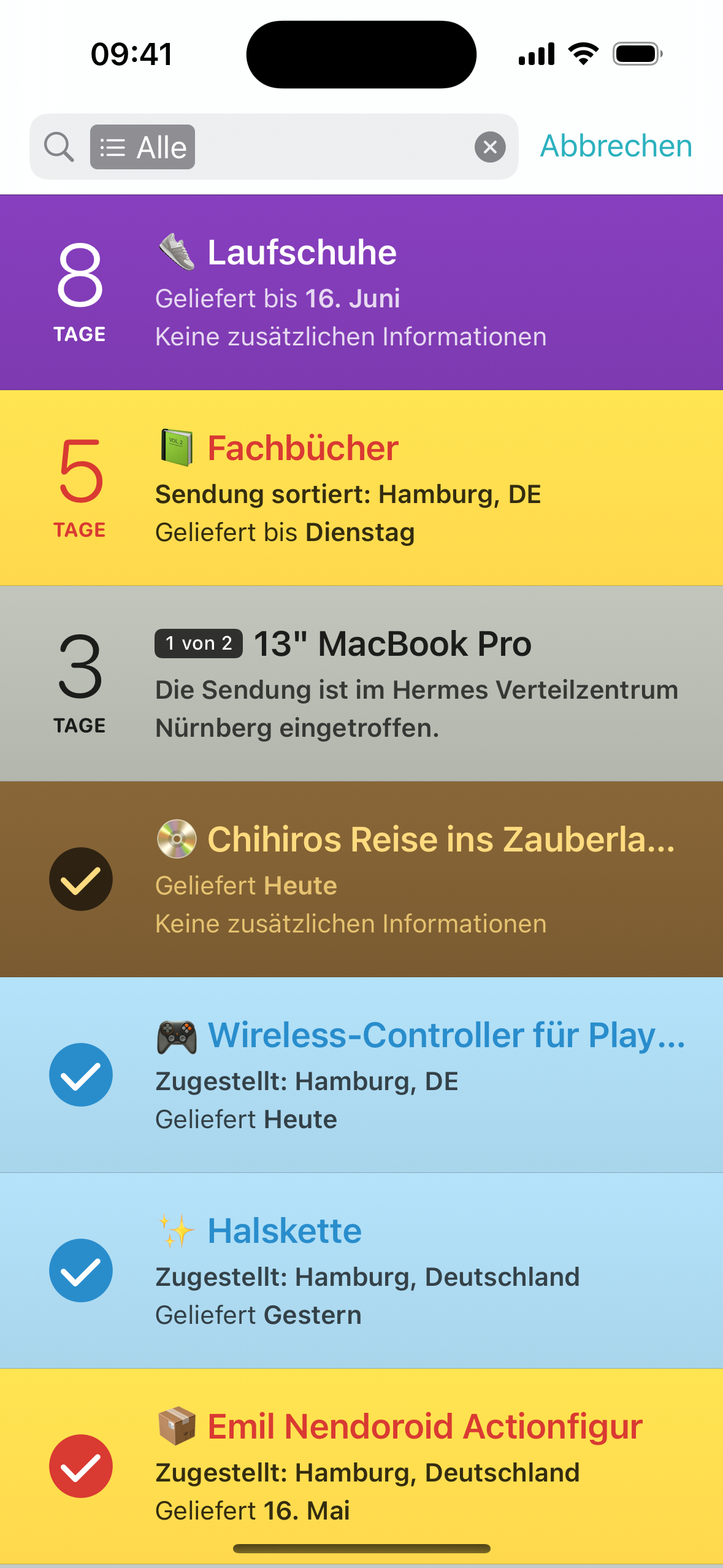 iPad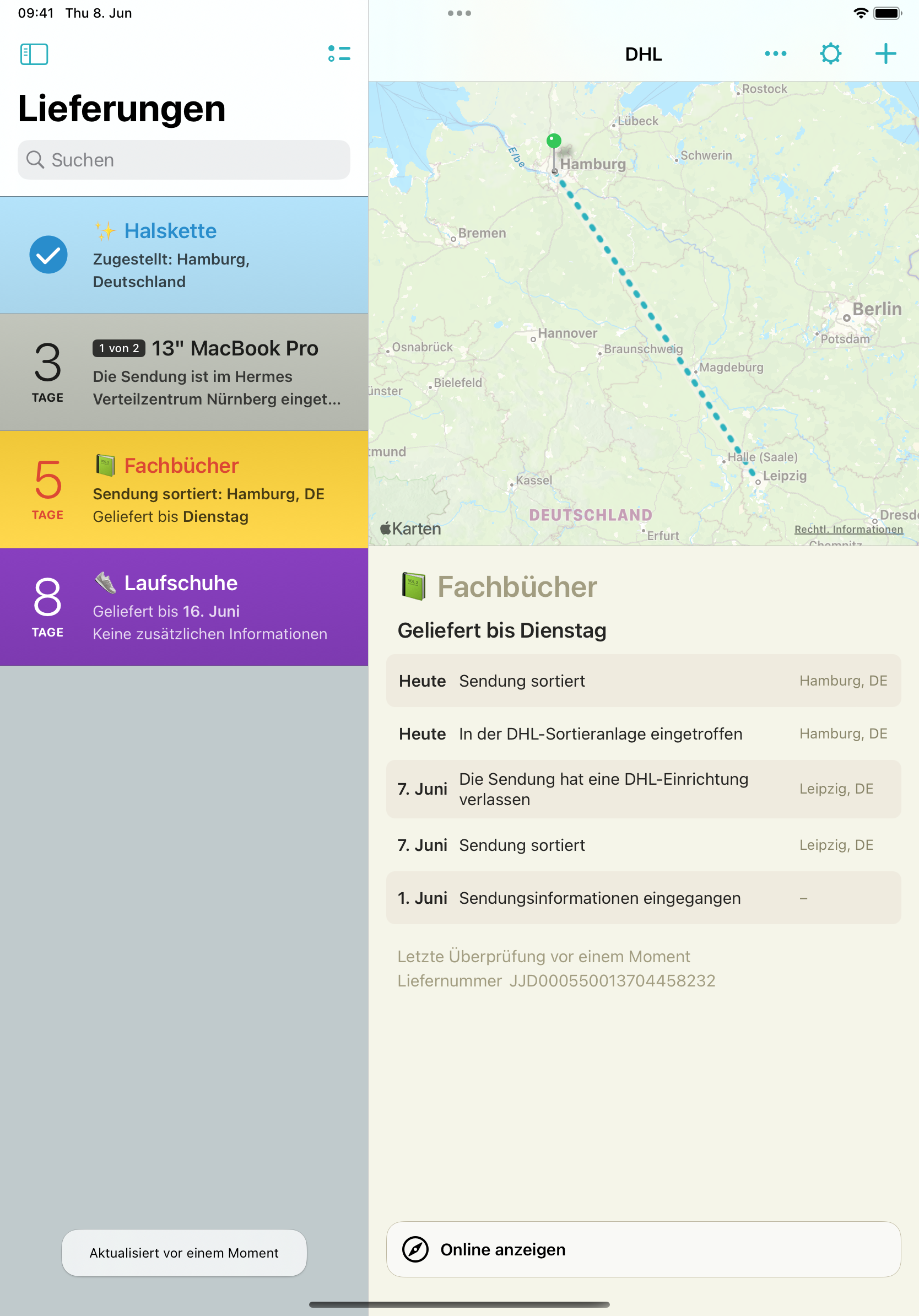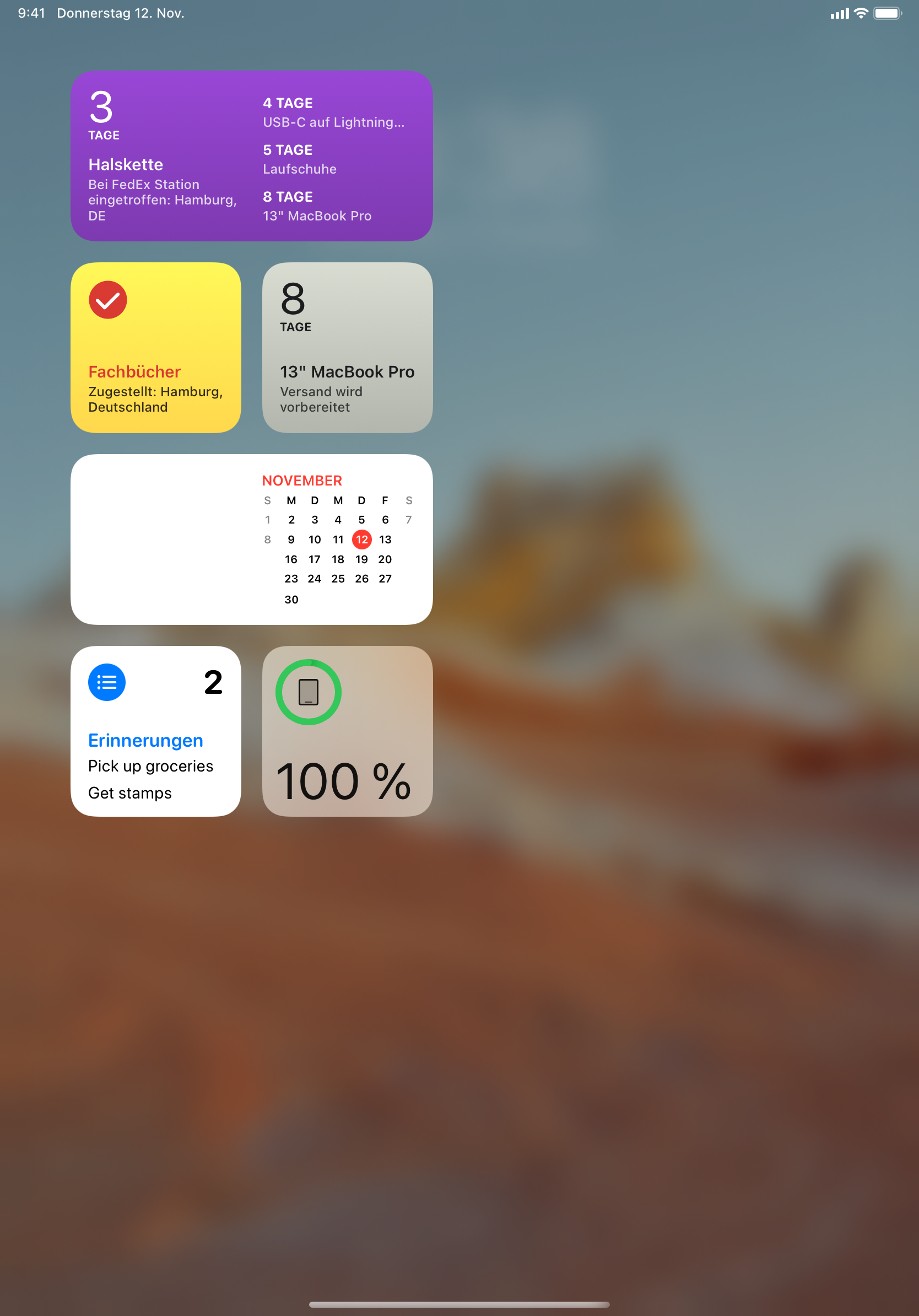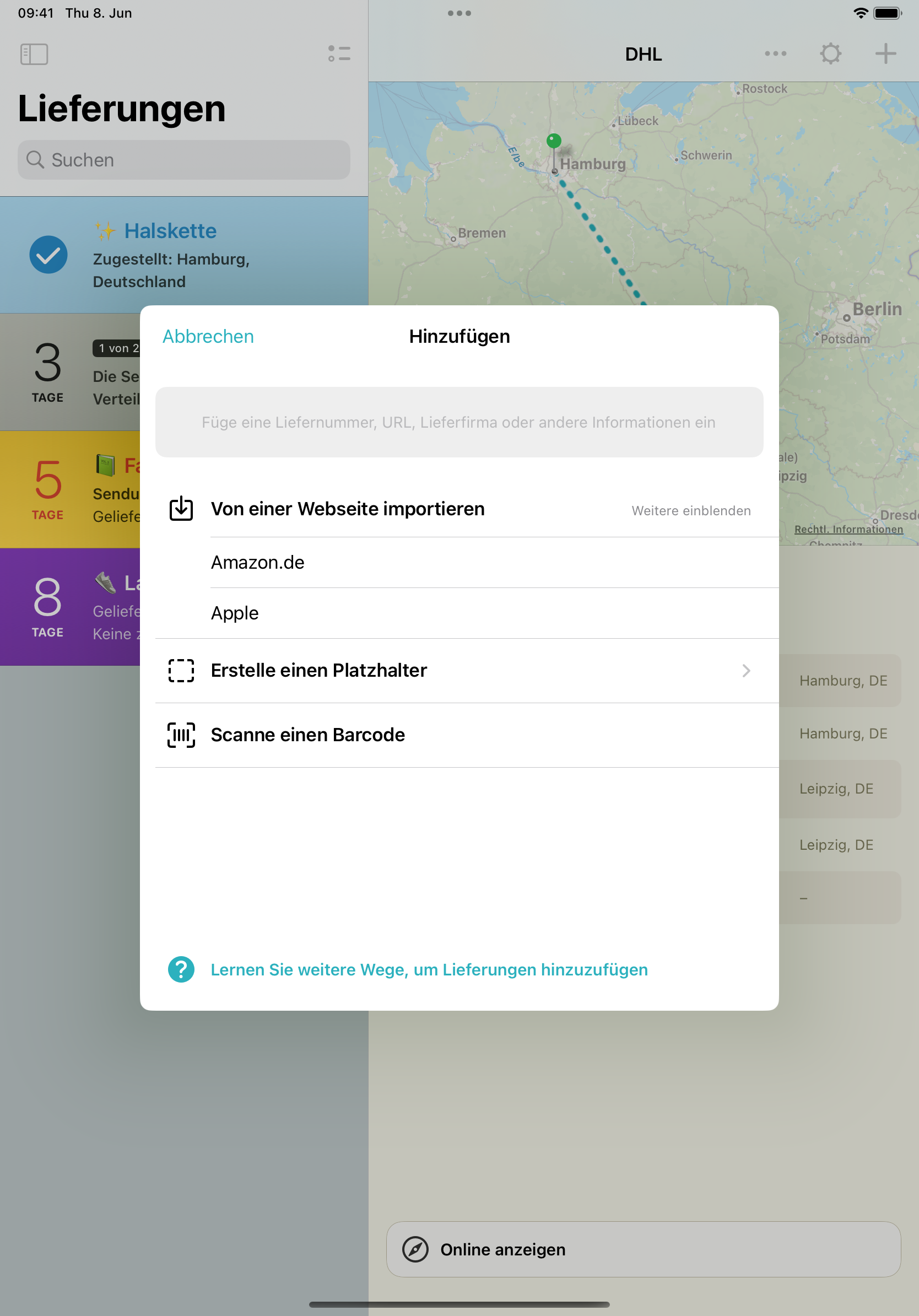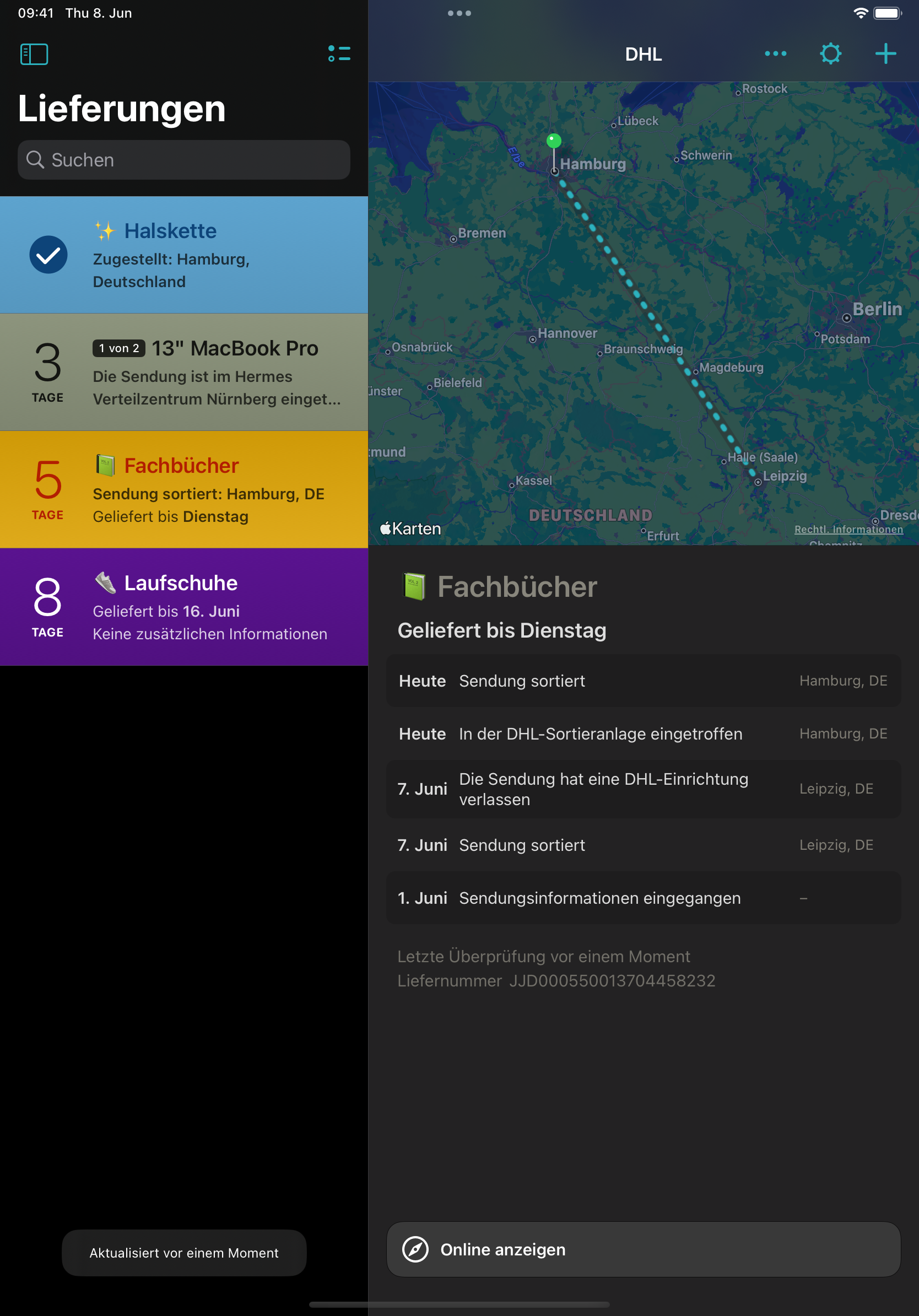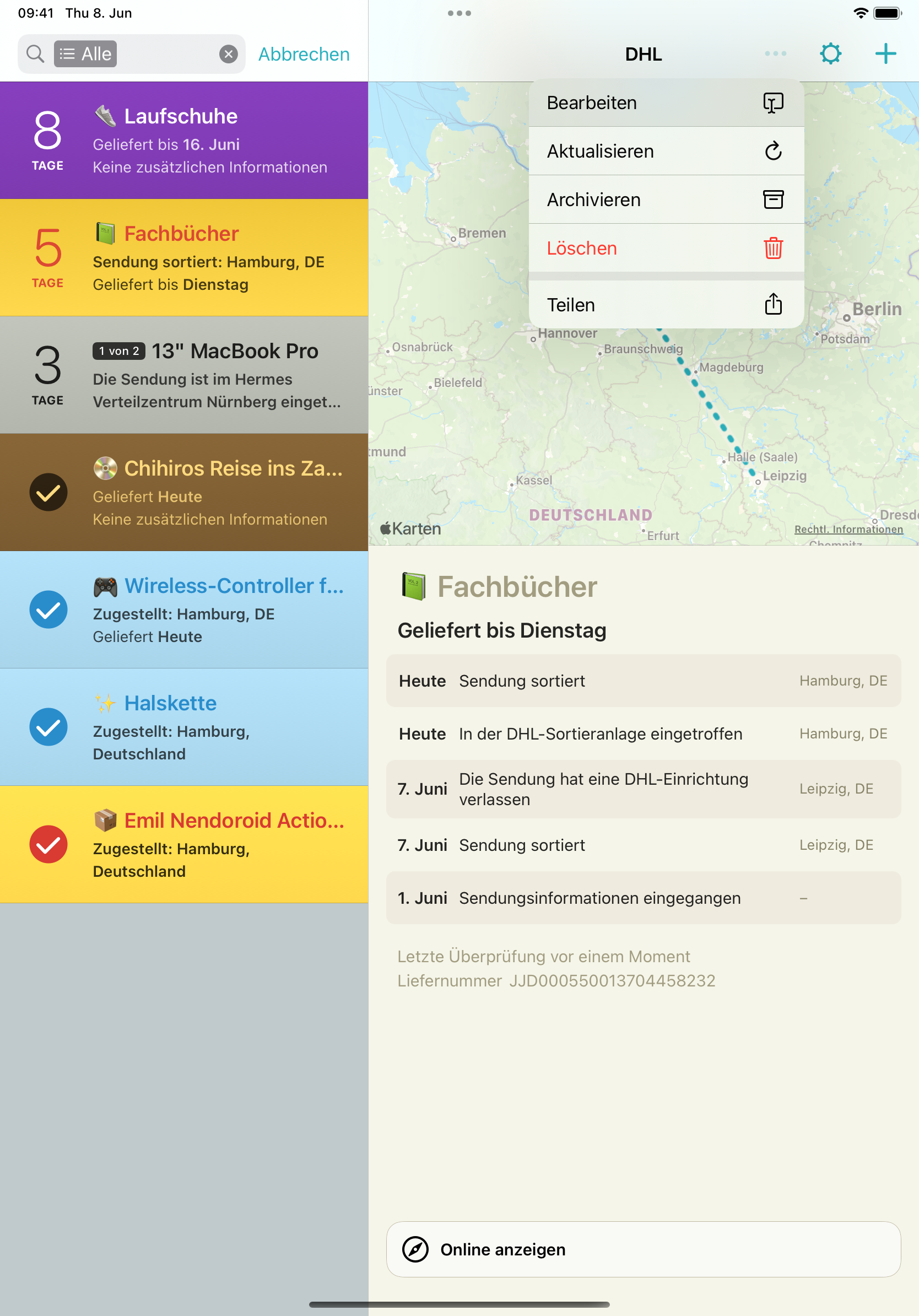 iMessage Stickers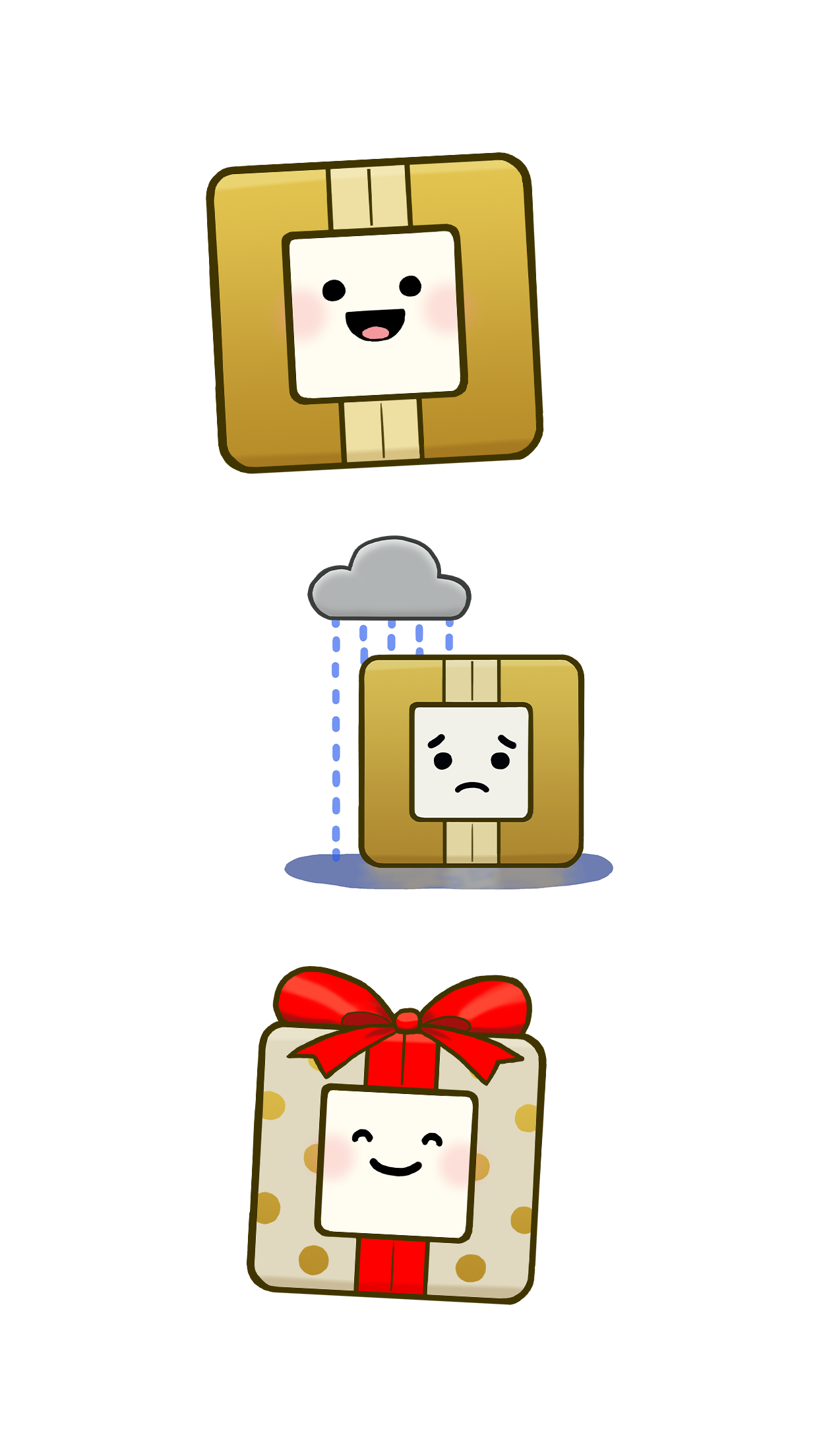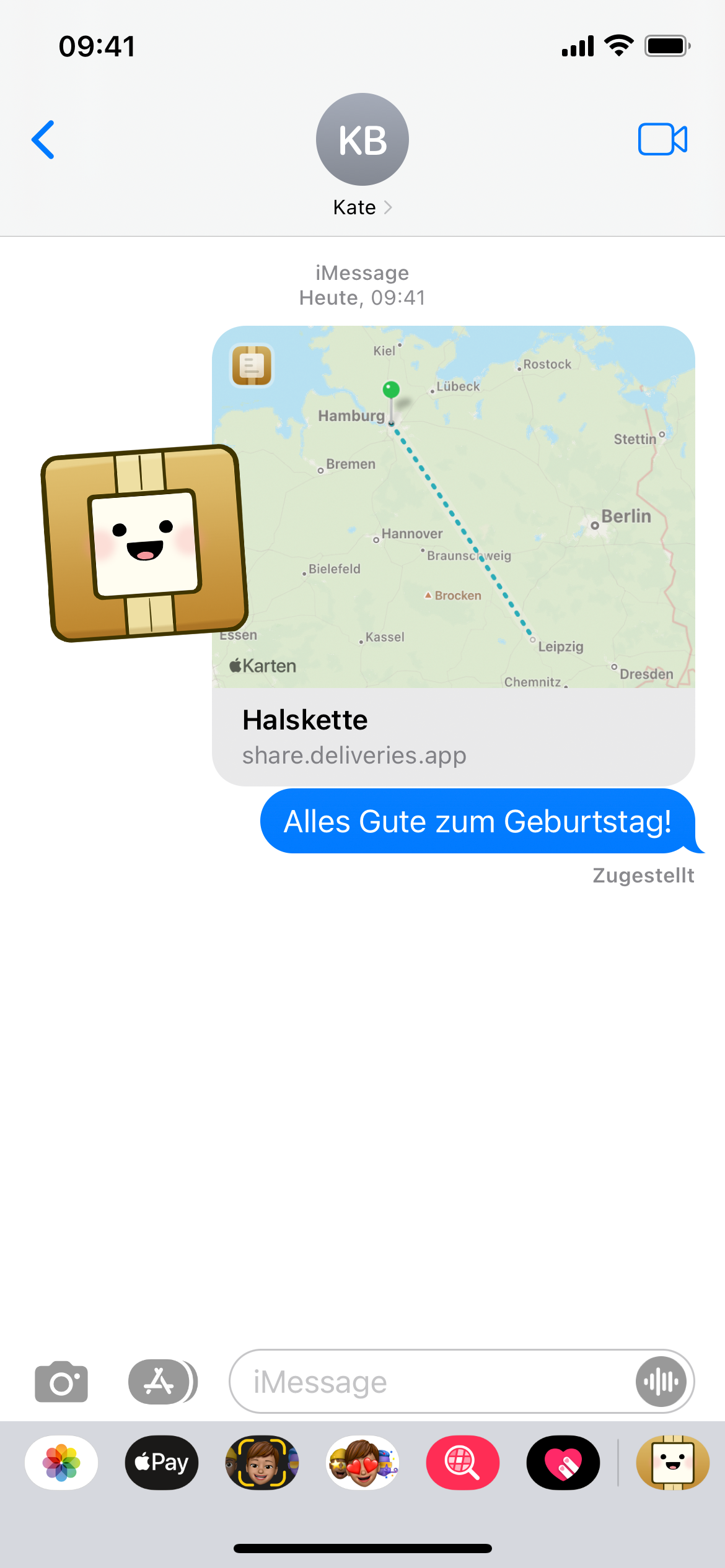 Deliveries for Apple Watch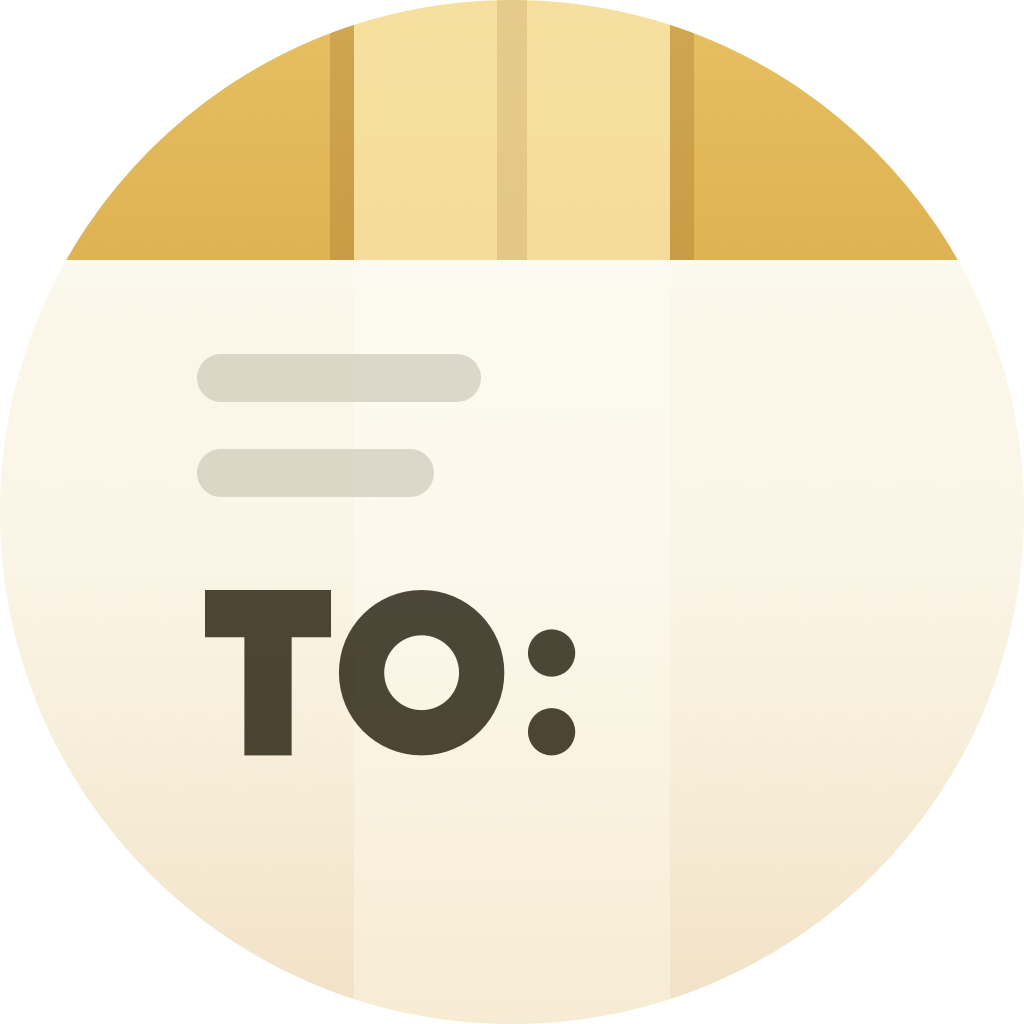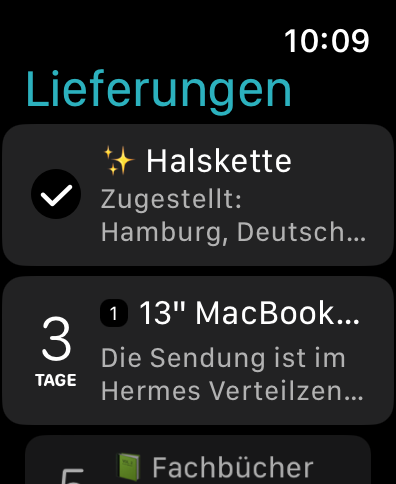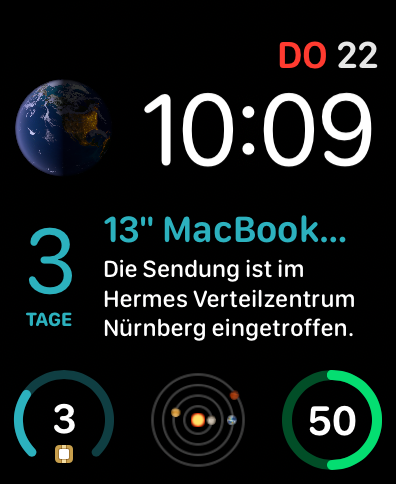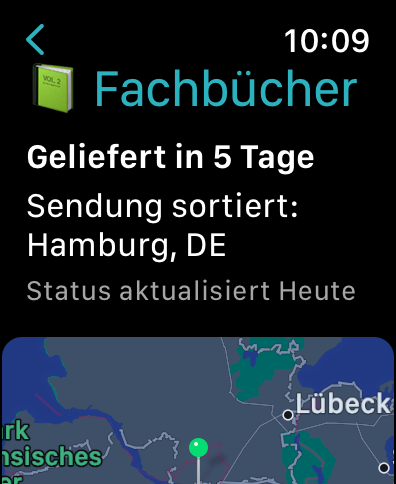 Deliveries for Mac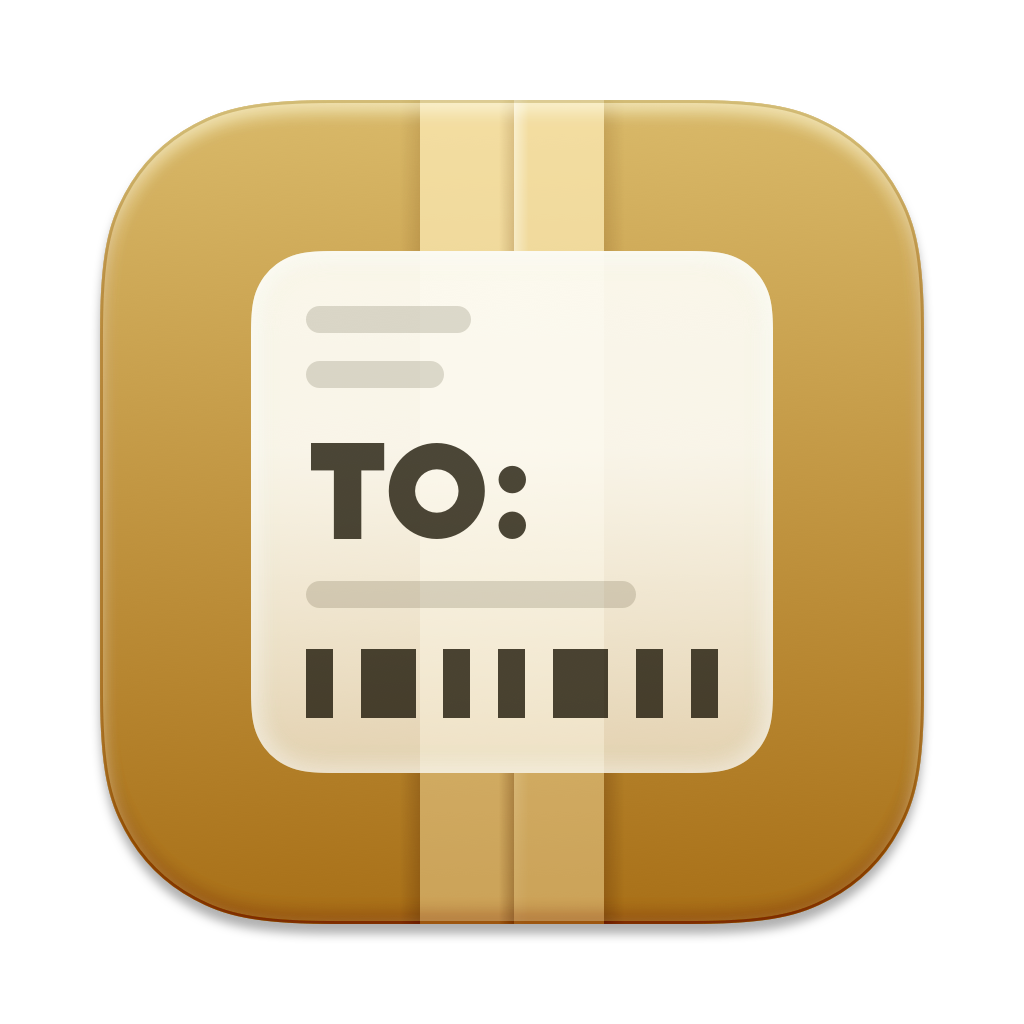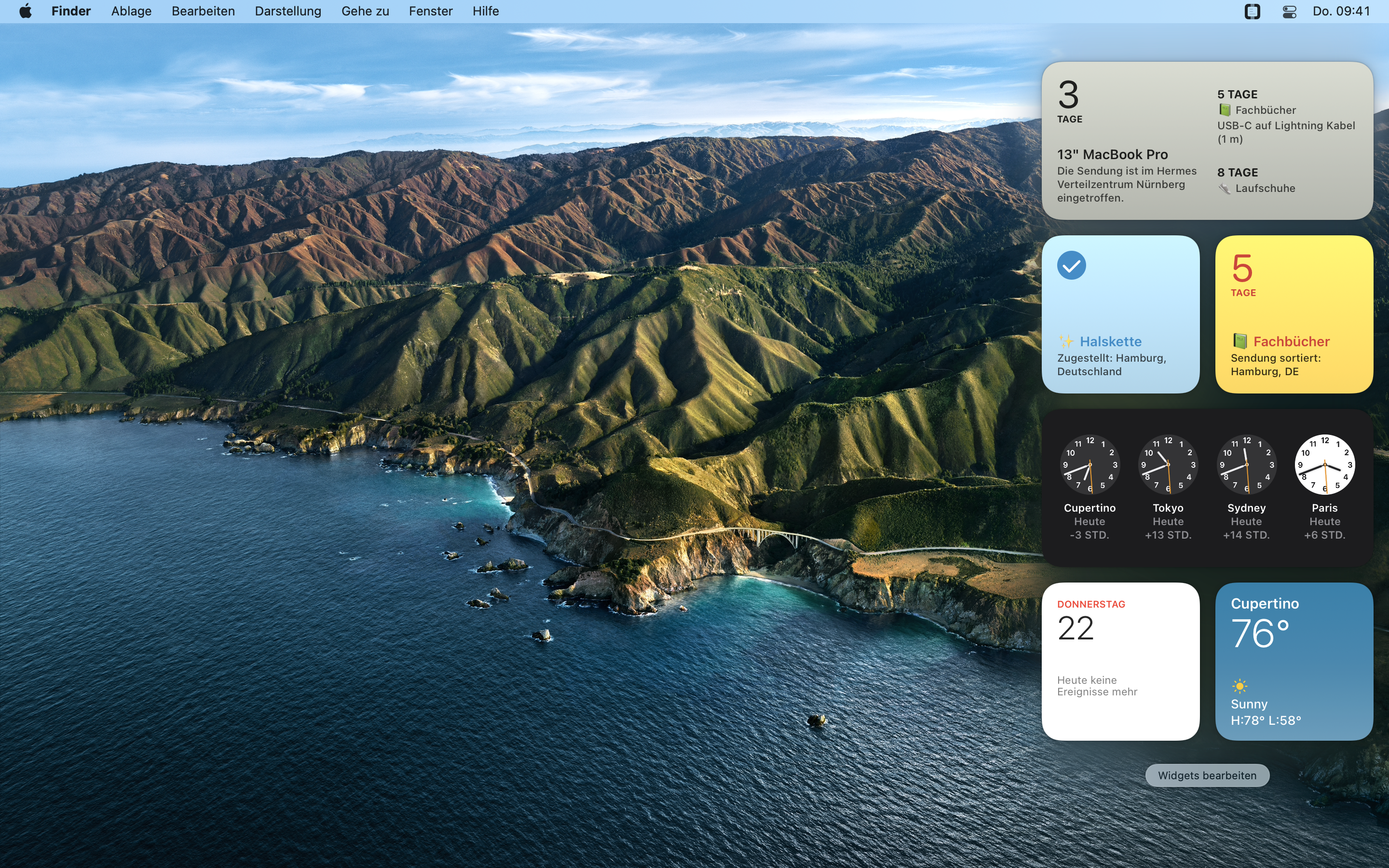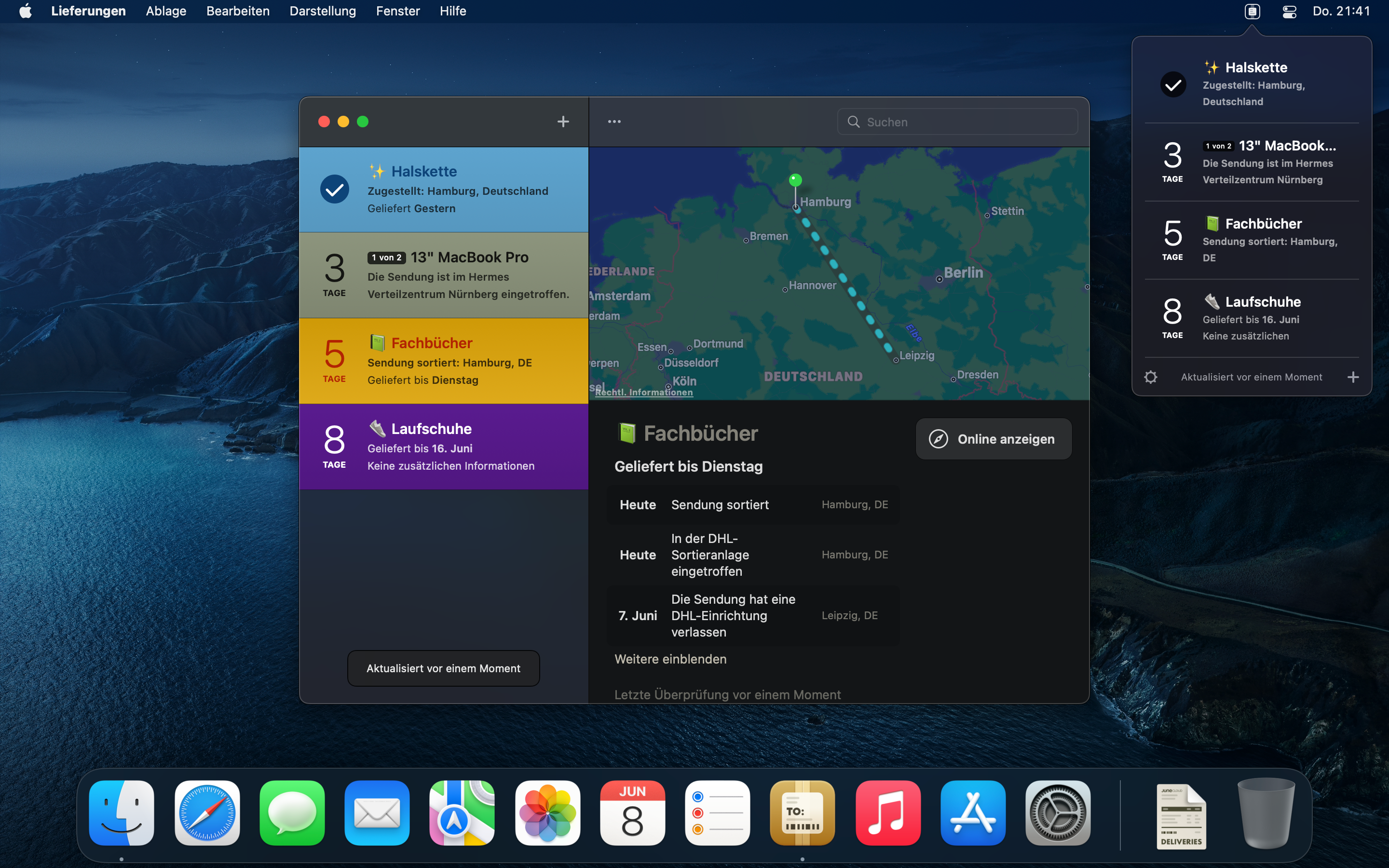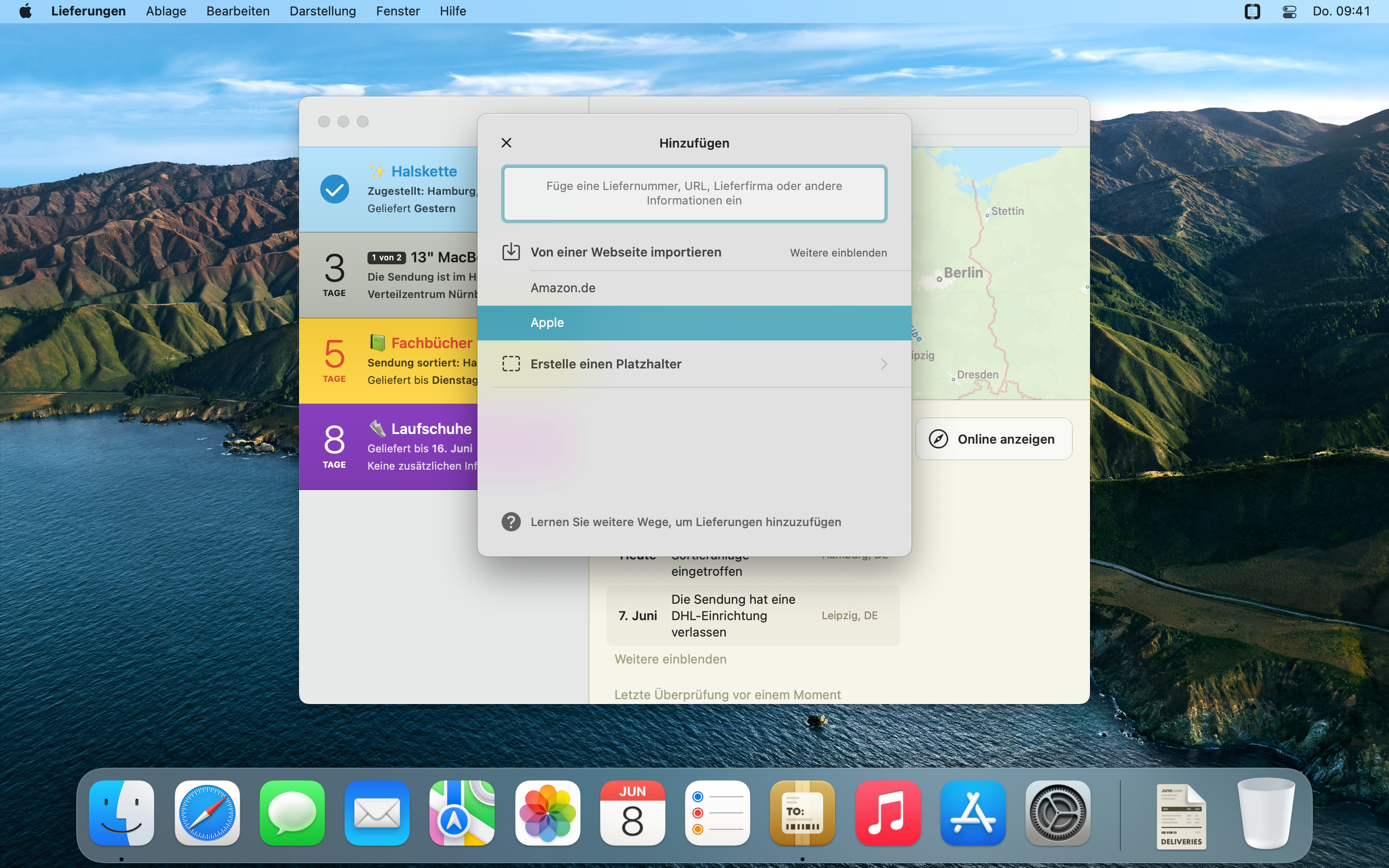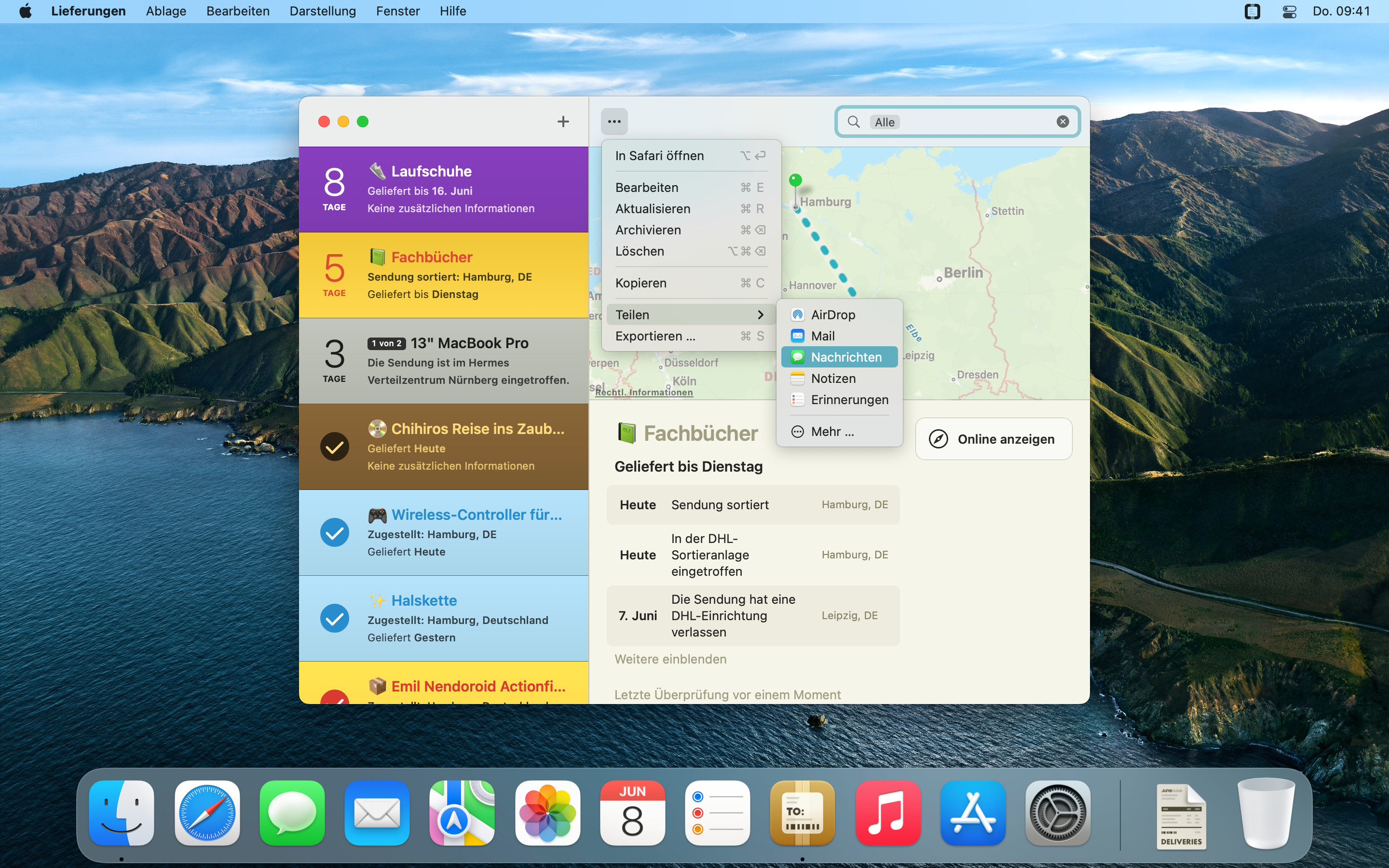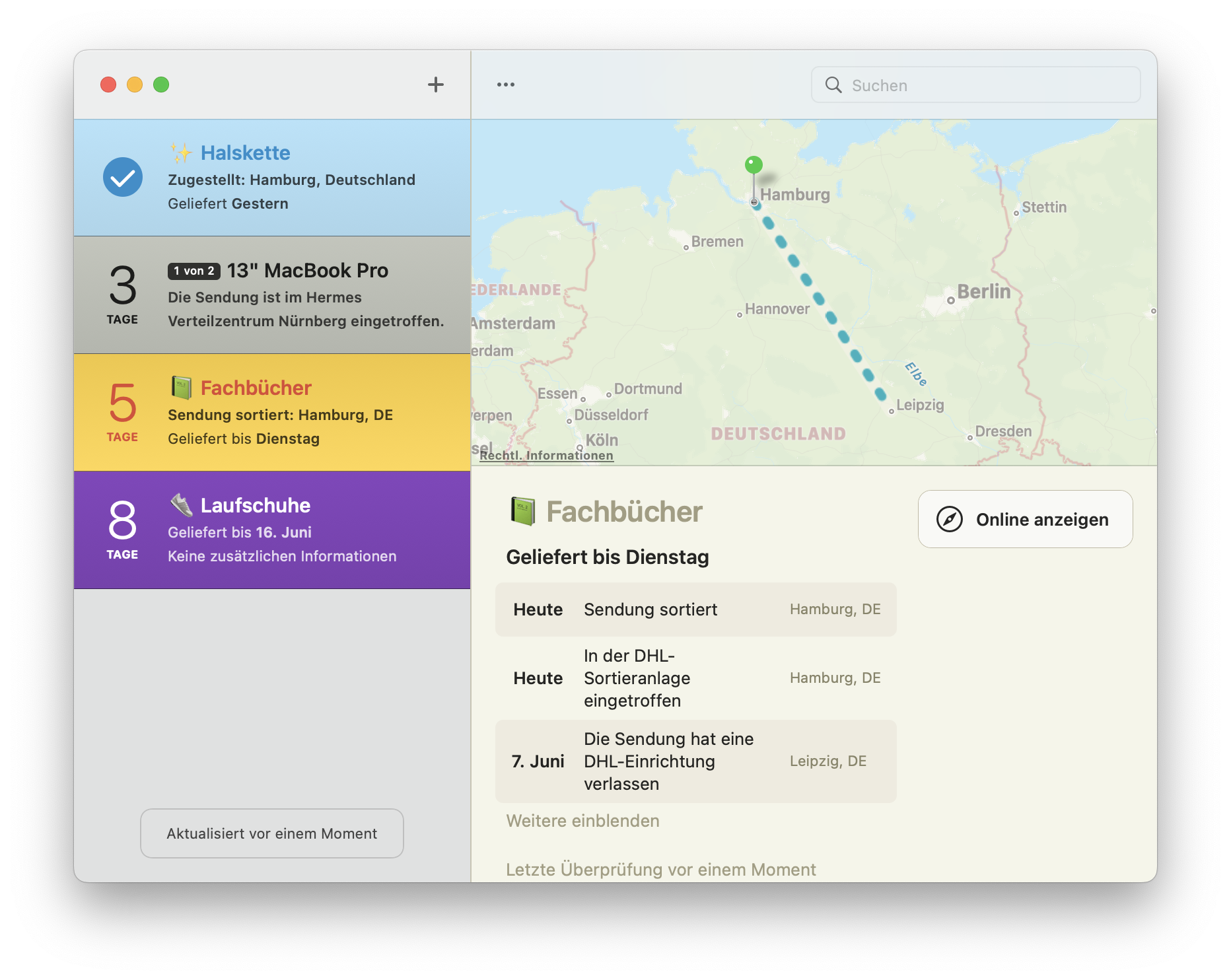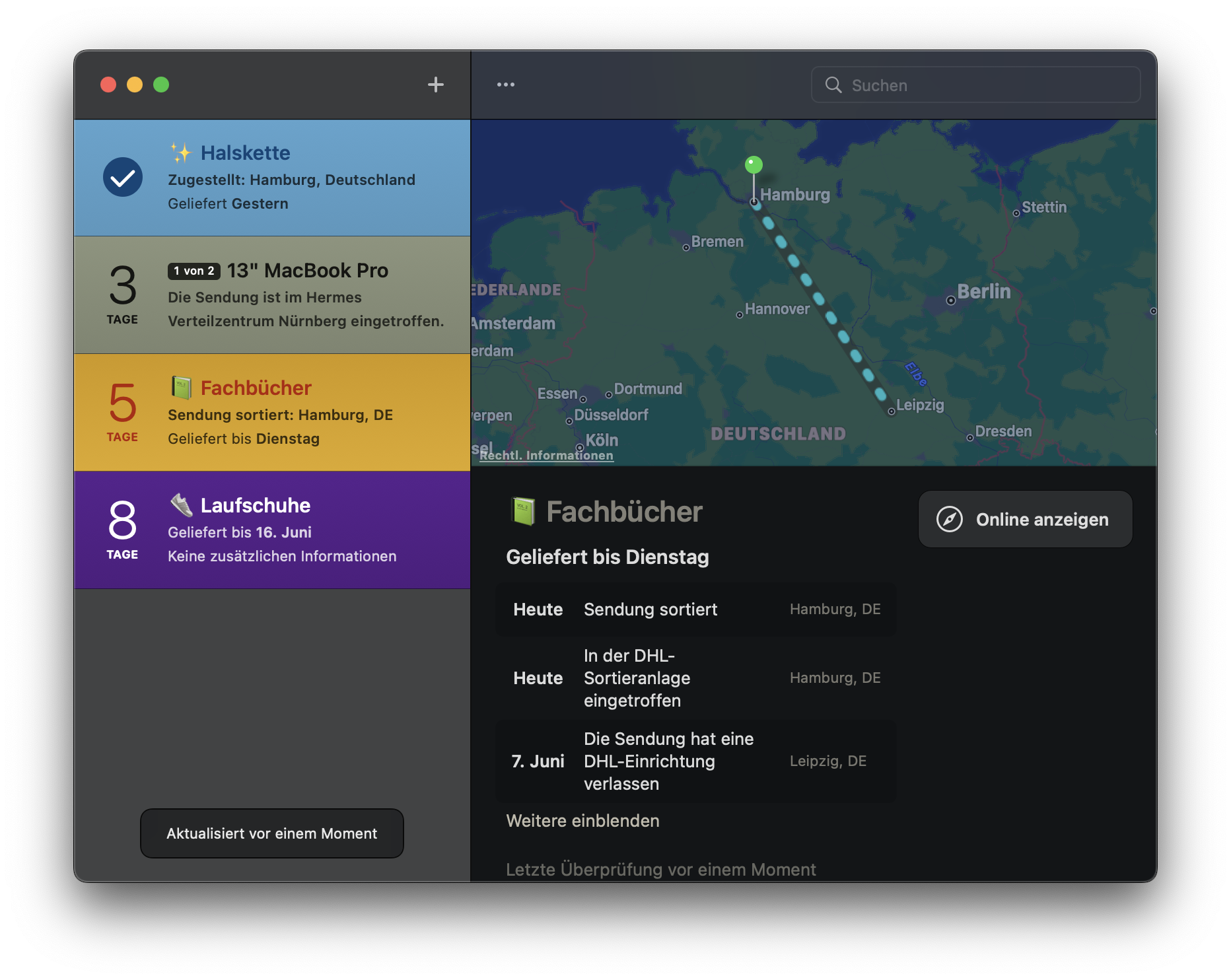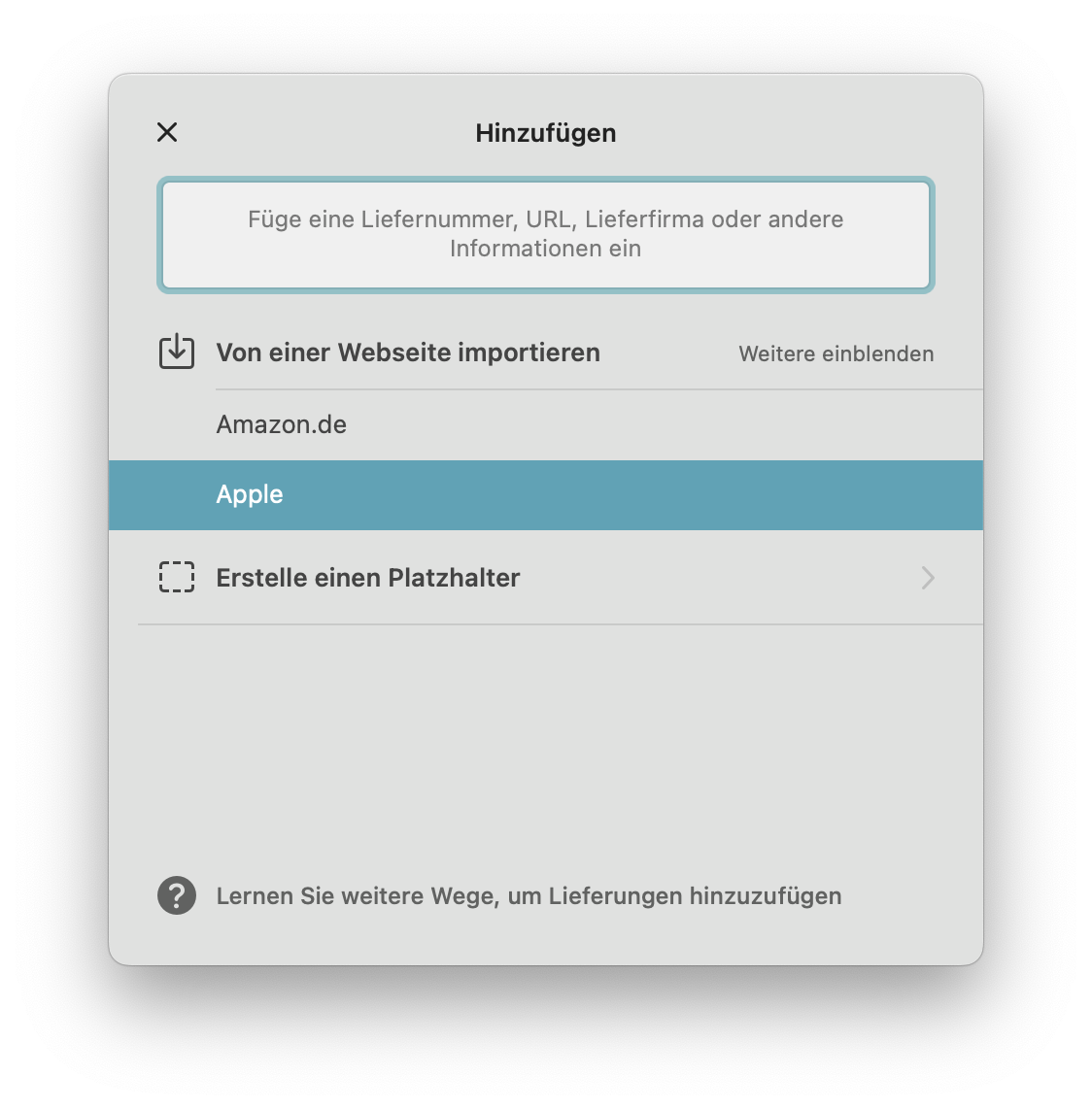 ©2008-2022 Junecloud LLC. Non-editorial use of these materials is prohibited.