Deliveries
Deliveries helps you keep track of all your packages, so you always know when they're going to arrive. Whether it's the latest gadget you've preordered online, or a new graphic novel you can't wait to dive into, Deliveries will keep tabs on it so you don't miss the doorbell.
The main list shows a summary of all your shipments and counts down the days. Select a delivery for more information, and see where it is on a map. If you like you can view the shipping company's web page, or easily share your shipment over email, iMessage, or AirDrop. Deliveries can even add estimated delivery dates to your calendar, and a Notification Center widget lets you quickly check your packages without opening the app. All your old deliveries are archived so you can look them up again if you need to.
Deliveries supports dozens of services, including UPS, FedEx, US Postal Service, DHL, TNT, Canada Post, DPD, and many more. You can also track orders from services like Amazon and Apple, even before they ship. (Some services are limited to specific countries—see here for details.) If you have packages from other services, just select "Placeholder" and enter a delivery date and web site—so you can check on them when you need to and still keep everything in one place.
Deliveries is available for Mac as well as a iPhone, iPad, and Apple Watch. You can sync your deliveries between devices with iCloud or our own Junecloud sync. If you create a Junecloud account, you can add new shipments from any web browser.
Availability and Pricing
Deliveries 9 is available for iPhone, iPad, Apple Watch, and Mac. Subscriptions are available for $0.99 USD per month or $4.99 USD per year. They can be purchased through the app or on the App Store. Those who previously purchased the app have been given a complimentary subscription, and can continue using most features after that. See our subscriptions page for details.
About Junecloud
Junecloud LLC is a small software company in southeast Michigan, creating apps for iPhone, iPad, Mac, and the web. Junecloud was founded in August 2008 by Mike Piontek. Mike has been making software for over 25 years, starting with black and white games created in HyperCard on a Macintosh 512K. He has a passion for designing small, carefully crafted tools that take the tedium out of everyday tasks, and make them into something enjoyable.
Contact us
Contact us here if you have any questions. You can also find Junecloud on Twitter and Facebook.
Screenshots and Icons
The embedded images on this page are full resolution PNG files, so you can drag-and-drop or right-click to save specific images. There's also a download link below each group to download all of those images together. If you would prefer screenshots for a specific device or an icon size that's not included here, let us know.
Deliveries for iPhone and iPad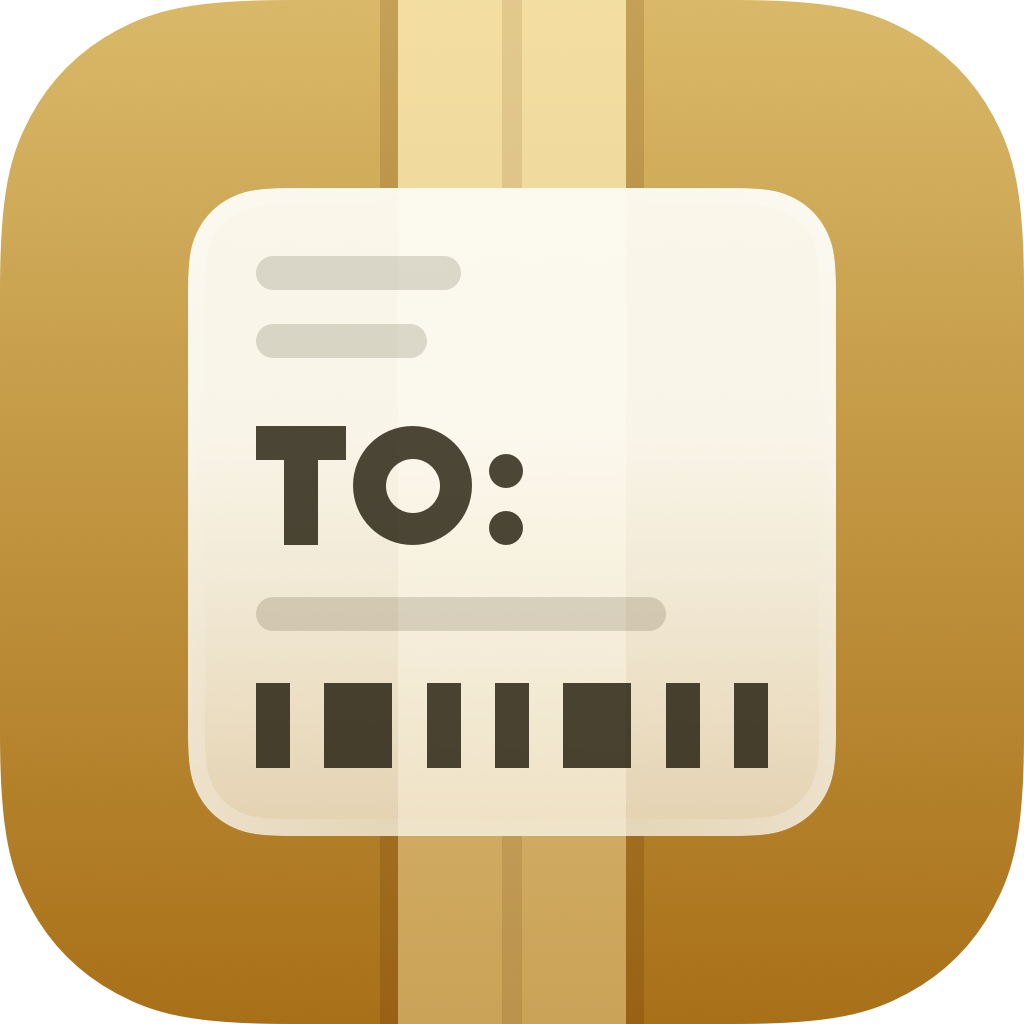 iPhone 11 Pro
iPhone 12 Pro Max
iPad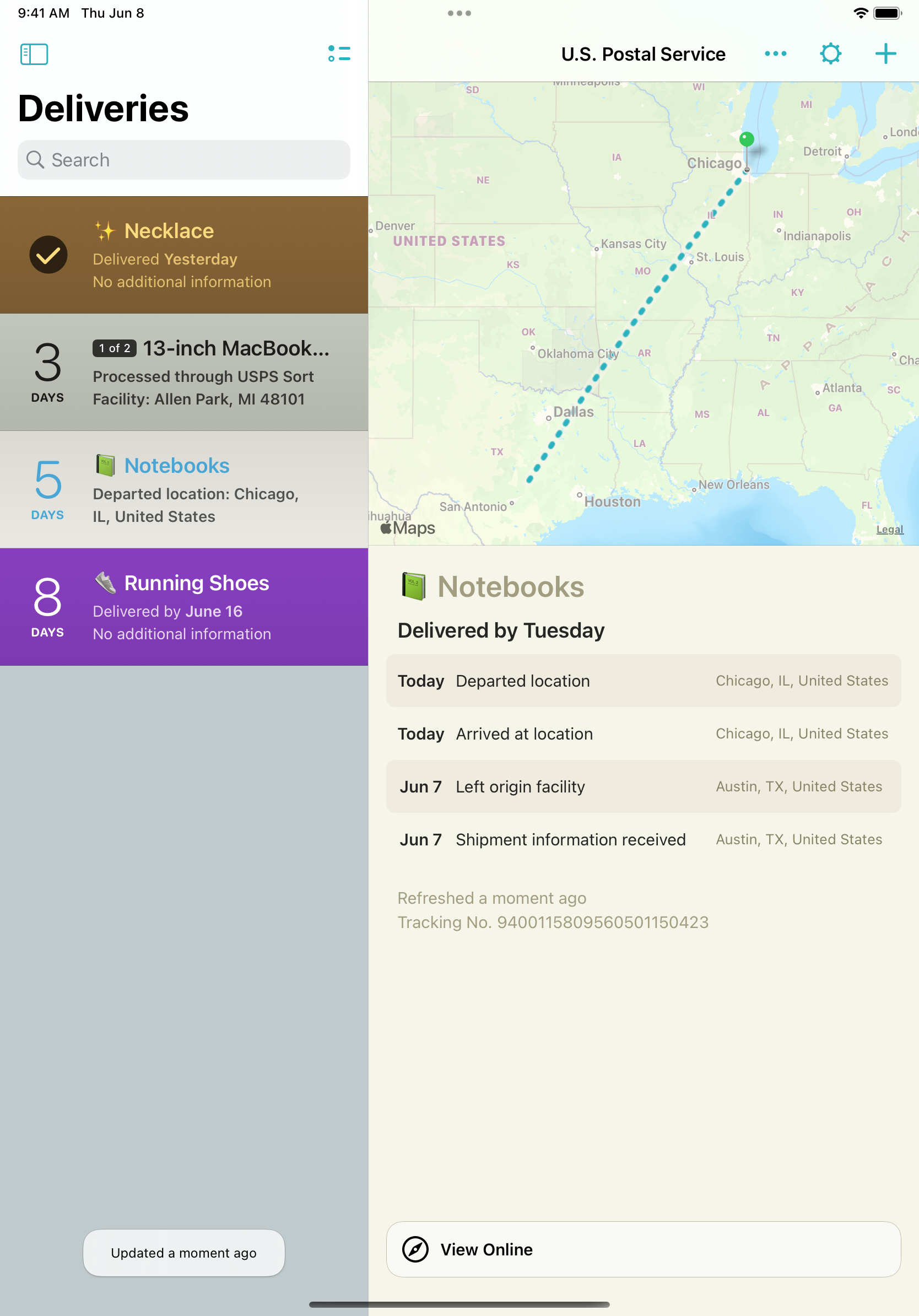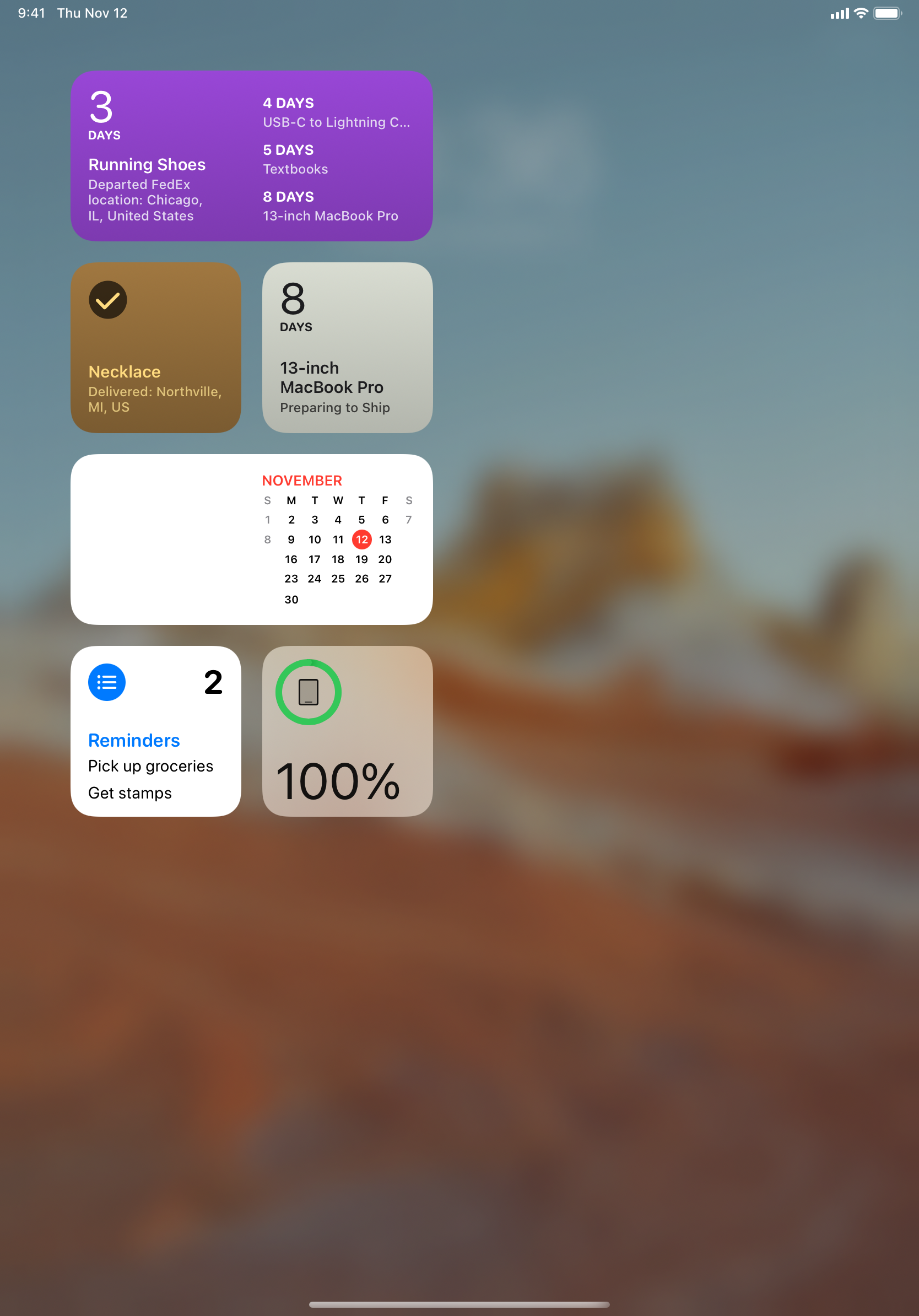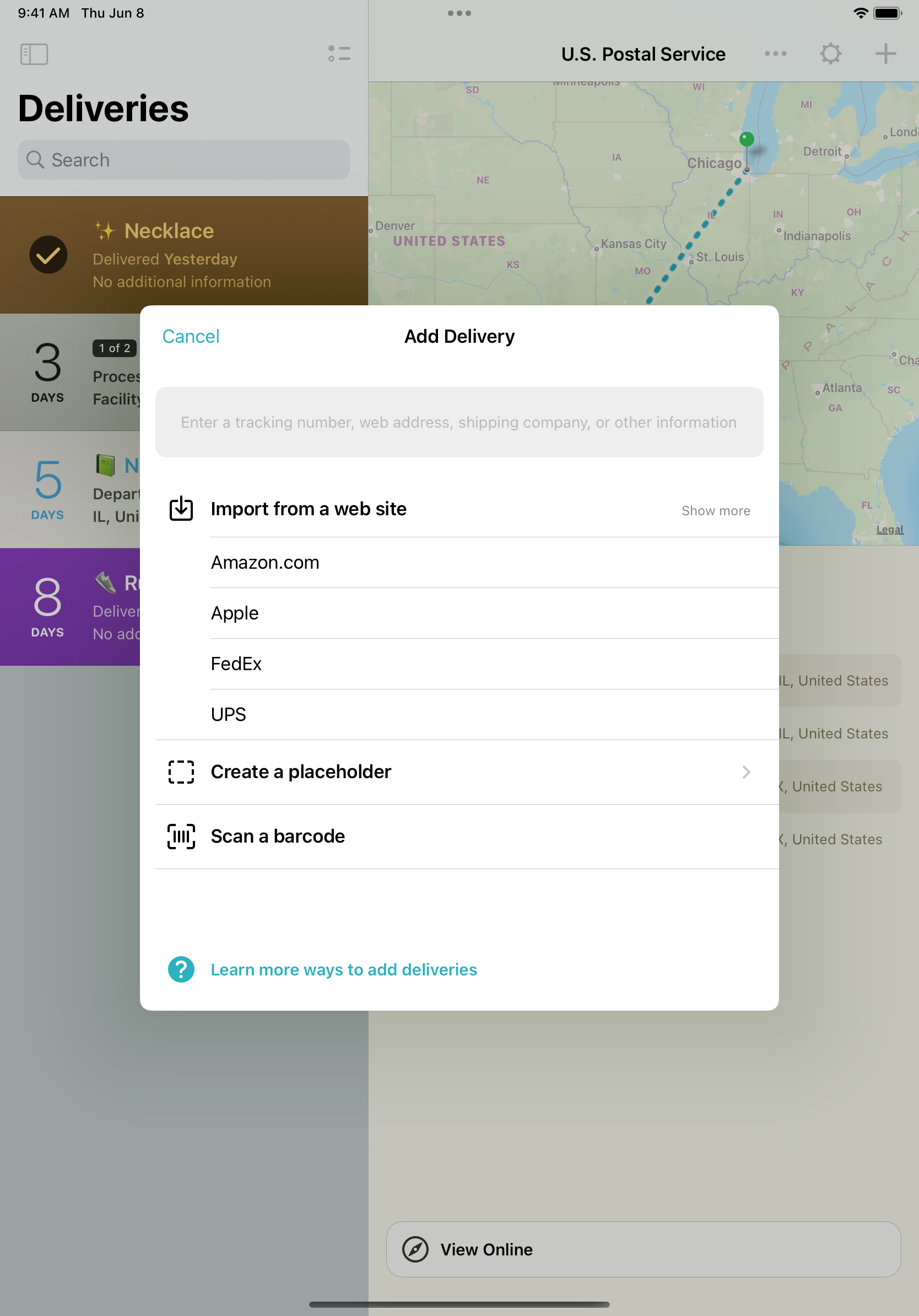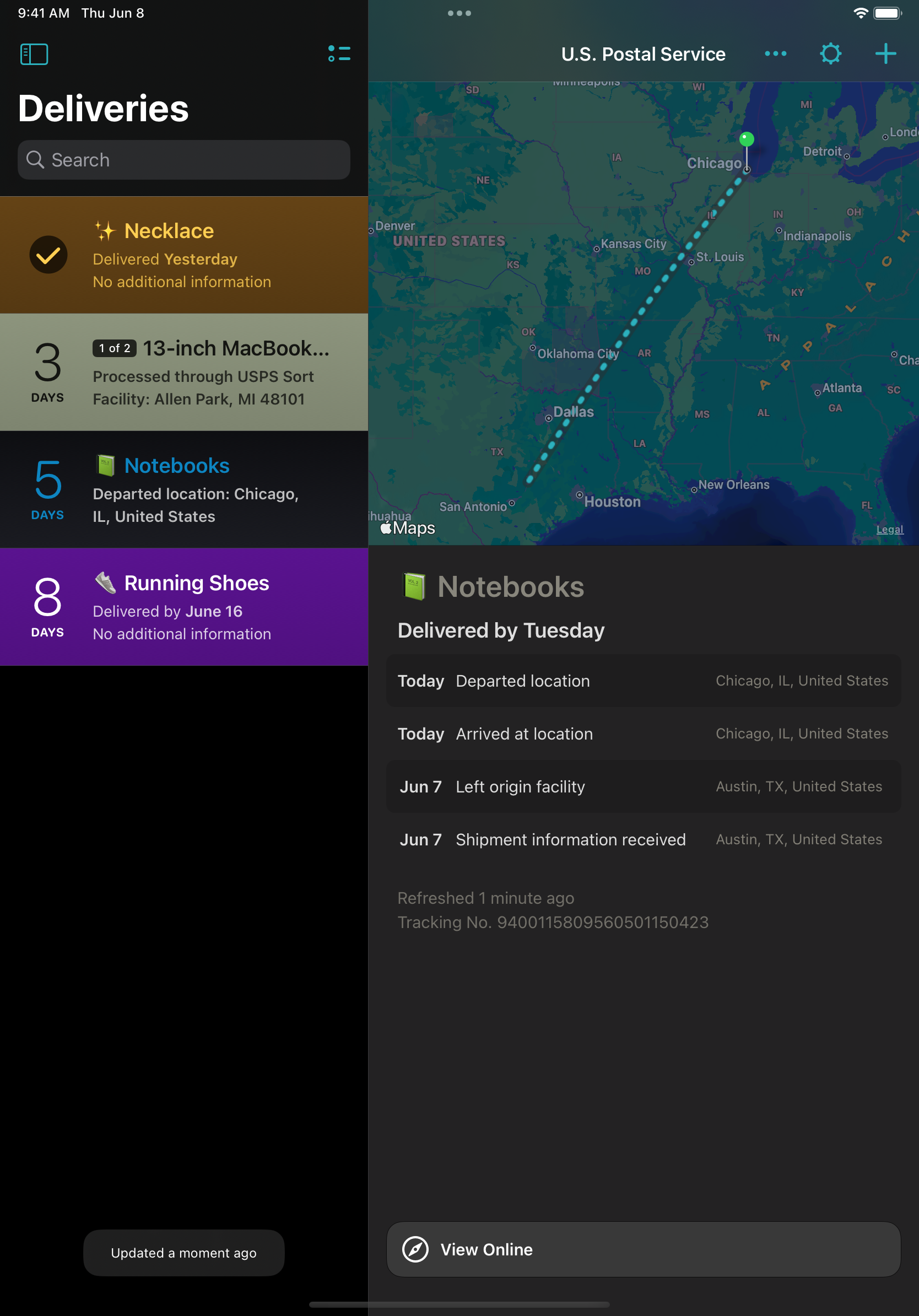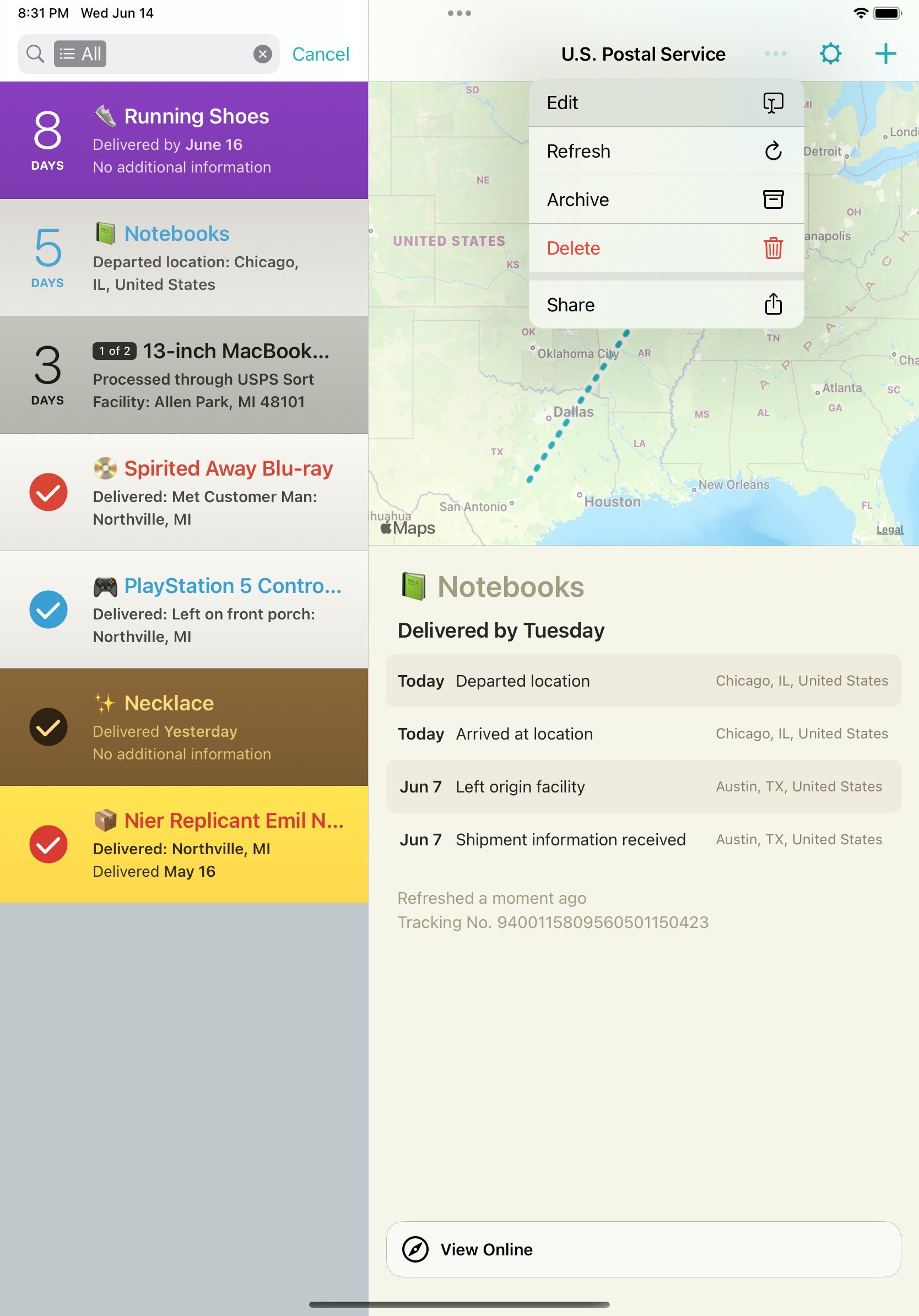 iMessage Stickers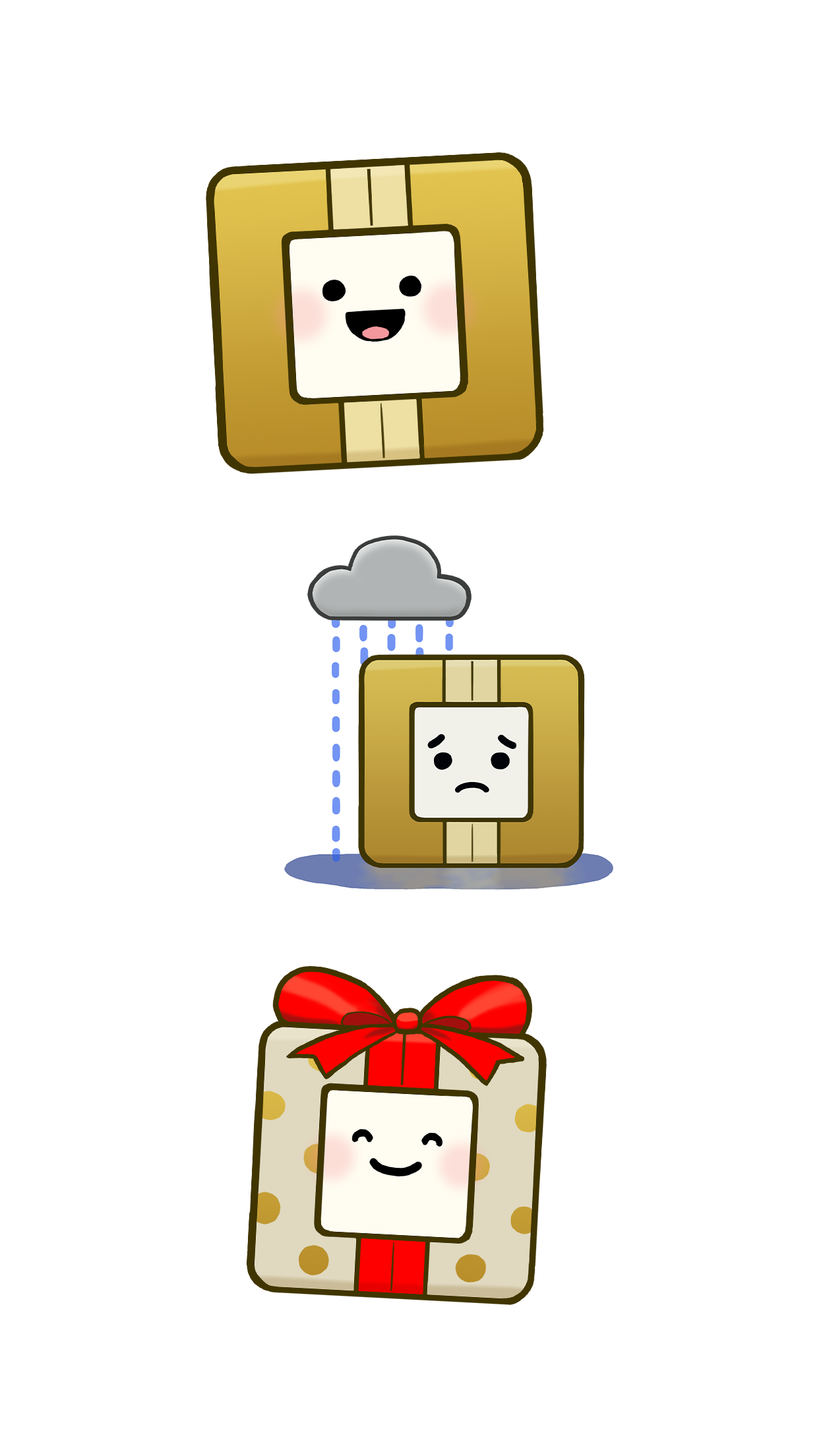 Deliveries for Apple Watch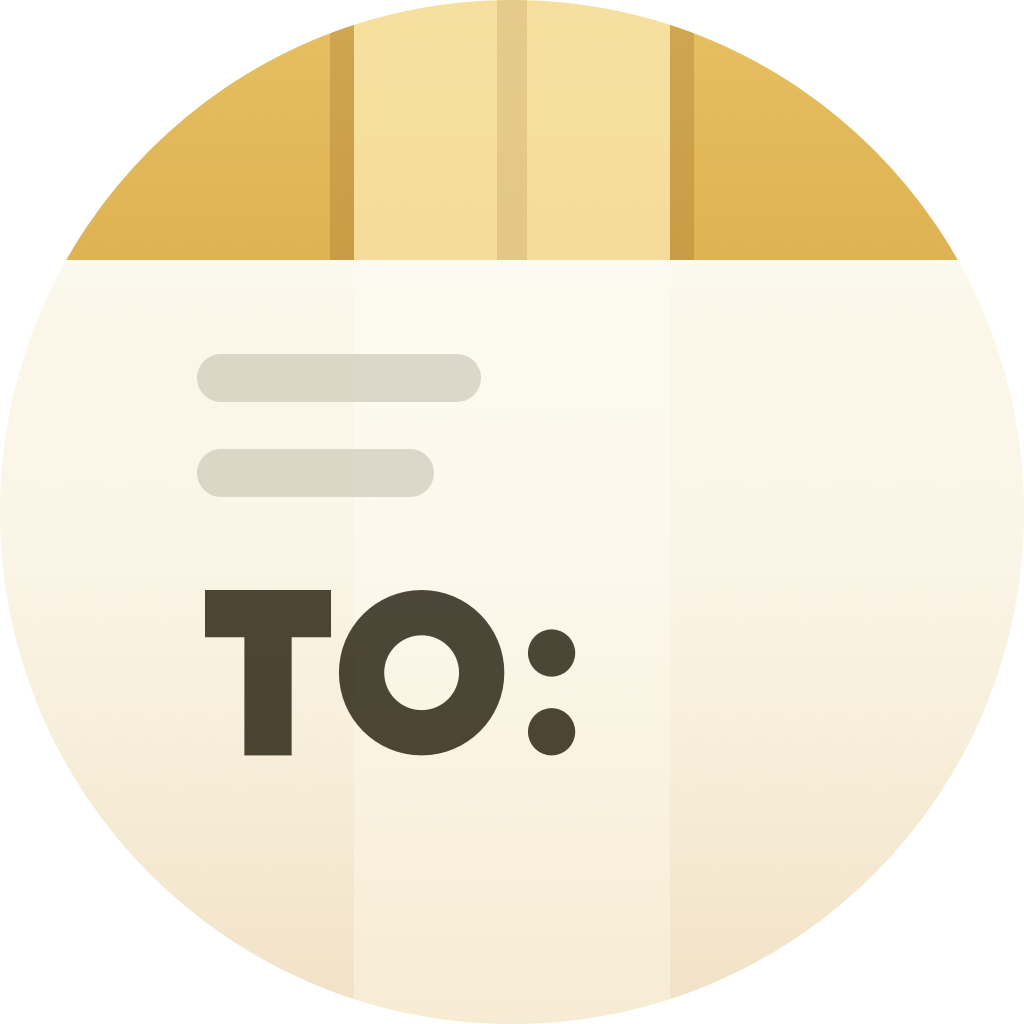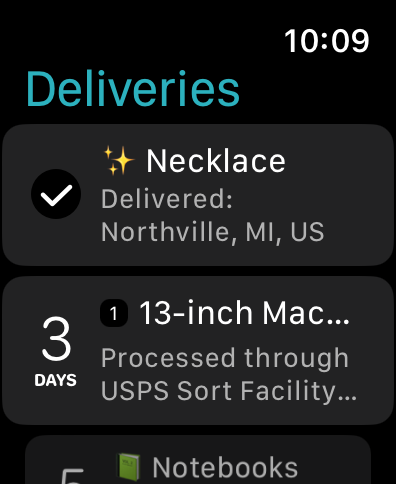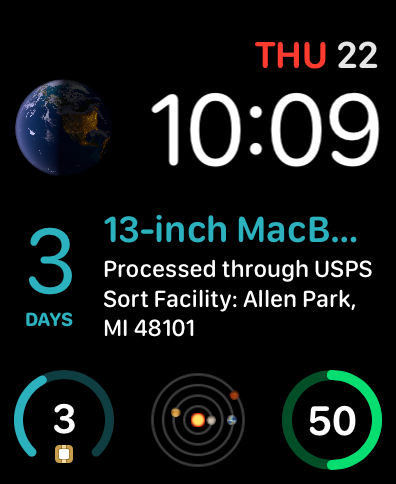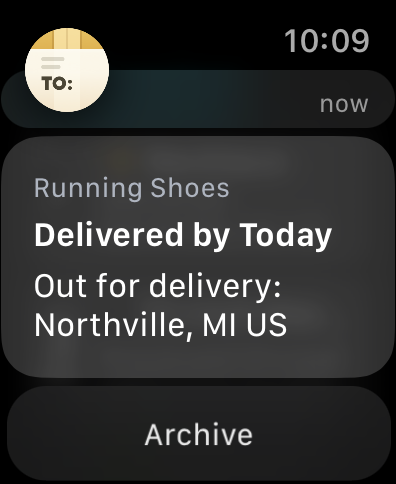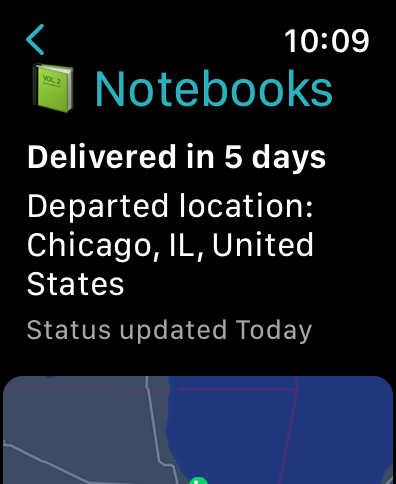 Deliveries for Mac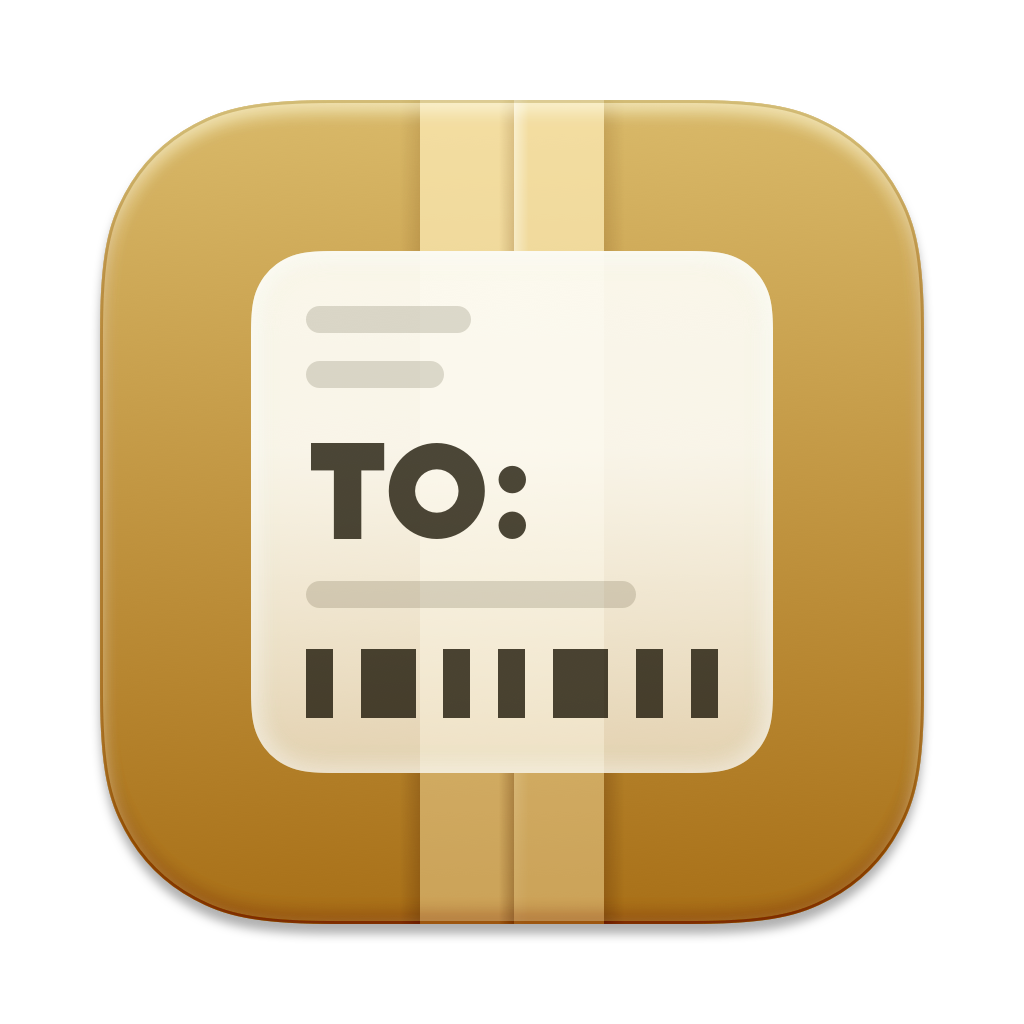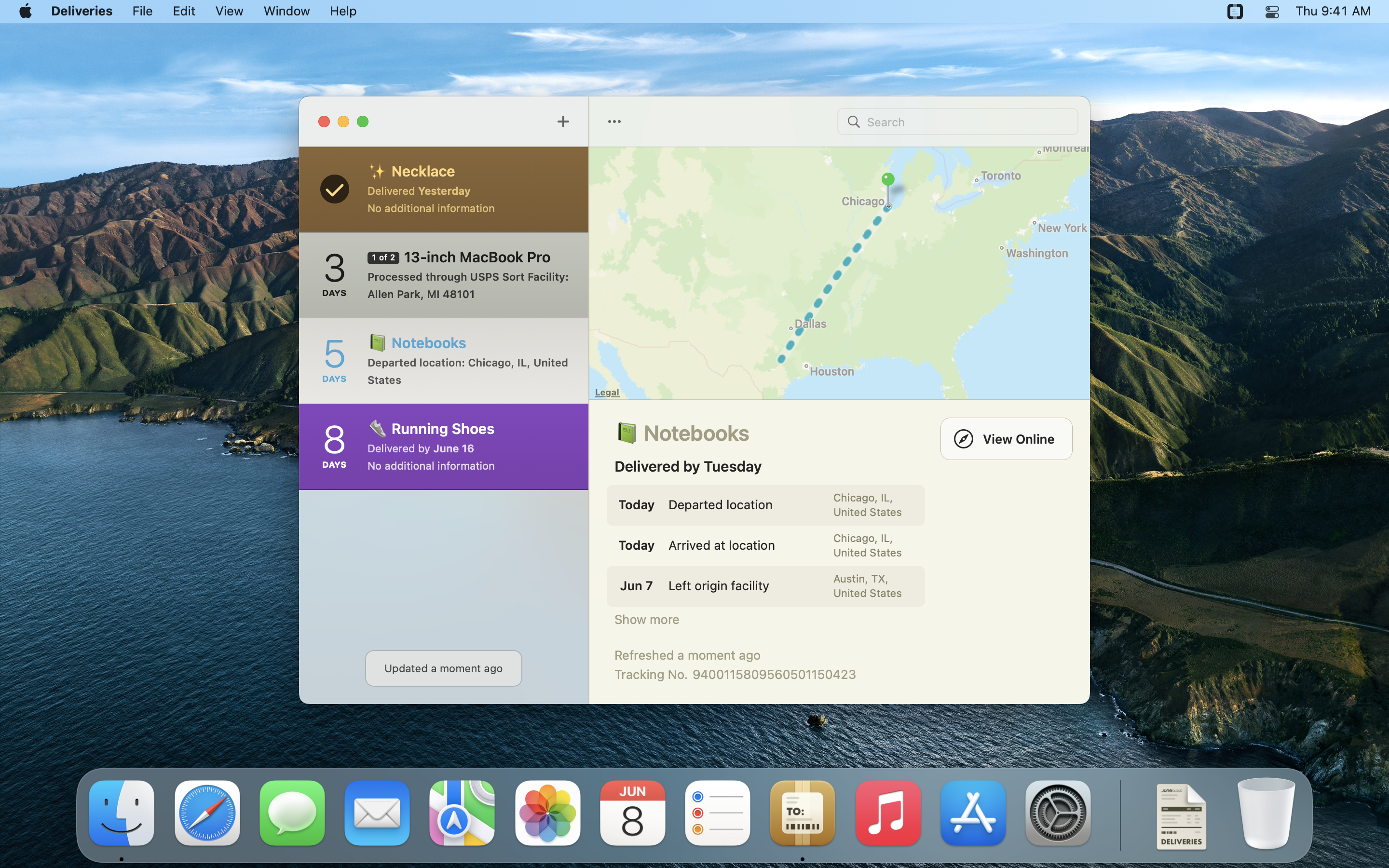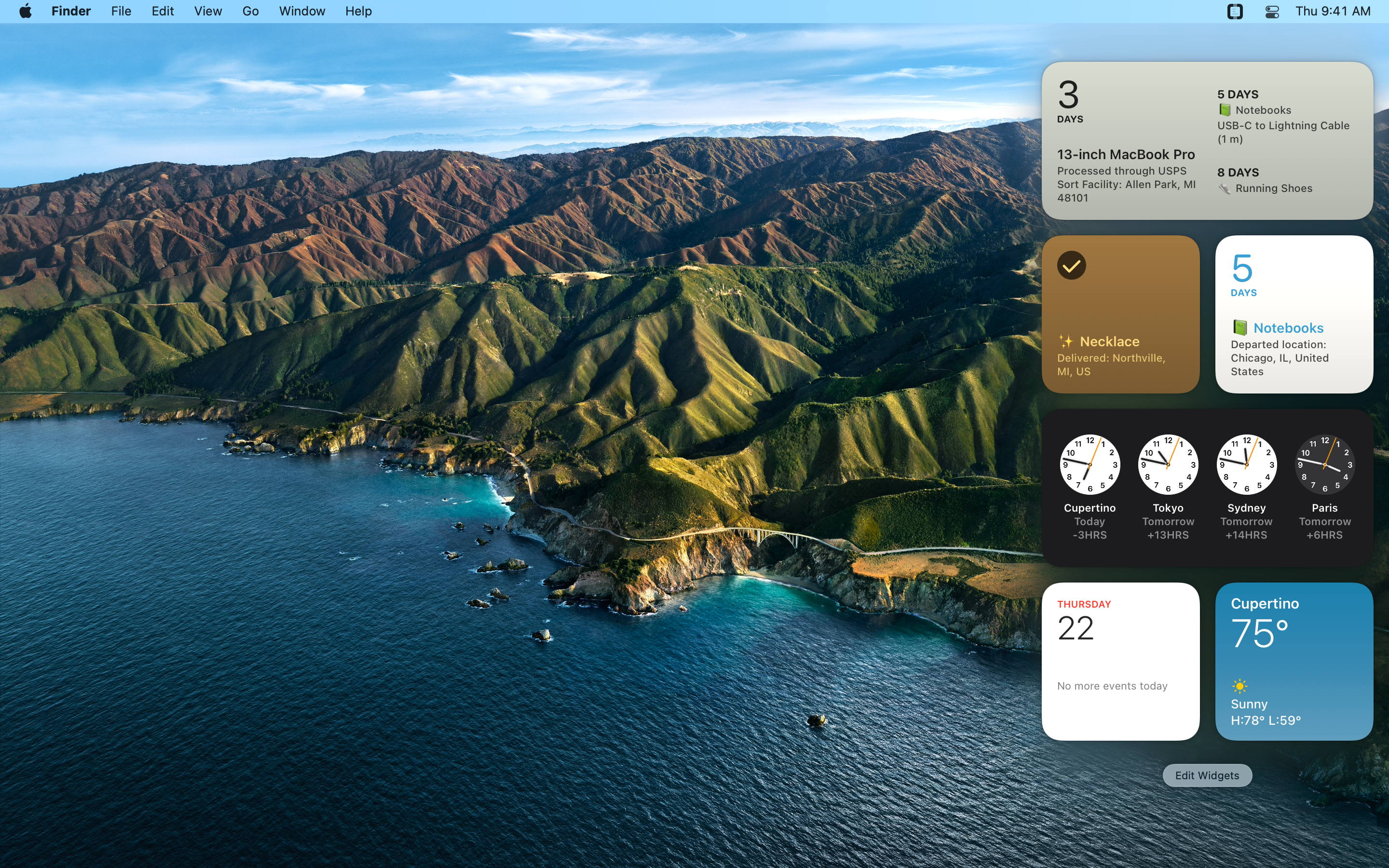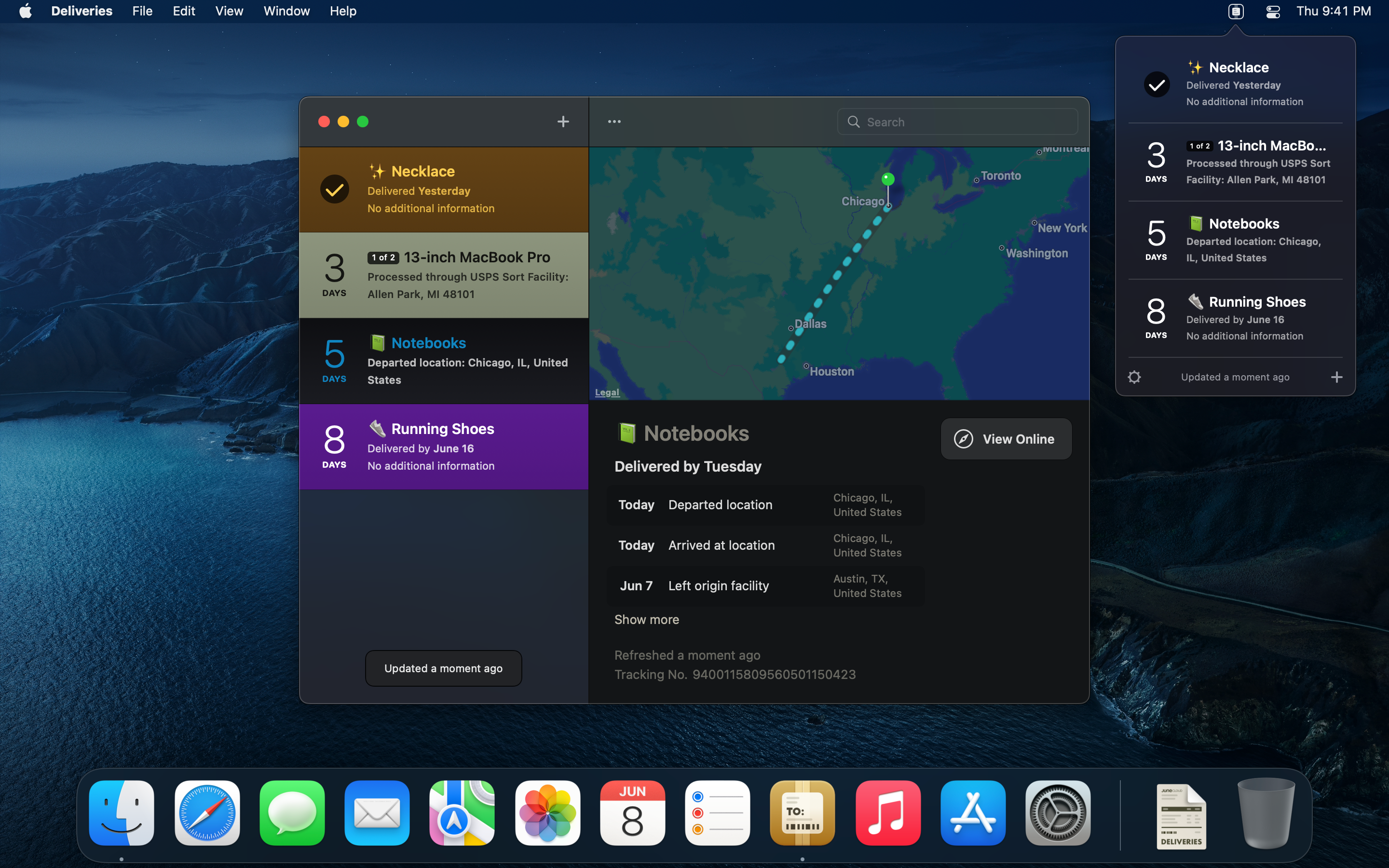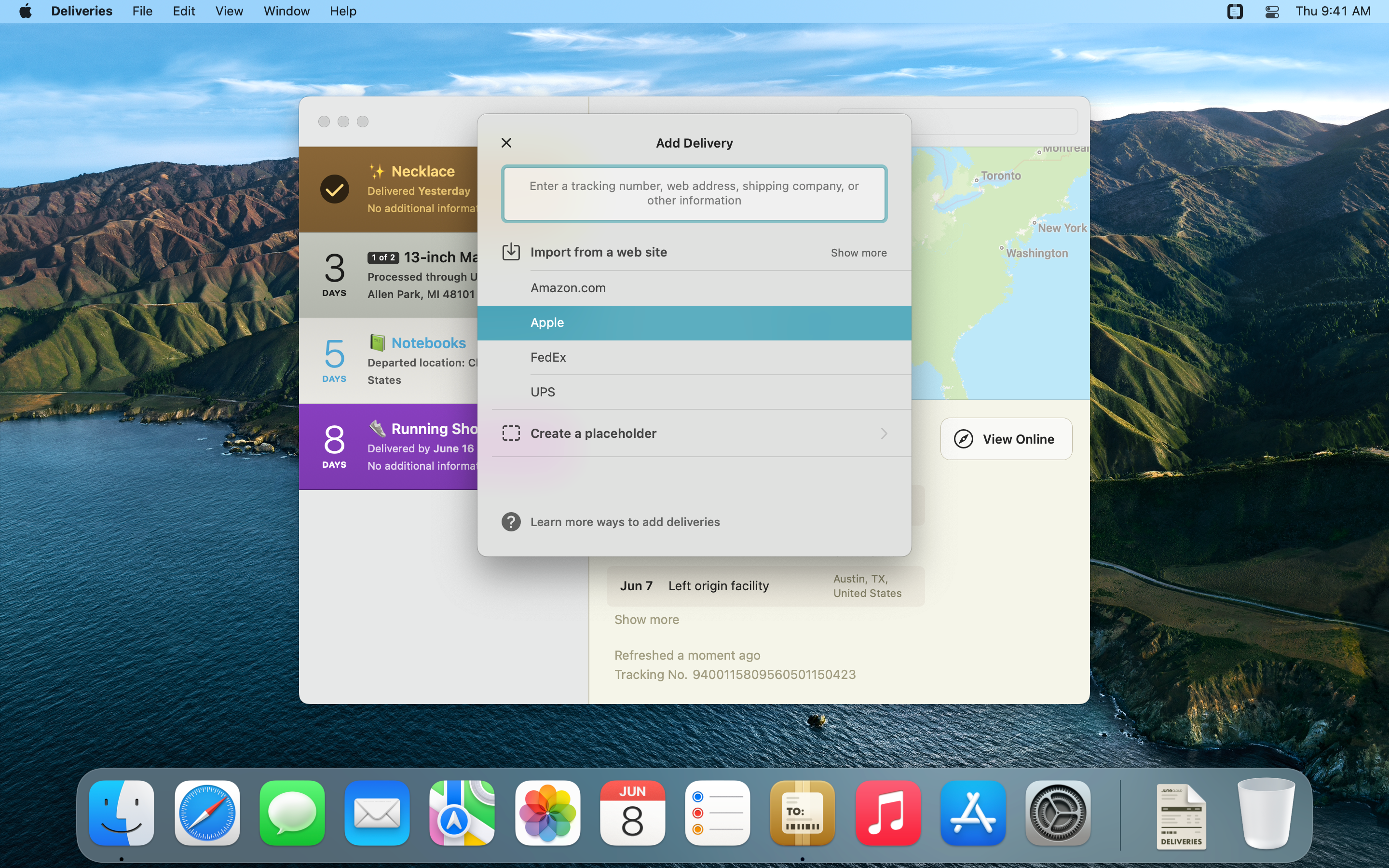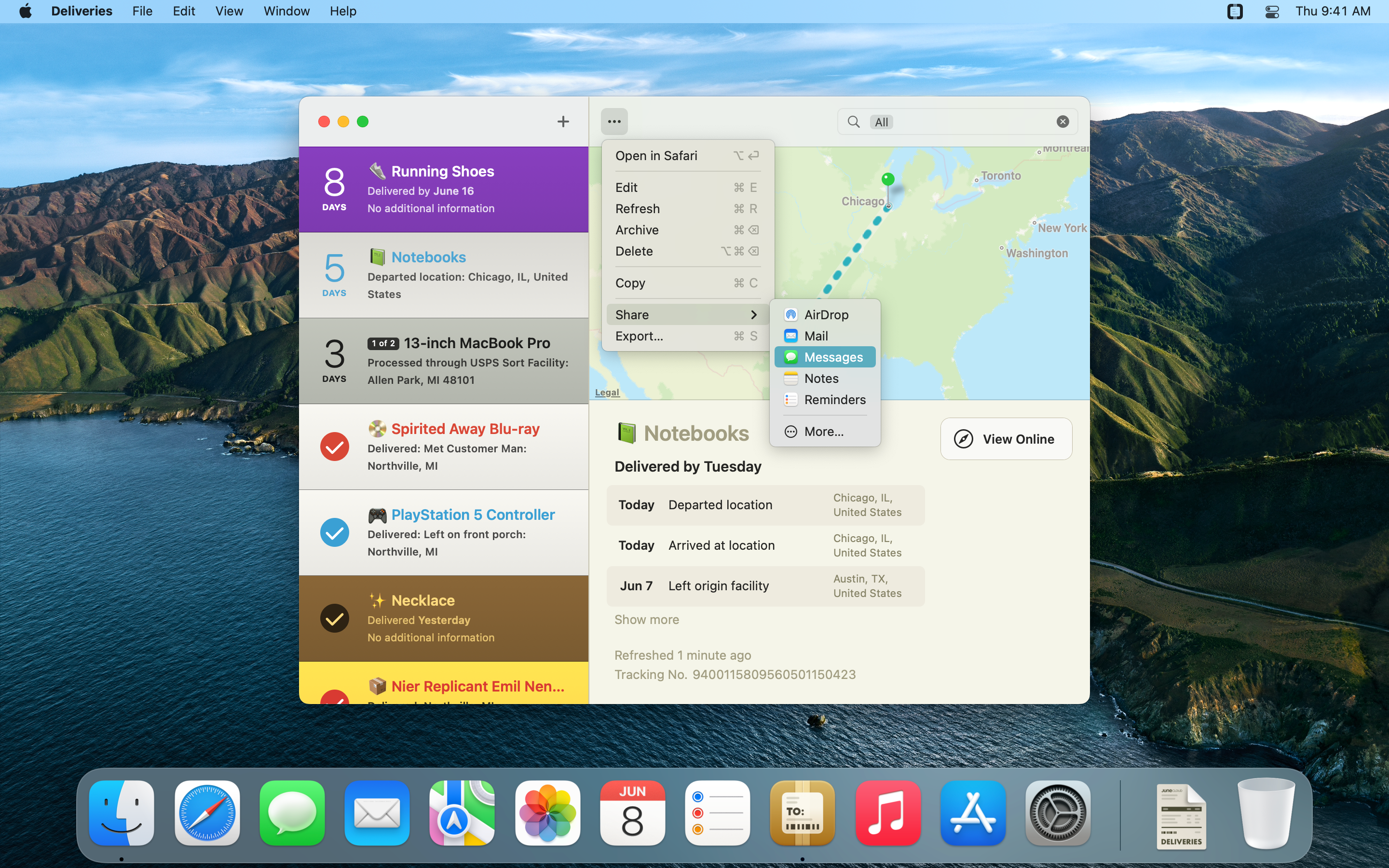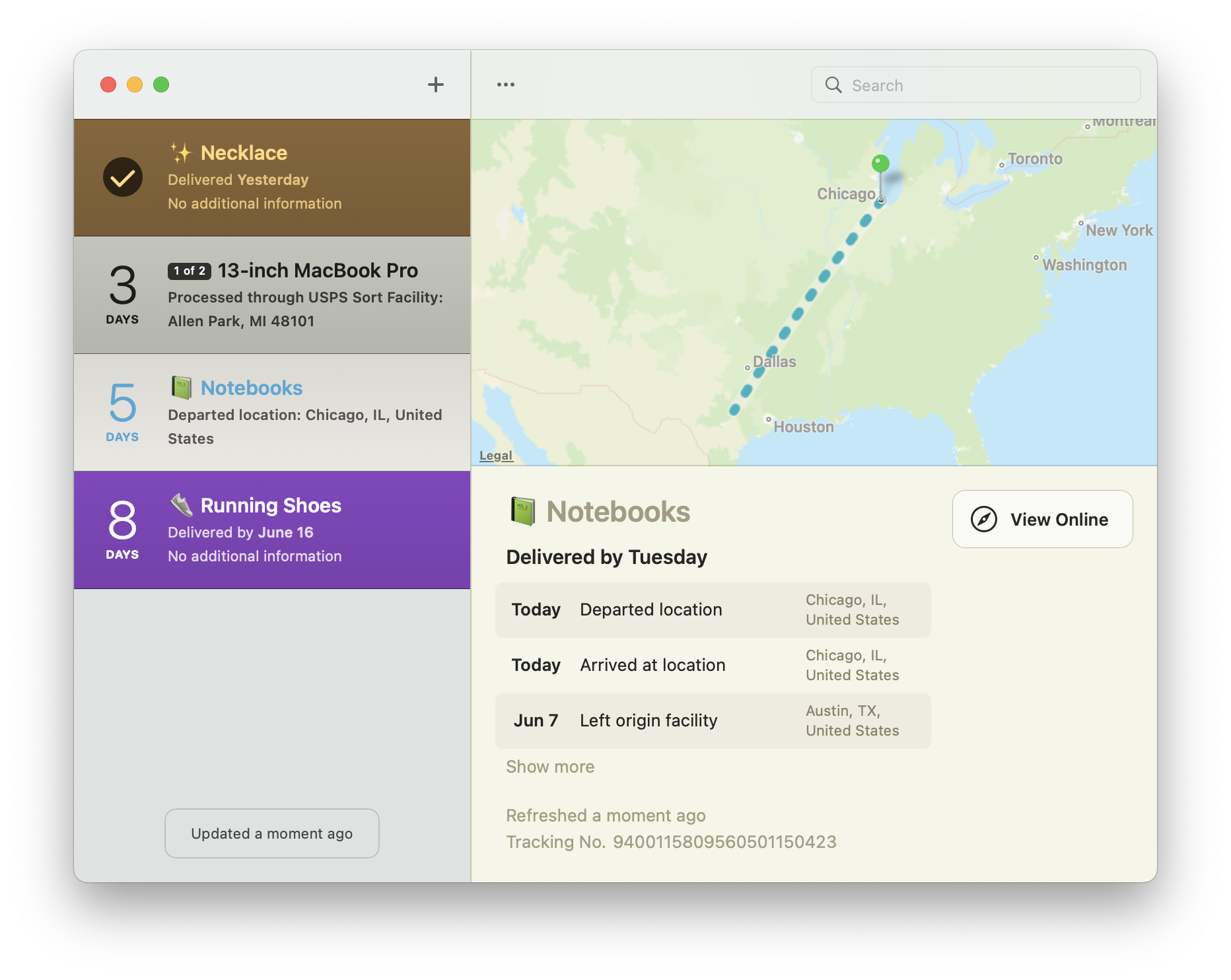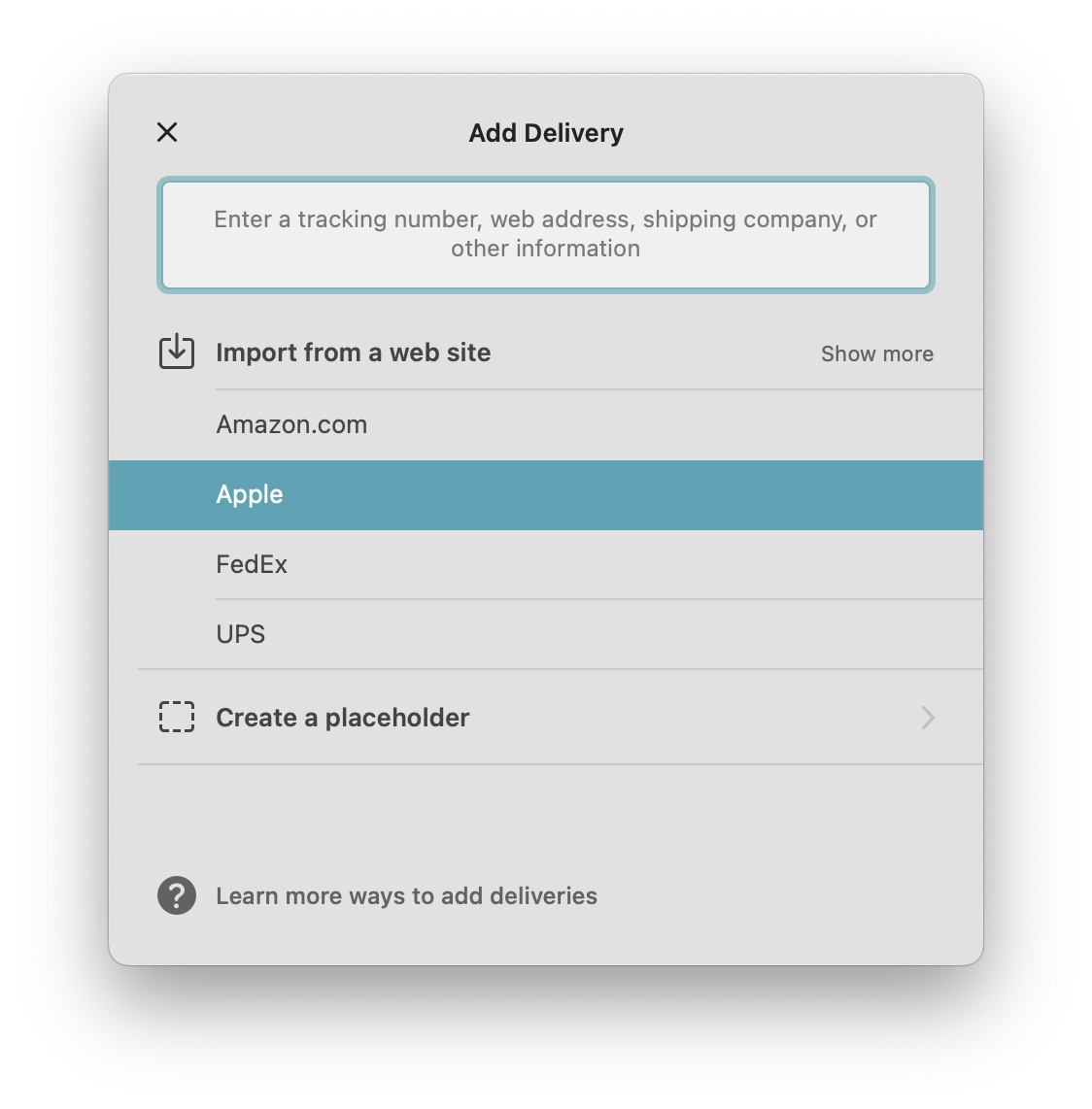 ©2008-2020 Junecloud LLC. Non-editorial use of these materials is prohibited.
Flag icons are ©2013 Go Squared Ltd.
License
.