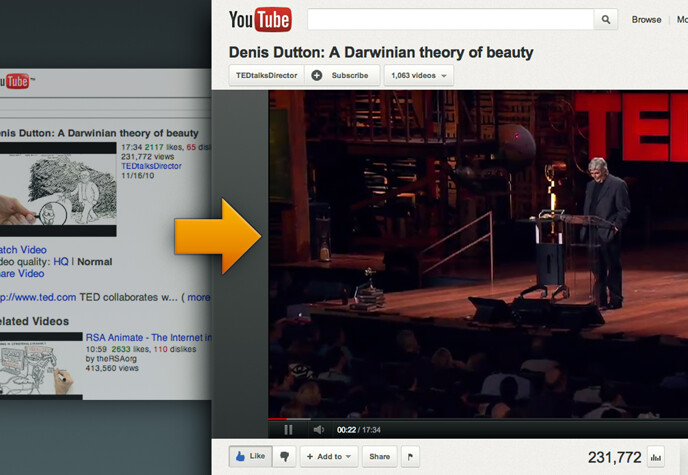 Demobilizer
1.2.1
Requires a Mac with OS X and Safari 6 through 11. Safari 12 does not support this type of extension.
Donations
Much of our software is free of charge. However if you find it useful we do ask that you consider a donation. Your donation makes it possible for us to keep making great software. Click here to donate now!
Demobilizer takes mobile web pages and automatically redirects them to the full site. This can be pretty useful if you like to bookmark or Instapaper pages on your phone, then view them on your computer later. It's also helpful when someone posts a link to a mobile site but you're viewing it on your computer.
For example, m.flickr.com is redirected to www.flickr.com, and m.youtube.com is redirected to www.youtube.com. Demobilizer won't work on every web site—we currently only support a handful of popular sites.
If you're a web site developer, please consider setting your site up to do this automatically. It shouldn't take too much time and it will make your visitors happy.
New in version 1.2.1
Added support for Facebook (facebook.com), The New York Times (NYTimes.com), and comiXology (comixology.com)
Updated for changes to IGN (ign.com)
New in version 1.2
Now compatible with OS X Mavericks (10.9).
Added support for Business Week (businessweek.com), TUAW (tuaw.com), Vanity Fair (vanityfair.com), The Hollywood Reporter (hollywoodreporter.com), SPIN (spin.com), and PR Newswire (prnewswire.com).
Removed support for Wired (wired.com) because it is no longer needed. (Wonderful!)
Improvements for some Amazon and ABC News URLs.