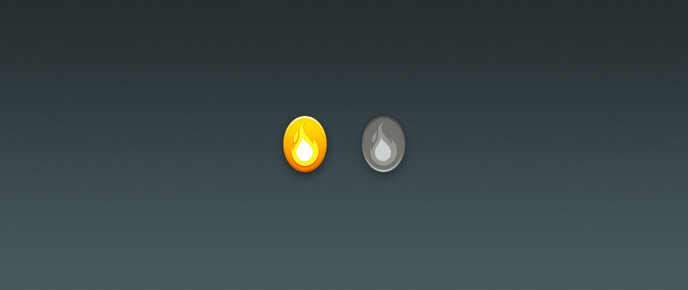 Firewall Switch
2.5
Requires a Mac with OS X 10.4 through 10.10.
Donations
Much of our software is free of charge. However if you find it useful we do ask that you consider a donation. Your donation makes it possible for us to keep making great software. Click here to donate now!
This widget displays the current status of your firewall. Simply click the icon to switch your firewall on or off. On the back you can select an application to open automatically after you turn the firewall on. You can also double-click the widget to open the selected app immediately without switching the firewall status.
Credit goes to Felix for the idea.
New in version 2.5:
Now compatible with OS X Yosemite (10.10).
Updated for code signing changes in OS X 10.10 (Yosemite) and 10.9.5 (Mavericks).
New in version 2.4:
Now compatible with OS X Mavericks (10.9).
New in version 2.3.1:
Minor visual improvements, particularly for Macs with Retina Displays.