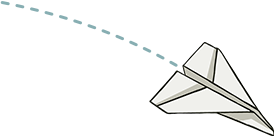 Send a Message
Need help with our software? Please
check our support section
first. If your question isn't answered there, contact us using the form below. For other inquiries, please use the form below as well.
JavaScript is required to use this form.
Contact us
Support for our apps is only available over email. If you need our phone number or postal address for anything else, just ask.
Press
Press materials are available here, including logos, icons and screenshots of our main apps, and press releases. Let us know if there's anything else you need.